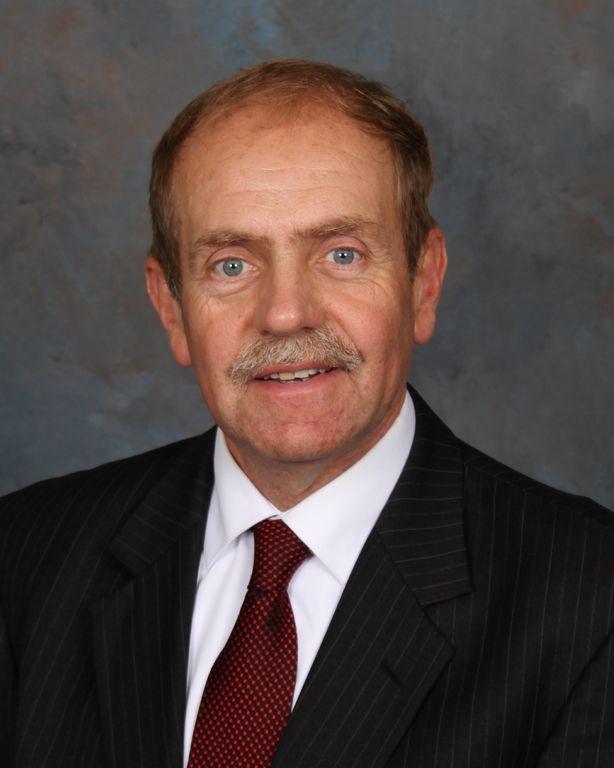 4-17-20 - Message from Dr. Kline - Superintendent
Dr. Tod F. Kline
Friday, April 17, 2020
Dear Families and Staff,
We are ending the first week of planned instruction. It has had some obstacles, but everybody is working through each one. I want to encourage families to engage your child in the process in order to continue his/her education. Nevertheless, it may come with early challenges. Please work through those with your child's teacher. This process will continue through the rest of the school year. Again, please be patient as we are trying to learn how to implement this Continuity of Education approach. We anticipate there will be plenty of opportunities for us to improve.
As part of our continued strides towards First Choice and Personalized Learning for every learner, WASD is proud to announce a new learning program for our learners K-8 called Exact Path. Exact Path includes lessons in English Language Arts and mathematics at each child's current levels. Learners complete lessons at their own pace and teachers are able to monitor work and provide additional support as needed. We will fully launch all features of Exact Path for the 20-21 school year and we are excited that we are able to give access to this program to our learners now as part of their online enrichment during Planned Instruction. More information about Exact Path can be found on the News Feed section of your child's school website and will also be shared by your child's teacher through Google Classroom or Schoology. Please contact your child's teacher if you have any questions.
On Tuesday night, the school board discussed graduation. It was clear that the majority of the board would like to hold some sort of "in person" graduation ceremony if possible. We just have to wait and see what the health experts recommend moving forward this summer.
One other reminder—WASD's plan for redistricting is still in place. The school board has committed to the plan to move forward, and we will continue to deploy that plan over the coming months.
Our teachers and administrators are working to provide the best education through this virtual opportunity as they best possibly can at this time. They will continue to work with you to make that happen.
Again, stay healthy, stay safe, and stay #BoroStrong.
Dr. Tod F. Kline
Superintendent