News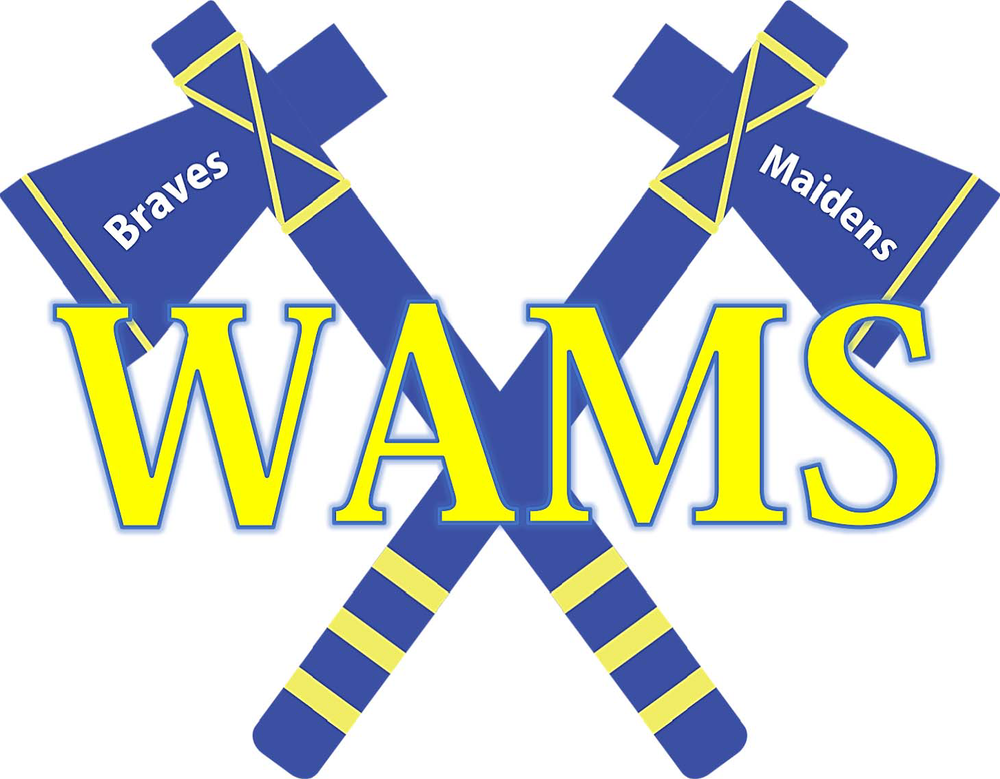 Please visit this link for an important letter from WAMS pertaining to Remote Learning: https://5il.co/n2fr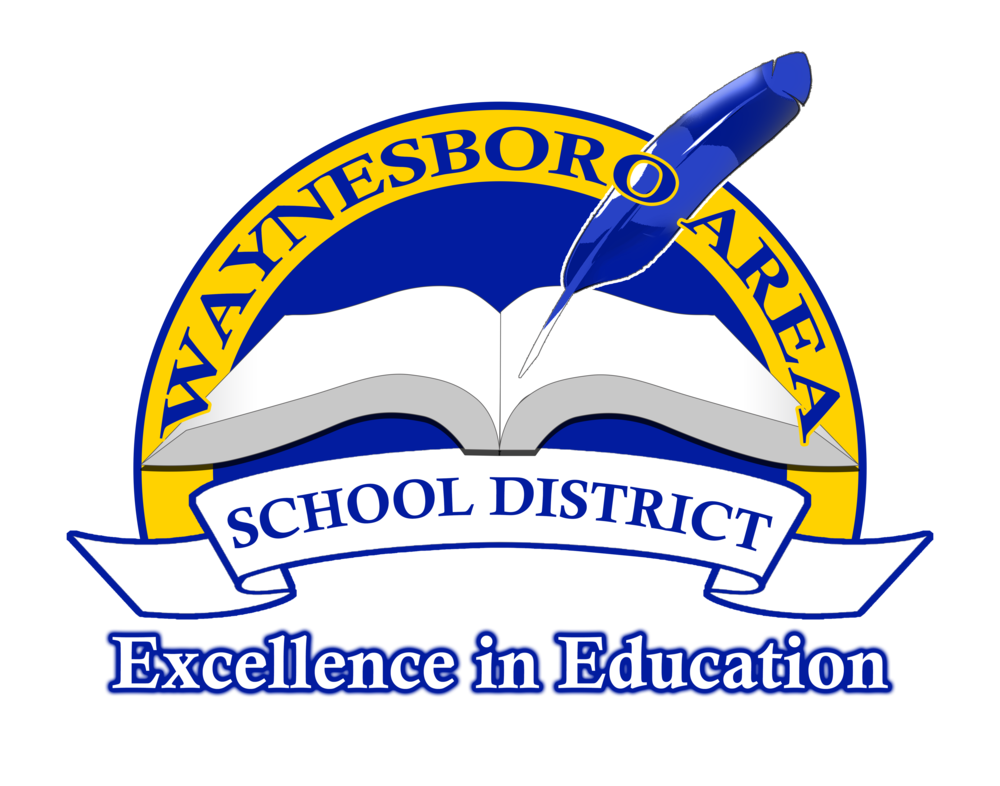 WASD is so proud to celebrate 100 days of in school instruction during the 2020-21 school year! We are so very thankful for all the WASD staff, learners, families and...
We are allowing parents to request a change for their student's learning modality for the 3rd marking period. We ask that all registrations are made by 3:00 p.m. Wednesday...
SEE ALL NEWS
LIVE FEED

WASDPA
12 days ago
WASD Families, all school buses have arrived safely at school. All learners are safe in the buildings.

Beth Rock
3 months ago
School Physicals on January 7, 2021: The Pennsylvania School Health Act requires a physical examination for each kindergarten, sixth and eleventh grade student. If your learner needs a physical and you wish to have the exam completed by the school physician, please complete the consent form sent home with your learner. Please contact your child's school nurse with any questions.
Nicholas Erickson
4 months ago
Please visit the News Section of the WAMS Website for an important letter from WAMS pertaining to Remote Learning.

Jamie Zimmerman
6 months ago
All WAMS students were given picture day information today during Braves Block. All Hybrid students should visit the News Section of the WAMS Website for information about signing up to have their picture taken.

Jamie Zimmerman
6 months ago
Back to School Reminders:
-Doors open at 7:30 Monday morning! Breakfast is available at 7:15 each morning.
-There are Hand Sanitizers and paper towel dispensers throughout the building.
-Car riders are to be dropped off at the Summitview Parking lot.
-Students don't forget to charge your chromebooks. They haven't been used for a few months so make sure they're charged.
-Each student will come home with an Emergency Card that must be reviewed and signed and returned to their teacher by Friday, September 4th.
-There will be no activity bus until reevaluated in November.
-Wednesday, September 2nd will be a Remote Learning Day.
-Masks/face coverings are required.
SEE ALL POSTS