News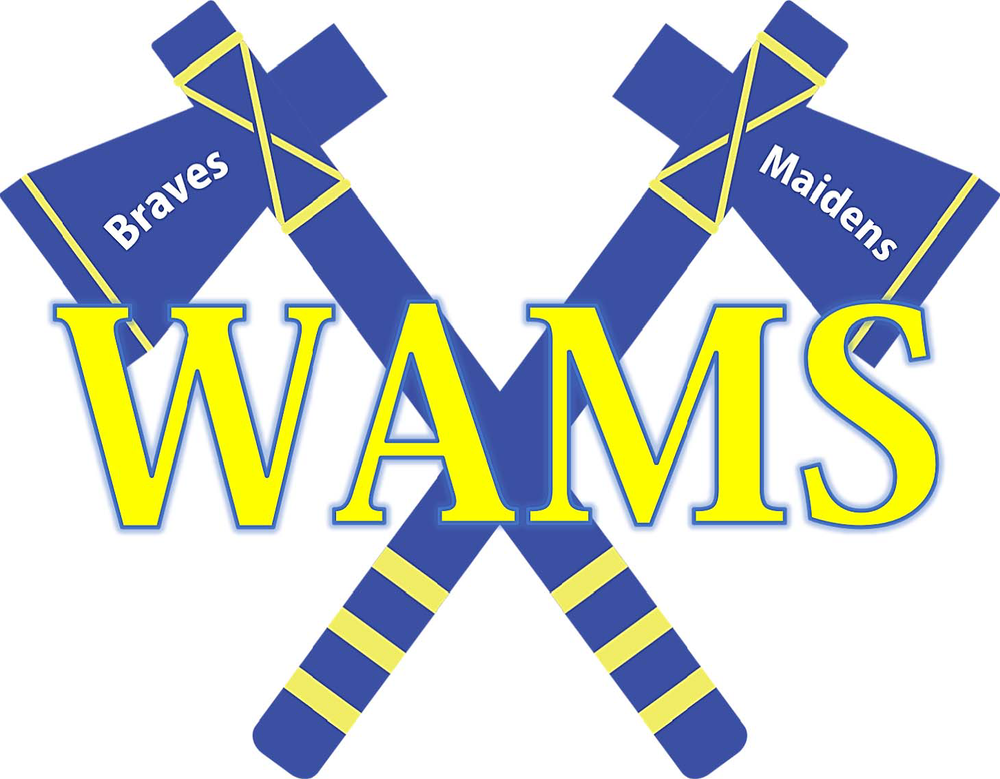 Please visit this link for an important letter from WAMS pertaining to Remote Learning: https://5il.co/n2fr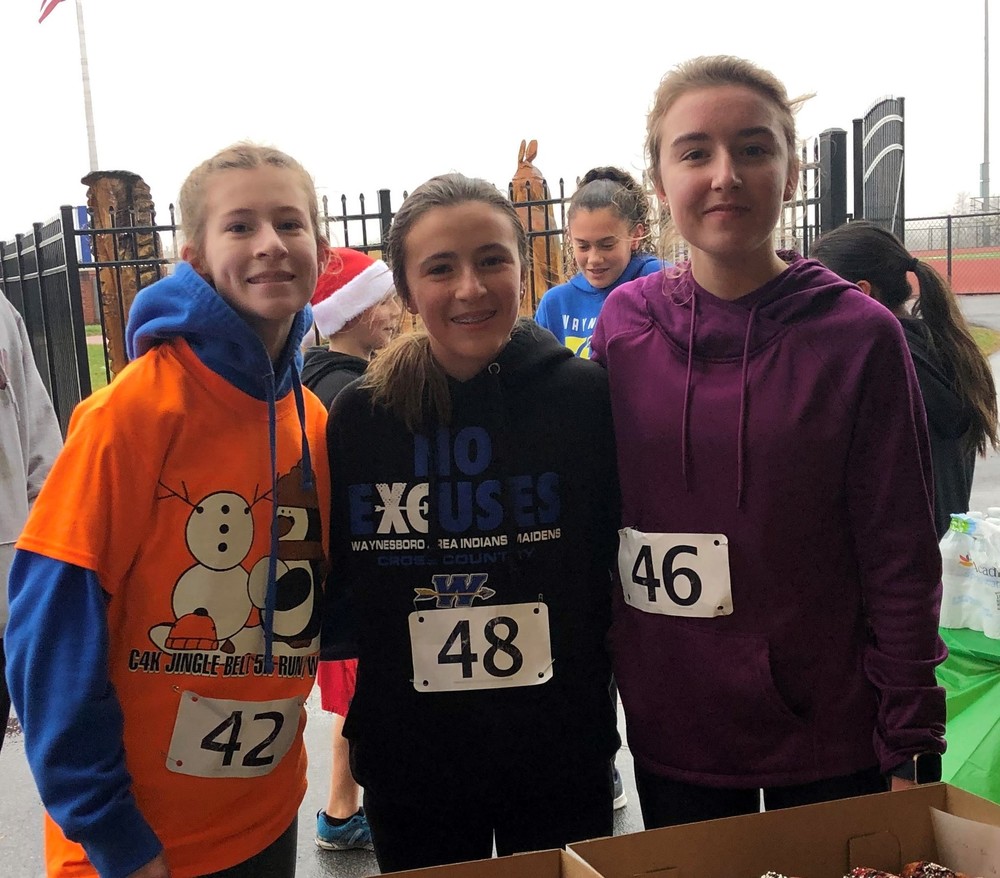 Join us Saturday, December 12th for the 7th Annual C4k Jingle Bell 5K Run/Walk. This year proceeds raised will be donated to a 7th grade WAMS student who is battling...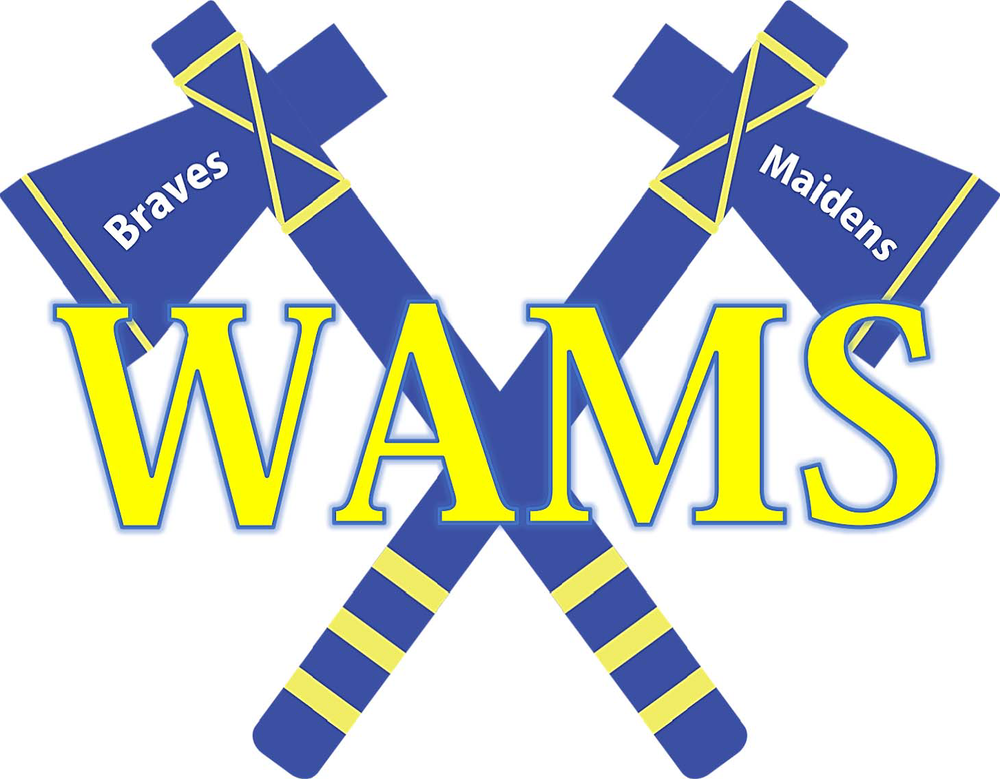 WAYNESBORO AREA SCHOOL DISTRICT Waynesboro Area Middle School ...
SEE ALL NEWS
LIVE FEED
Nicholas Erickson
15 days ago
Please visit the News Section of the WAMS Website for an important letter from WAMS pertaining to Remote Learning.

Jamie Zimmerman
3 months ago
All WAMS students were given picture day information today during Braves Block. All Hybrid students should visit the News Section of the WAMS Website for information about signing up to have their picture taken.

Jamie Zimmerman
3 months ago
Back to School Reminders:
-Doors open at 7:30 Monday morning! Breakfast is available at 7:15 each morning.
-There are Hand Sanitizers and paper towel dispensers throughout the building.
-Car riders are to be dropped off at the Summitview Parking lot.
-Students don't forget to charge your chromebooks. They haven't been used for a few months so make sure they're charged.
-Each student will come home with an Emergency Card that must be reviewed and signed and returned to their teacher by Friday, September 4th.
-There will be no activity bus until reevaluated in November.
-Wednesday, September 2nd will be a Remote Learning Day.
-Masks/face coverings are required.

WASDPA
8 months ago
Due to the official closure of Pennsylvania schools for the reminder of the school year, WASD will be reaching out to learners to pick up personal items from lockers or desks. However, we are honoring the stay at home orders until April 30th. WASD learners and families will be notified of pick up options in May.

WASDPA
8 months ago
In light of schools being closed through Monday, April 13 and re-opening Tuesday, April 14, 2020, enrichment materials will be available on the district website and building websites on Monday, March 30. Learners are encouraged to complete the tasks for their grade level and you may email your child's teacher with questions.
If your child does not have access to technology, hard copy enrichment materials will be made available. If you are in need of a packet because your child cannot access technology at home, please call your school's main office and leave a message with your first and last name, your child/ren's first and last name(s) and grade level(s), and a daytime phone number. You will be notified about pick up time and location.
Fairview - 717-762-1191 x1400
Hooverville - 717-762-1191 x1500
Mowrey - 717-762-1191 x1600
Summitview - 717-762-1191 x1800
Please note, these materials are only for those families who are unable to access the digital resources.
Stay healthy, and stay Boro Strong!
SEE ALL POSTS