News
Hooverville Yearbook 2020-21 Sale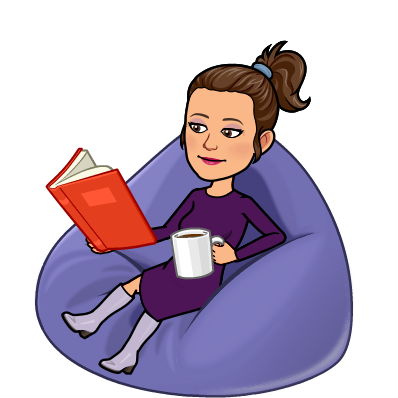 Tonight's final storyMiss Dreyfus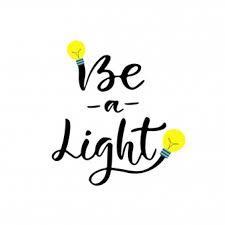 Tonight's bedtime stories include Mrs. Jacobs and Mrs. Cowdenhttps://drive.google.com/file/...
SEE ALL NEWS
LIVE FEED
WASDPA
3 days ago
Families with incoming kindergarten learners for the 2021-2022 school year. The Kindergarten Registration Application is open! If you have not started your online application for your incoming kindergarten learner, now is the time to do so.
If you have started the application and need to upload required documentation, registration office staff will be available for an additional document scanning day on Wednesday, March 10, 2021, from 7:30 - 5:00.
Location: WASD Administration Building 210 Clayton Avenue.
If you are in need of the required forms to upload, folders are available at the WASD Administration Building in the bin out front. If you have any questions about Kindergarten Registration, please email registration@wasdpa.org.
Have a great day!
view image

WASDPA
12 days ago
WASD Families, all school buses have arrived safely at school. All learners are safe in the buildings.
WASDPA
17 days ago
Hooverville Elementary would like to thank everyone who came out to our Kindergarten Drive-Thru event this evening! Thank you all for your patience and understanding while we worked through the flow of traffic. It was a wonderful event and we served over 200 incoming Kindergarten families. If you missed the event, packets on registration are available in the bin out front at the Clayton Avenue Administration office. Have a great evening and welcome class of 2034!
view image

Hooverville Elementary
3 months ago
School physicals on January 7, 2021: The Pennsylvania School Health Act requires a physical examination for each kindergarten, sixth and eleventh grade student. If your learner needs a physical and you wish to have the exam completed by the school physician, please complete the consent form sent home and your learner. Please contact your child's school nurse with any questions.
WASDPA
8 months ago
Did you order a yearbook for your Hooverville learner? Pick-up will be available at Hooverville Elementary on July 2, 2020 from 9-5:30. Questions? Call the front office at 717-762-1191 X 1500. #smallbutmighty
SEE ALL POSTS