WASD WELLNESS POLICY AND ASSESSMENT TOOL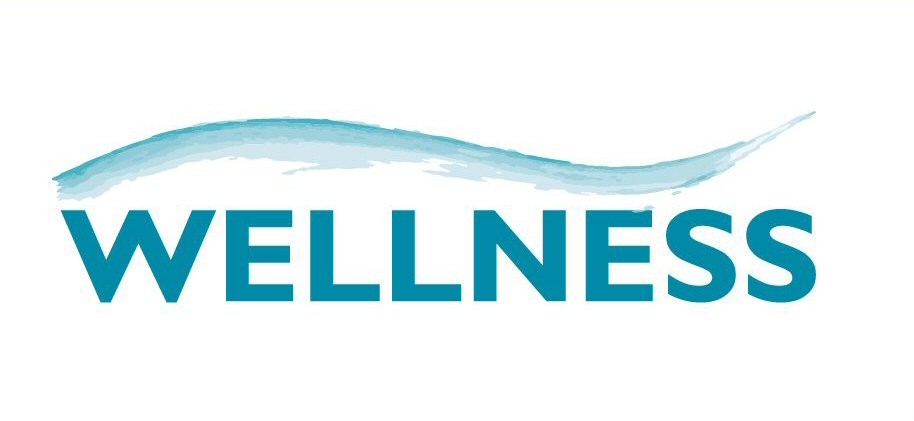 Our District has developed a Wellness Policy that is focused on improving the health of students. The policy was developed by the Wellness Committee that includes Teachers, Parents, Administration, Nurse, Food Service, and General Public. Our goal is to share the message of nutrition and wellness, and emphasize the importance of good nutrition and physical activity.
Key Areas of the Wellness Policy
Nutrition Education and Promotion

Physical Activity

Other school-based activities to promote student wellness.

Wellness Policy 246 - Student Physical Activity and Nutrition outlines guidelines in the areas of nutrition education, physical activity, physical education, nutrition, and other school based activities including the food services program and fundraising projects. The policy also refers to the District's Nutritional Standards for Competitive Foods. The standards provide guidelines for the following areas:
Competitive Foods

Fundraiser Exemptions

Rewards & Incentives
You may access WASD's Wellness Policy and Assessment Tool by clicking on the links in blue. Assessment Tool Update 3-23-23
Meeting Minutes: