News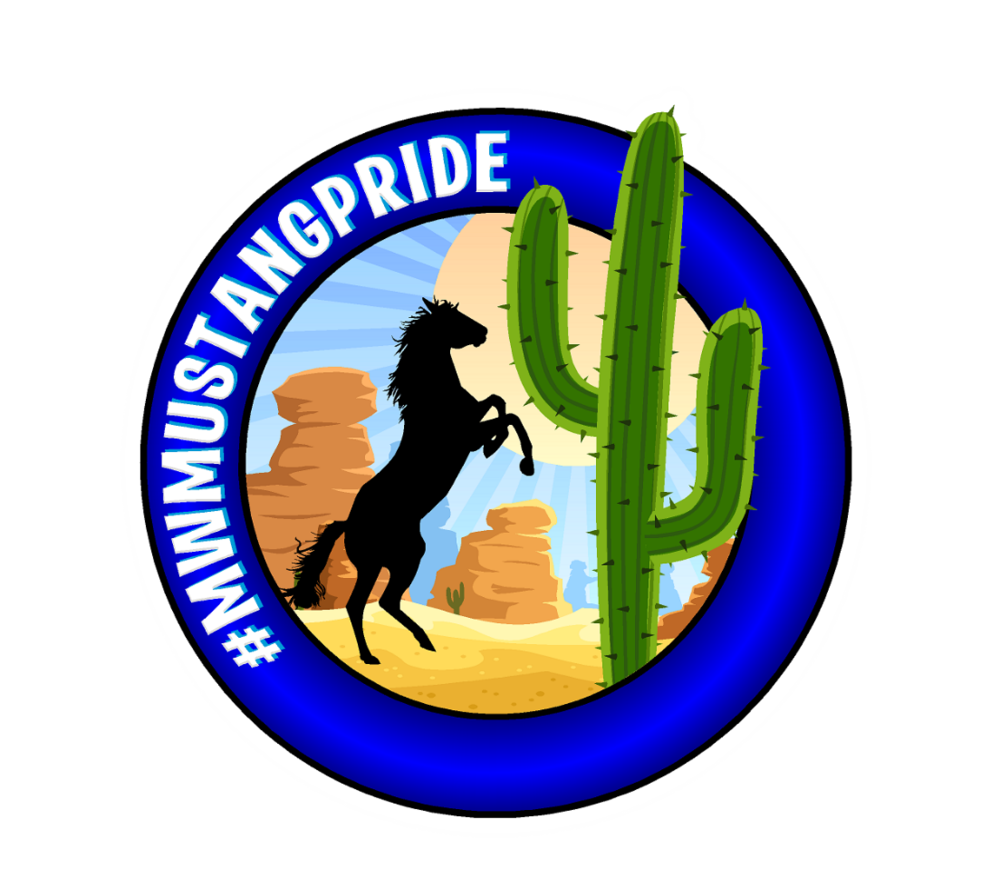 Please read the letter linked below with an update regarding Mowrey's remote learning. Mowrey and Summitview Remote Learning Update 12/16/20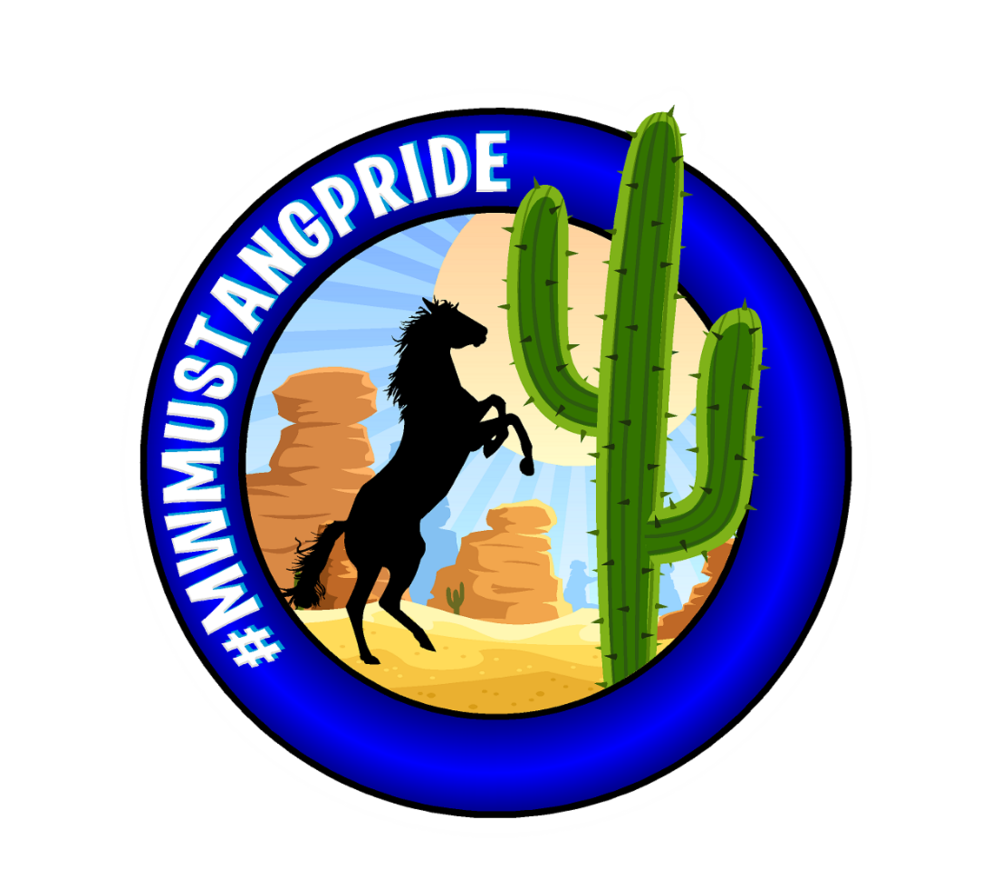 WASD is excited to welcome Mark Perna, best-selling author and generational expert, for a virtual community presentation via Zoom on Tuesday, Jan. 19th at 6:30pm! Mark will...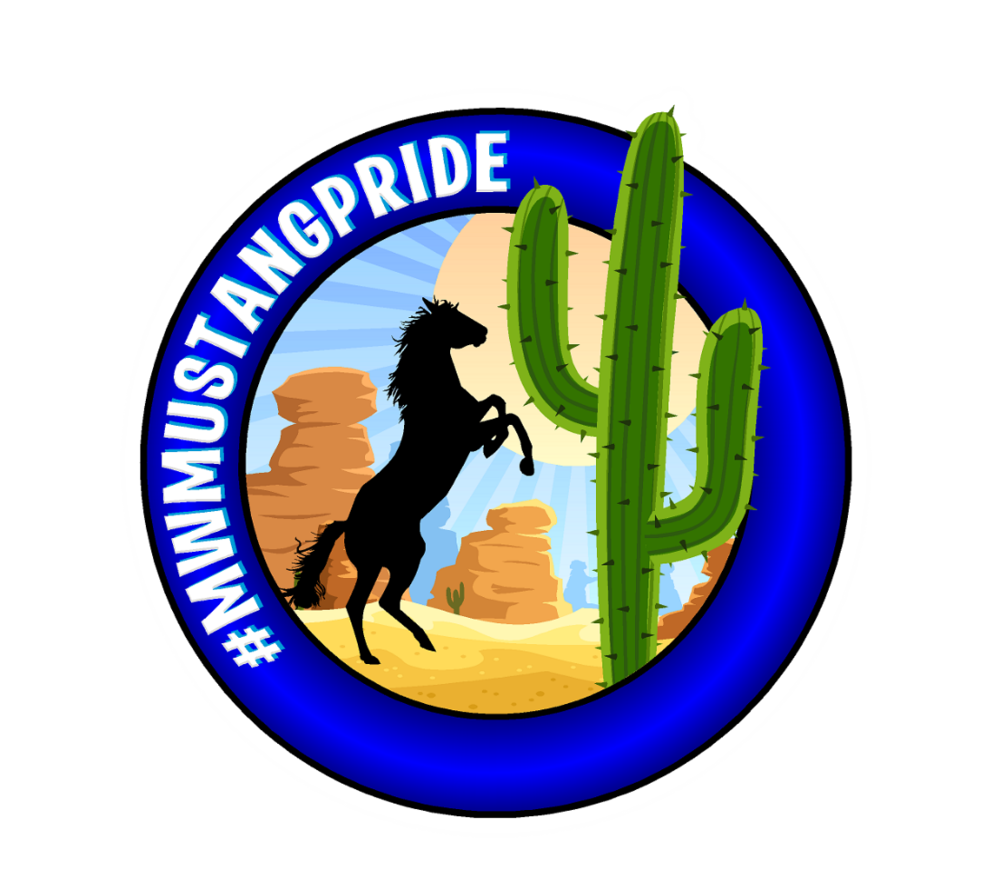 Parent teacher conferences will be held on Wednesday, October 7, from 4:00 - 7:00 pm, Thursday, October 8, from 4:00 - 8:00 pm, and Friday, October 9, from 8:00 am - 3:30...
SEE ALL NEWS
LIVE FEED

Mowrey Elementary
about 1 month ago
School physicals on January 7, 2021: The Pennsylvania School Health Act requires a physical examination for each kindergarten, sixth and eleventh grade student. If your learner needs a physical and you wish to have the exam completed by the school physician, please complete the consent form sent home and your learner. Please contact your child's school nurse with any questions.
WASDPA
7 months ago
Online Kindergarten Registration is still happening! Have you completed your learner's application? Visit the WASD website, select Menu, Kindergarten 2020-2021, for an update and to log back into your application to complete the enrollment process for your learner. #classof2033
view image

Mowrey Elementary
8 months ago
Tonight is the last night to pick up your learners materials, which include their yearbooks. Pick up runs from 3:40-7:40. Visit our website or Facebook page for more information.

Mowrey Elementary
9 months ago
Visit our Mowrey Facebook Page or You Tube Channel to see the world premiere of Spirit of the Mustangs Vol. 2

Mowrey Elementary
9 months ago
Each year our Mustang staff creates a special video to share with our Mustang Learners during an annual celebration. Tomorrow would have been our scheduled celebration. Since we are not together, we will be sharing our video with Mustang Country virtually on our Facebook page. Are you ready Mustang Country?
view image
SEE ALL POSTS