Dr. Todd Dishong, Assistant Superintendent
Being in a school district that is student-centered, values professional relationships and strives for daily growth and excellence is right where I want to be and I've found that place here in Waynesboro. What a powerful brand, FIRST CHOICE – with an emphasis on The Whole Child, Academics, Innovative Learning, and Careers! I am delighted to be on the team at WASD and work alongside such a committed team of teachers, administrators, board of directors and a community who knows learners are at the heart of our mission, vision, values and work. I look forward to seeing and chatting with you at school or a community event.
Success does not happen in a vacuum and Dr. Dishong knows that for any aspect of education or a district (families, finance, transportation, kids/students, curriculum, cafeteria, instruction, etc.) to be successful, it must have a balance of congeniality, collegiately, and community with strong relationships as the foundation. He knows a team with a growth mindset focused on continuous progress will obtain positive results for learners and all stakeholders.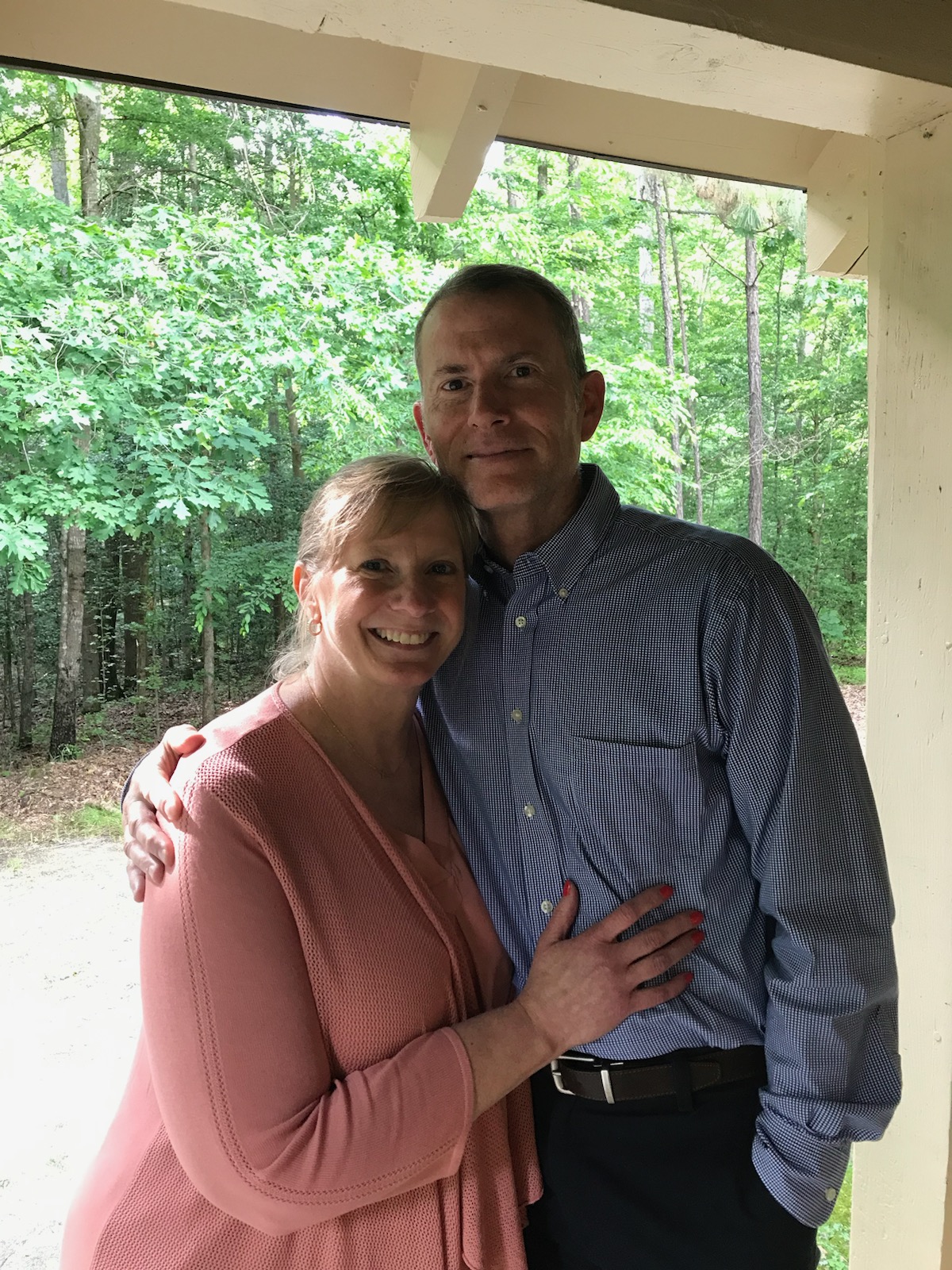 EDUCATIONAL AND PERSONAL BACKGROUND:
Dr. Dishong has served in public education as a teacher and administrator for 25 years. He has had the privilege to experience teaching and administration across grades K-12 and knows the challenges and rewards at each grade level, from learning to read in kindergarten to preparing learners for and making choices about college, careers in high school and walking across the "stage" to receive their H.S. diploma. Twenty-five years of experiences have also provided him the opportunity to be part of and see educational endeavors through the lens of small and rural to large and suburban districts.
"My wonderful wife Lisa (an accountant) and I are just getting started at only 30 years of marriage. We don't live too far from Caledonia State Park. We have two sons, Jedidiah (my older son) works for FedEx near Carlisle and our younger son, Silas, works at a forestry company based in Hanover. Lisa and I are also proud first-time grandparents to Hayden (born in early June) – he's pretty cool! I enjoy spending time with my family and two dogs (dachshunds – Lucy and Max), camping, caving, climbing mountains, "collecting" waterfalls and swimming holes, running ultra-marathons and exploring state and national parks."