News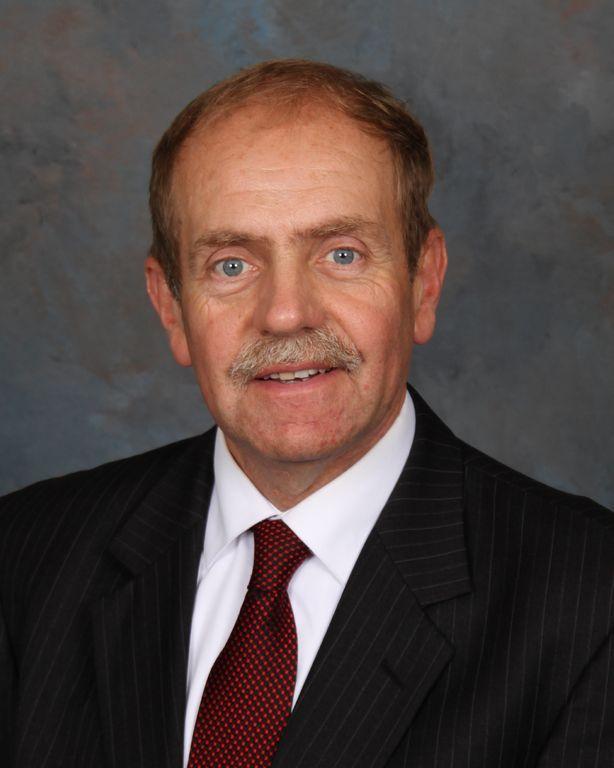 Good Afternoon, Tomorrow is the last day of the school year and planned instruction. We closed our schools on March 16th, and had two weeks of no school, two weeks of...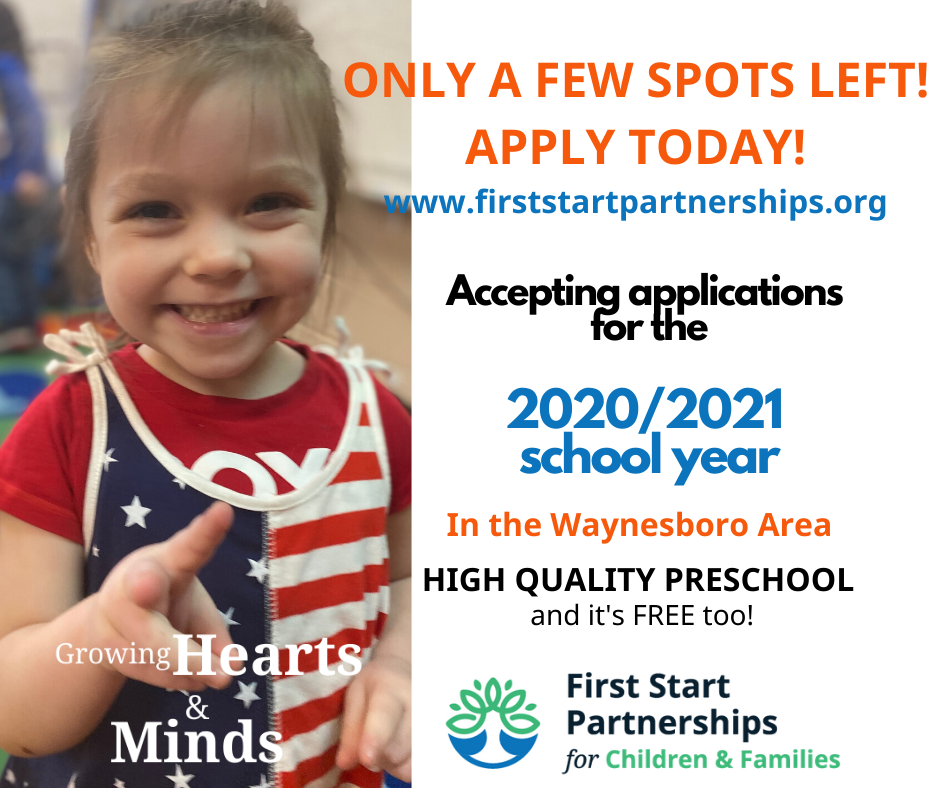 Attention WASD families- do you have a child ready for preschool? Applications are still being accepted for our state funded PreK Counts program. Spaces are filling...
The attached presentation was provided to the community at the 5-26-2020 Board meeting. Click here for the 2020-21 WASD Community Presentation
SEE ALL NEWS
LIVE FEED

WASDPA
7 days ago
Check out the downtown street art honoring our seniors! Congratulations class of 2020!
view image

WASDPA
26 days ago
Happy National Provider Appreciation Day! WASD kindergarten team and staff would like to thank our preschool teachers, daycare providers, babysitters, caregivers, and parents for all they do to support and love our youngest learners. It is because of you that we are able to unite and create a smoother transition into kindergarten and the WASD.
view image

WASDPA
about 1 month ago
The WASD Budget Committee meeting scheduled for Tuesday, May 5th at 1 PM has been cancelled.

WASDPA
about 1 month ago
Ready4K Announcement - If you have a child in grades pre-k through 4th grade, on Friday, April 24, 2020, you will be invited via text messaging to participate in a program called Ready4K. Ready4K will send you one text message every Monday, Wednesday, and Friday. These messages will share tips and ideas on how to help your child at home with their academic, social and emotional development. This is a free service provided by Ready4K for our families. Please feel free to opt out of these text messages at any point. Thank you!

WASDPA
about 1 month ago
Due to the official closure of Pennsylvania schools for the reminder of the school year, WASD will be reaching out to learners to pick up personal items from lockers or desks. However, we are honoring the stay at home orders until April 30th. WASD learners and families will be notified of pick up options in May.
SEE ALL POSTS