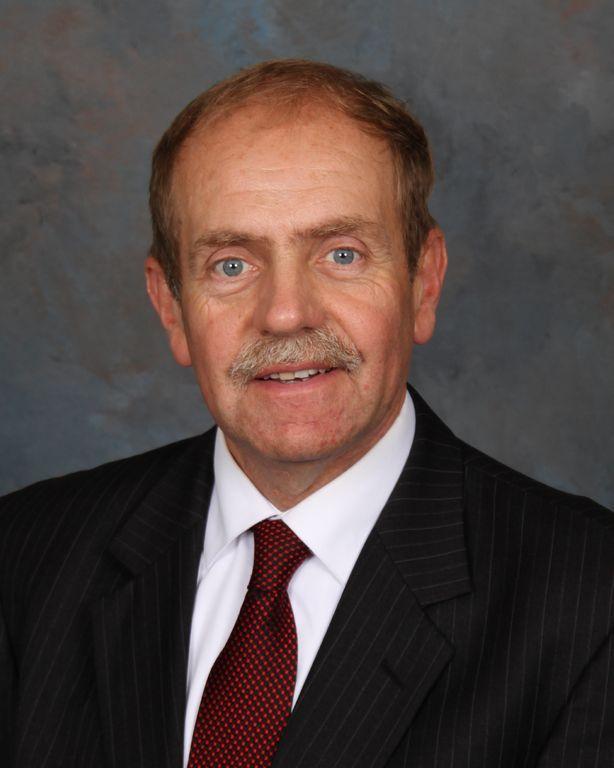 4-8-20 - Message from Dr. Kline - Superintendent
Dr. Tod F. Kline
Wednesday, April 08, 2020
Dear WASD Families,
On April 14, WASD will begin Planned Instruction. Last week, Dr. Sterner-Hine provided more information on that transition. Governor Wolf has closed schools indefinitely, so it is very important that you encourage your child to work on the assignments provided. Our teachers will be available and continuing to communicate throughout our closure.
Schools will be closed from April 9 through April 13 for the spring holiday break. I want to remind everyone to stay home and enjoy the time with your family. School and education are extremely vital to a successful society, but the break is a time to relax and enjoy.
There remain many questions about various activities and events scheduled throughout the rest of the school year. As we have more guidance from the PA Department of Education and work through the concerns, we will share those as soon as possible. Check the district website for updated resources and a Q & A about planned instruction. Again, I ask you to be patient and understanding during this school closure.
Please stay healthy and #borostrong through this challenging time. And, enjoy the holiday weekend.
Dr. Tod F. Kline
Superintendent