Anisa placed 3rd in the state of Pennsylvania on May 23, 2023 with her animated short film entitled "The Lockwood Killer," starring many of her family and friends. This victory follows up Anisa's 1st place win from March at Lincoln Intermediate Unit 12. Great work and congratulations, Anisa!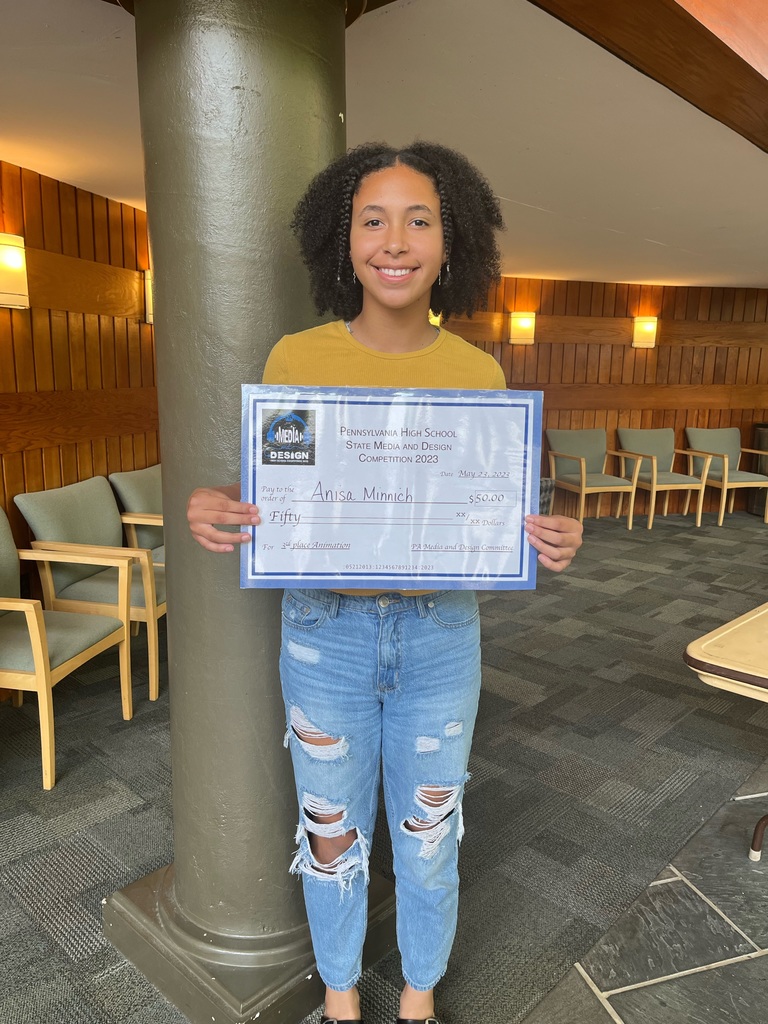 Our Envirothon team didn't earn 1st place at the state level this week but they are winners to us - way to go!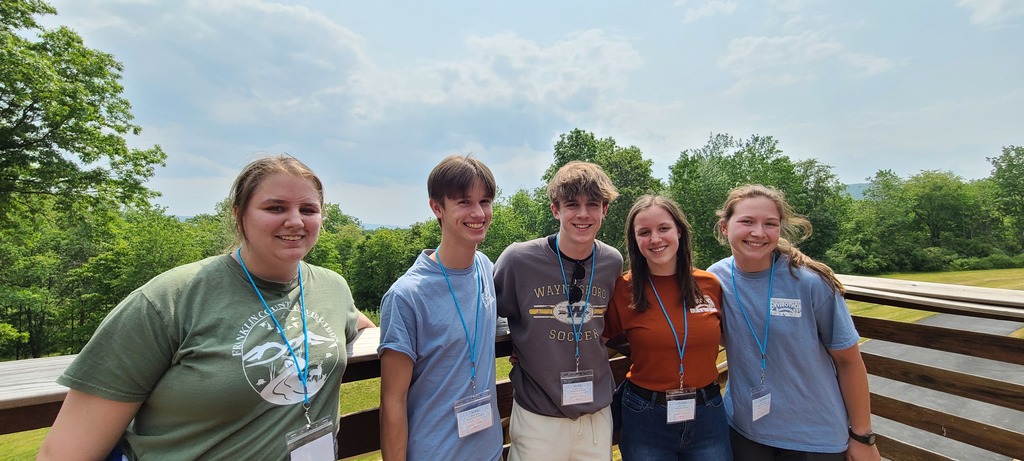 The stairwell between the main entrance and c-level got a "glow up" today thanks to our Community Arts class and the help of Mr. Fogle, Jeff, and Corey of our maintenance department. This mural features lyrics of the WASHS Alma Mater!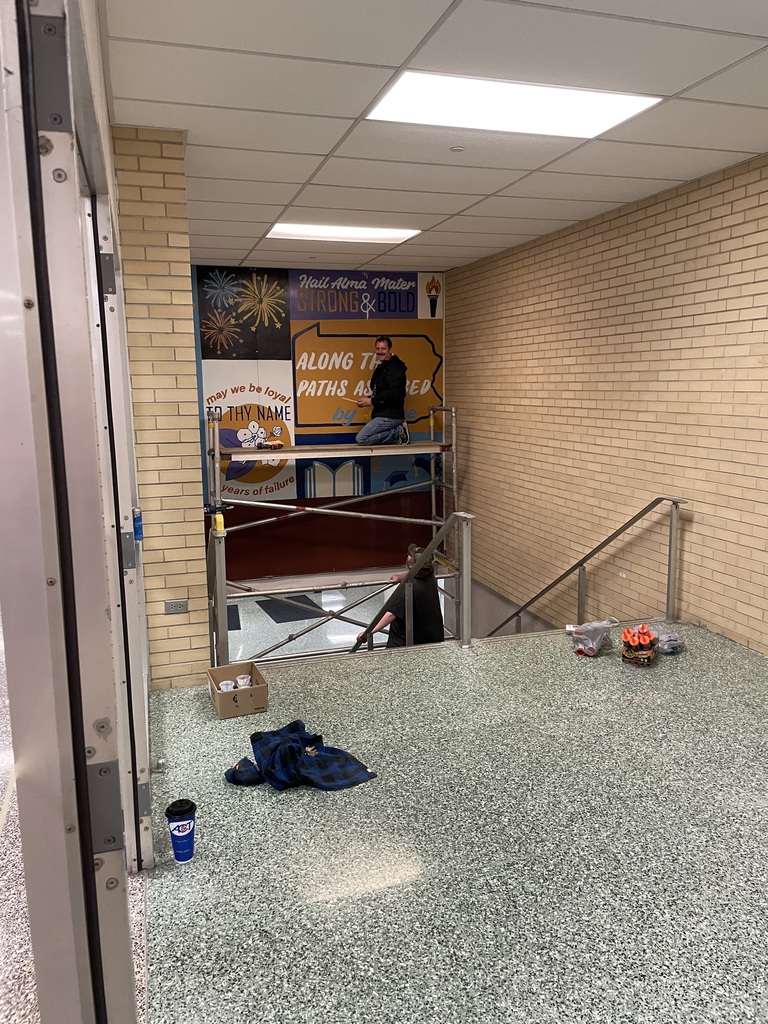 Today our College & Career Readiness class participated in mock interviews conducted by members of our district and community. Pictured are: Brian Fisher, instructor, Dustin Kunkle (Walmart), Scott Robinson (Walmart), Corey Duesler (WASHS alumni, student representing Manitowoc), Holly Miller (WASHS alumin, representing Patriot Federal a credit Union ) and Dr. Rita Sterner-Hine superintendent of schools.


Shout out to these members of the Class of 2023 who got up extra early on their last day of school before grad practice to share in Senior Sunrise together! Can't wait to celebrate their accomplishments next Friday!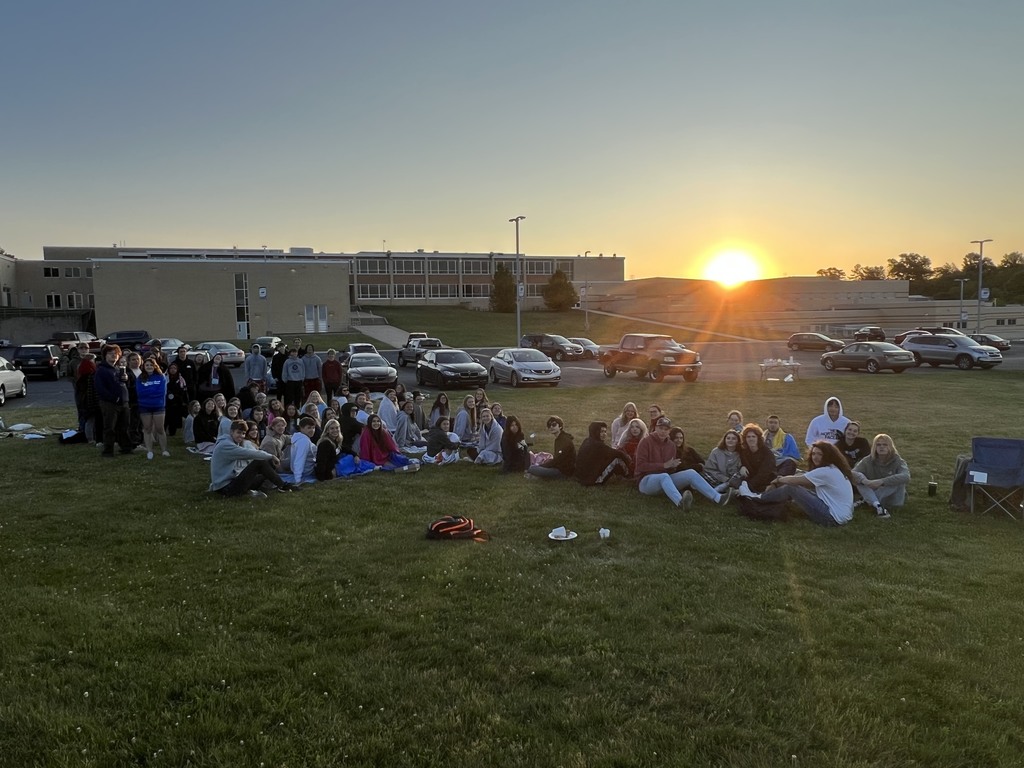 Due to the preparation for the Class of 2023 graduation, the Buchanan Auto Park Stadium at WASHS will be closed to the public beginning Friday, May 26th at 7:30 am until 5:00 am on June 3rd. Thank you!

Introducing our prom queen, Cassidy, and prom king, Ryan!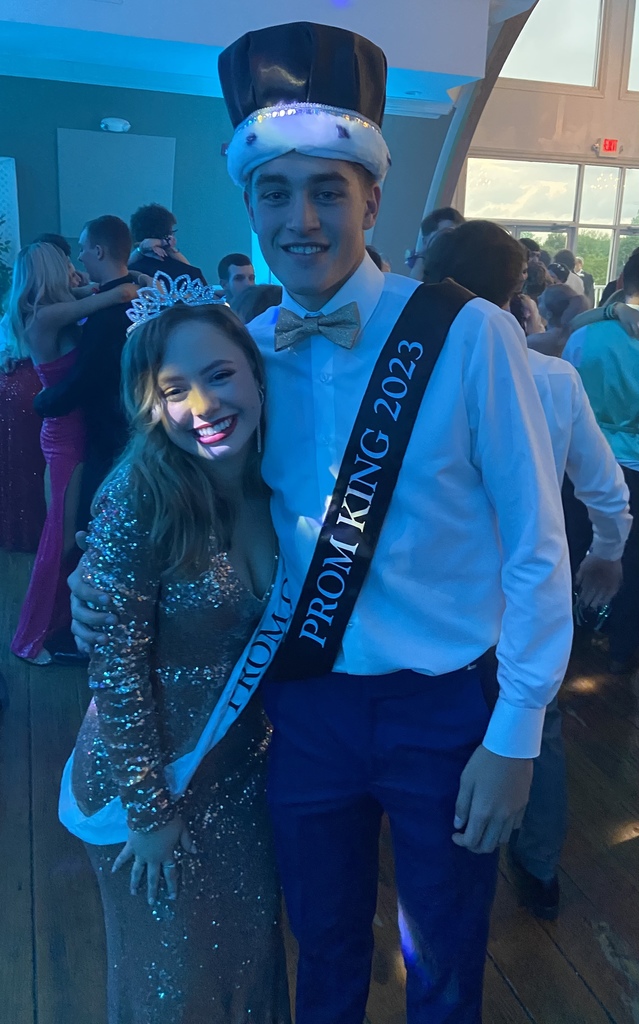 Venue is beautiful! Doors open at 7!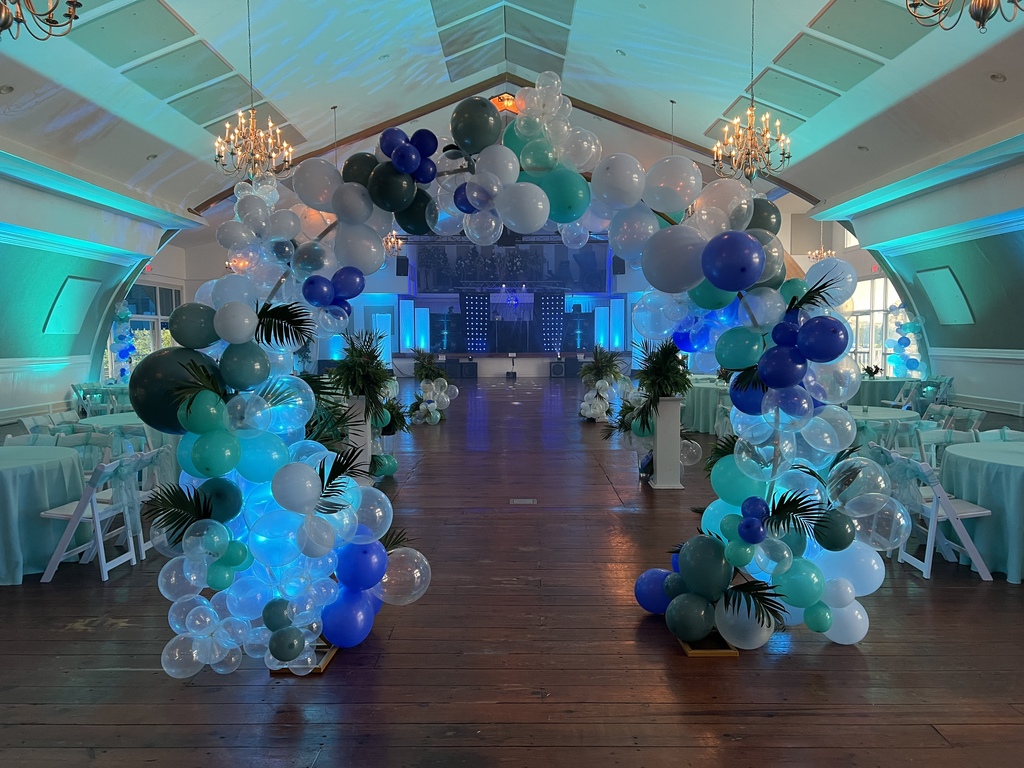 Sneak peak for tomorrow night's prom - A Night in Atlantis!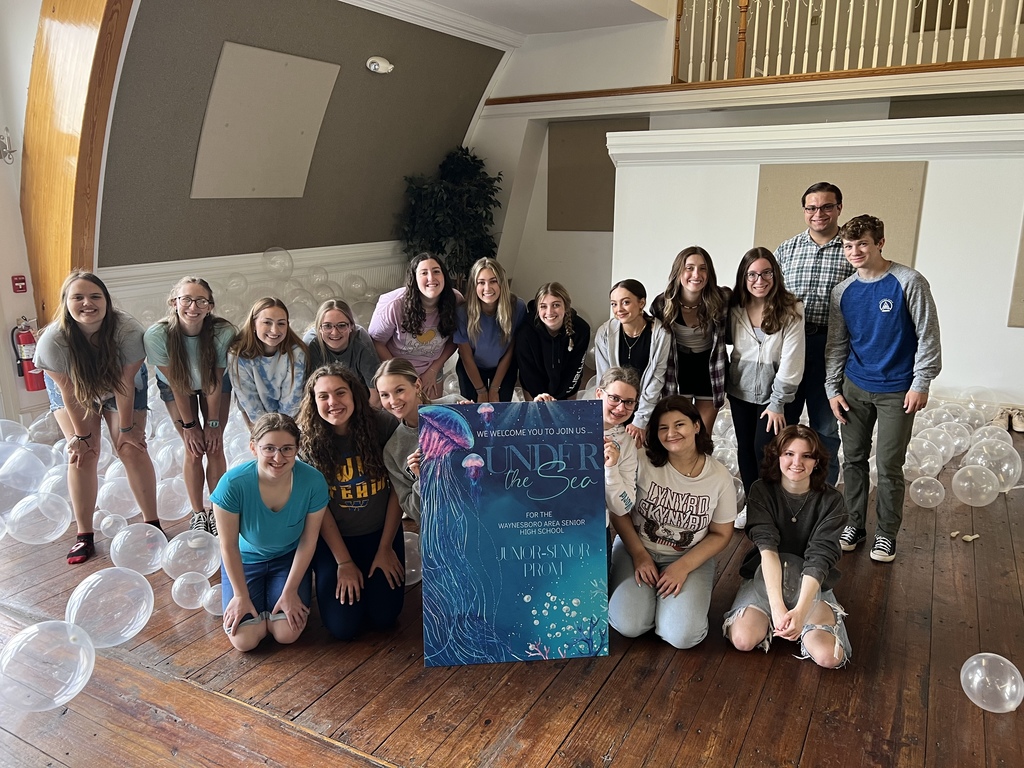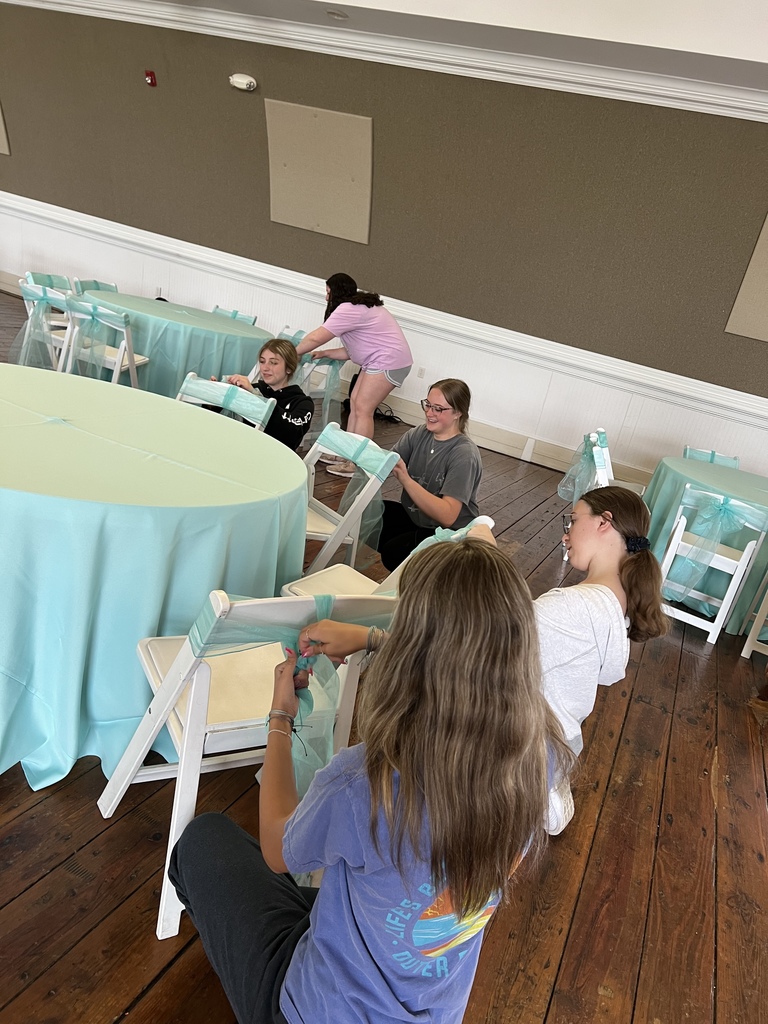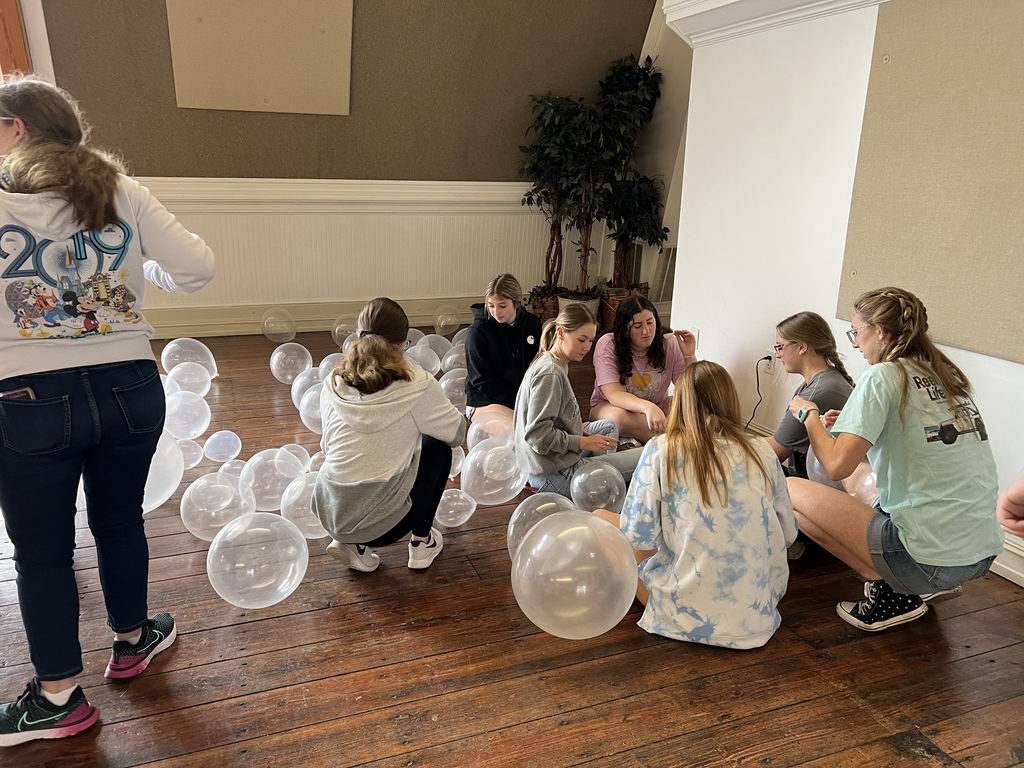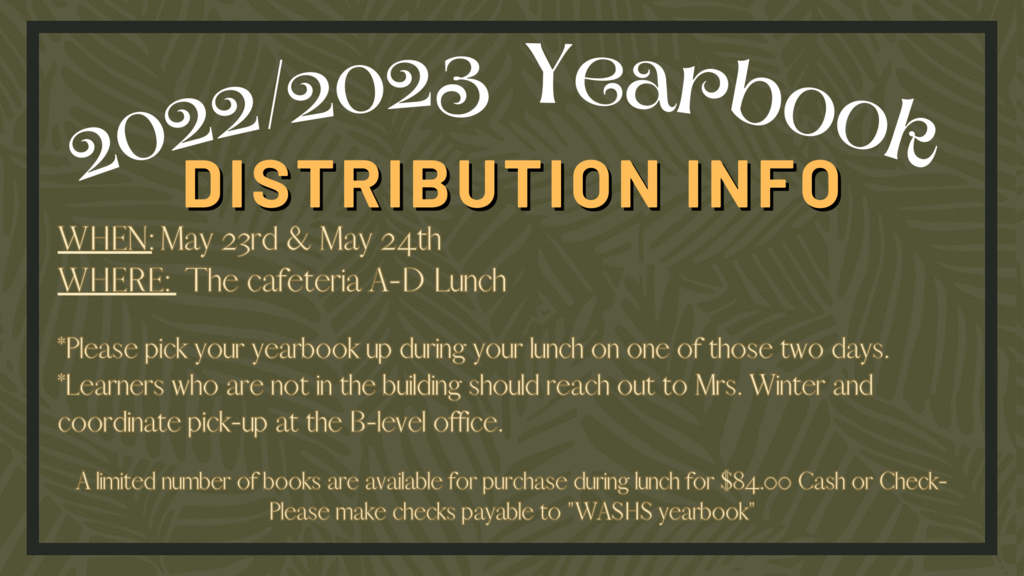 Reminder for juniors and seniors - Thursday, May 18 is the LAST DAY TO PURCHASE PROM TICKETS. Cost is $25 per ticket. Tickets will be sold during lunches and after school.

Wishing NHS a great day on their trip to Washington, DC!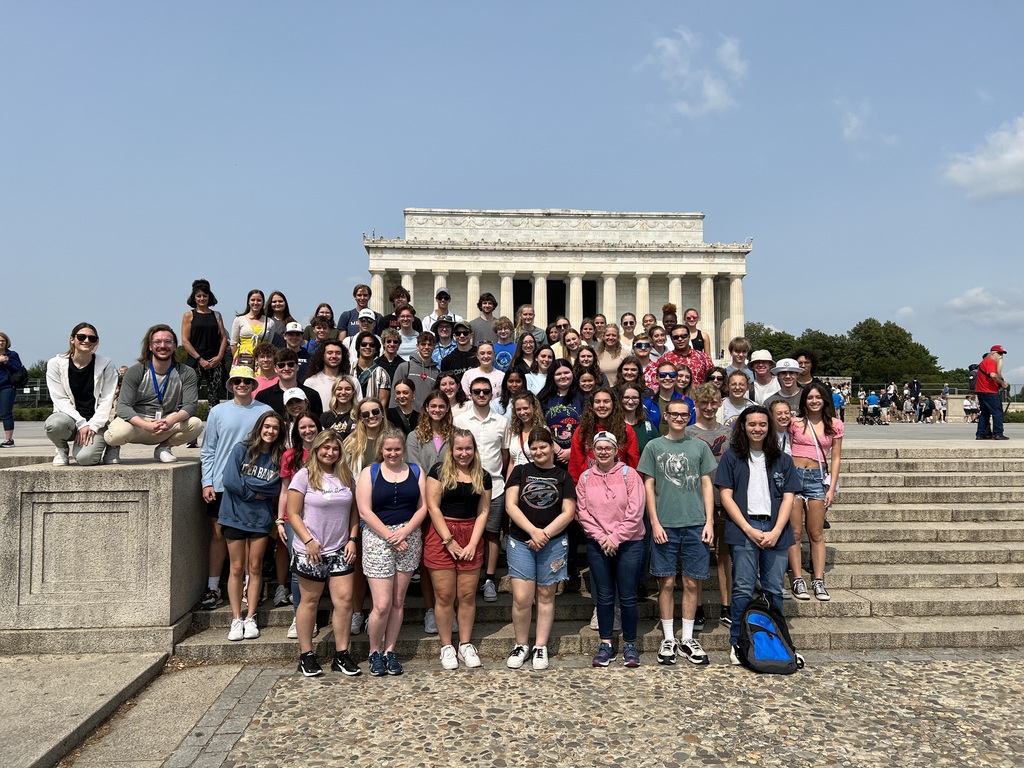 Introducing the 2023 Prom Court (In their pep rally costumes! Starting with the back row, left to right): Jacob, Dylan, Ryan, Sam, Jaylon, Devin Alayja, Cassidy, Emma, Bella, Zelie, Nora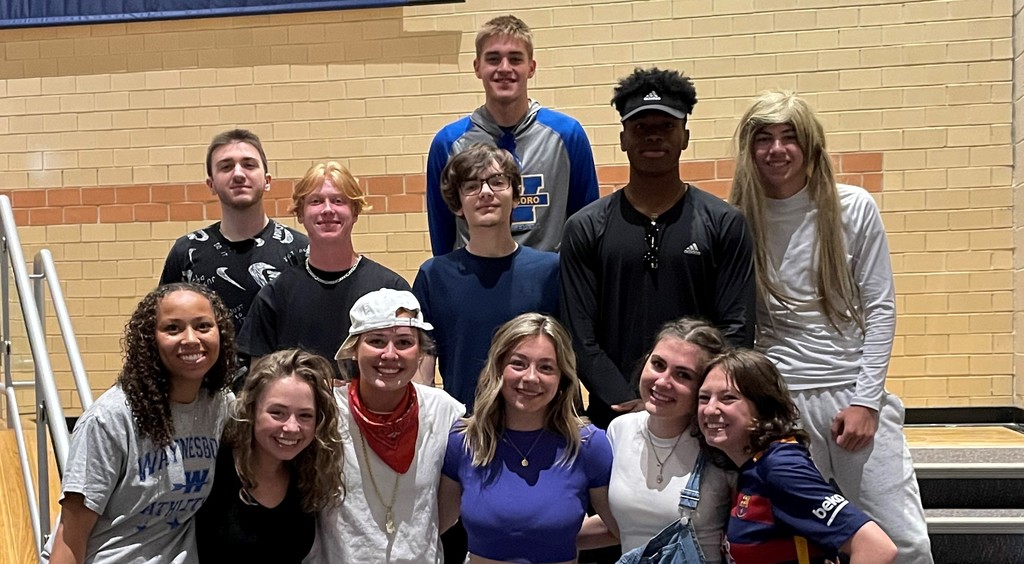 Attention 2023-24 CT Learners: CareerTech is hosting a New Student Orientation tomorrow, Tuesday, May 16 at CareerTech. Fall Semester students should attend from 5:30-6:30 pm Spring Semester students should attend from 7:00-8:00 pm Questions can be directed to
Lori.Ebersole@franklinctc.com

As our spring sports come to a close we thank members of the Class of 2023 for their leadership on the baseball, softball, and track & field teams!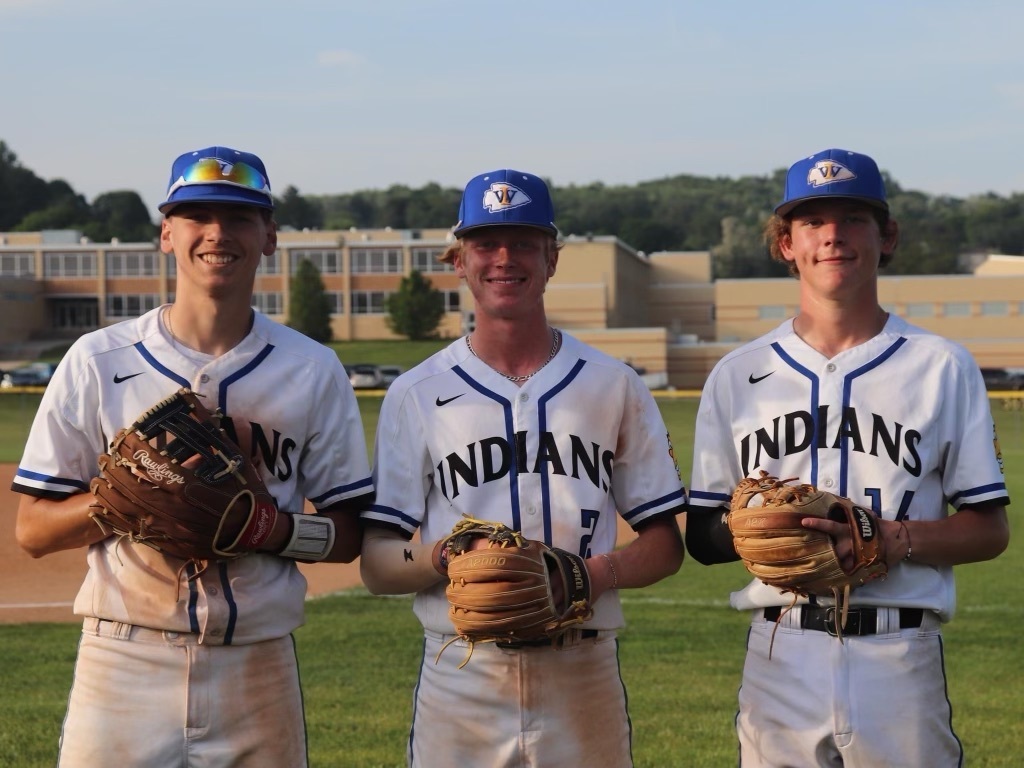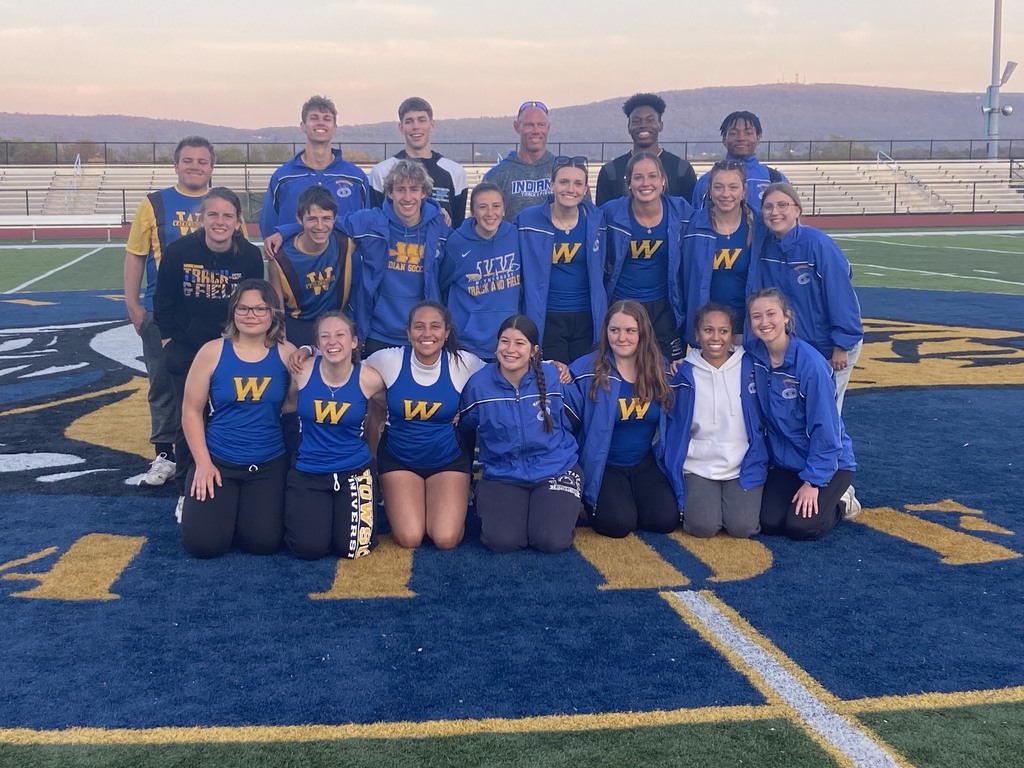 Congratulations to our singers and Mr. Vensel on a wonderful spring choir concert last evening!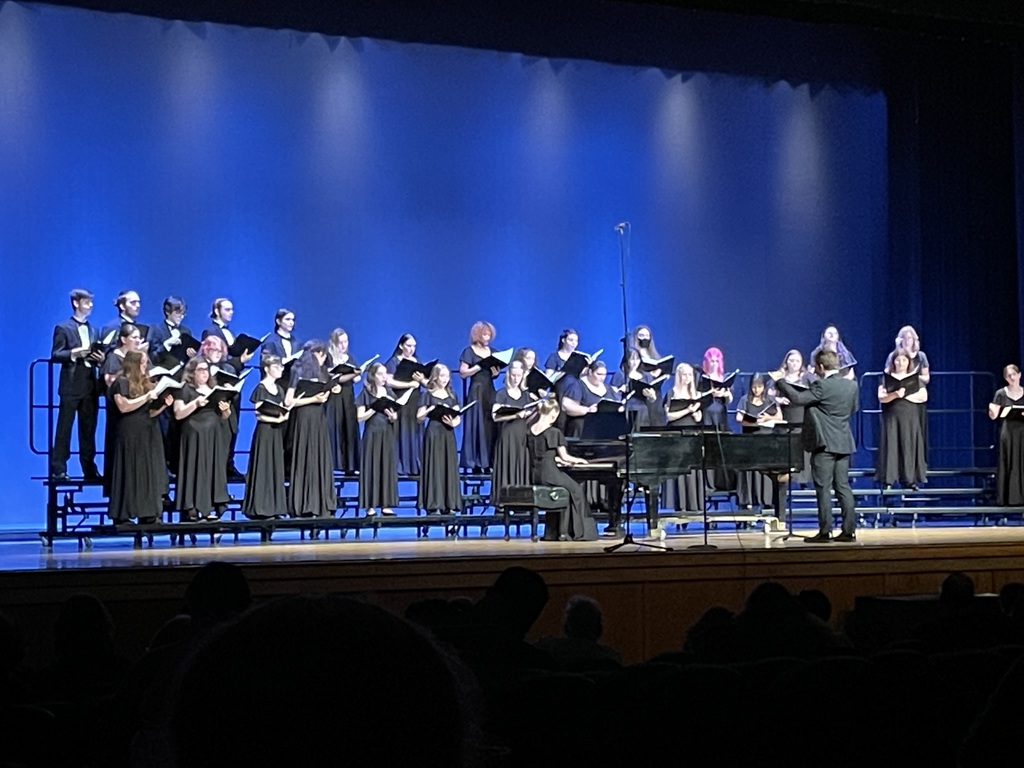 Thanks to WBO for hosting our Personal Fitness classes for a field trip today! We are so thankful for our collaborations with local businesses!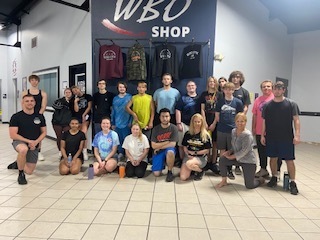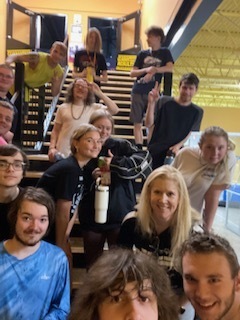 Congratulations to the WASHS bands, under the direction of Mr. Ritter, for a wonderful performance last night!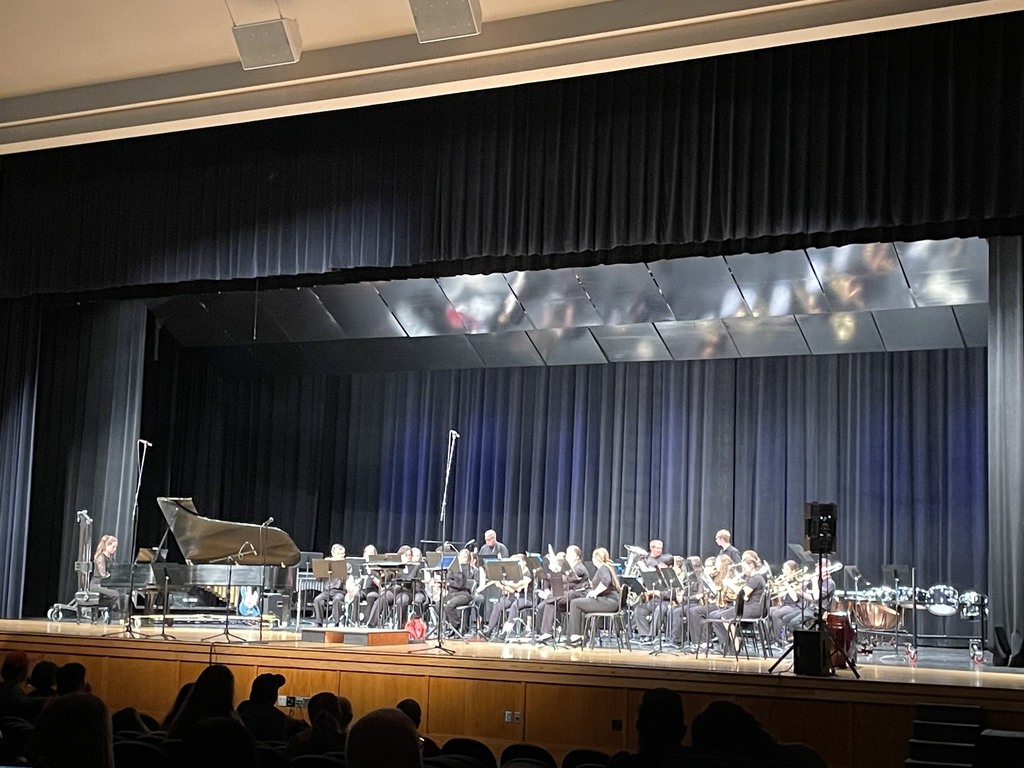 WASD honors our school nutrition staff on School Lunch Hero Day, May 5, 2023. We celebrate these dedicated employees who are truly heroes and are feeding our future!!