Elementary school counselors are seeking parent input as they are planning their groups and services for this year. We appreciate your participation in this anonymous survey.
https://forms.gle/mBa36Ffw2p8VbwSB9

3 reminders: 1. Parent conferences this week. Enter through front doors only. Dr. McCallum plans to attend one conference with every teacher. Please check lost & found items! 2. No school 10/11 & 10/14. Elem. track meet 10/14 3. Early dismissal 10/15. SV dismissal @ 12:50 pm.

Our fifth graders had a wonderful time at Outdoor School at Camp Eder last week. We thank WASHS for letting us borrow some teens!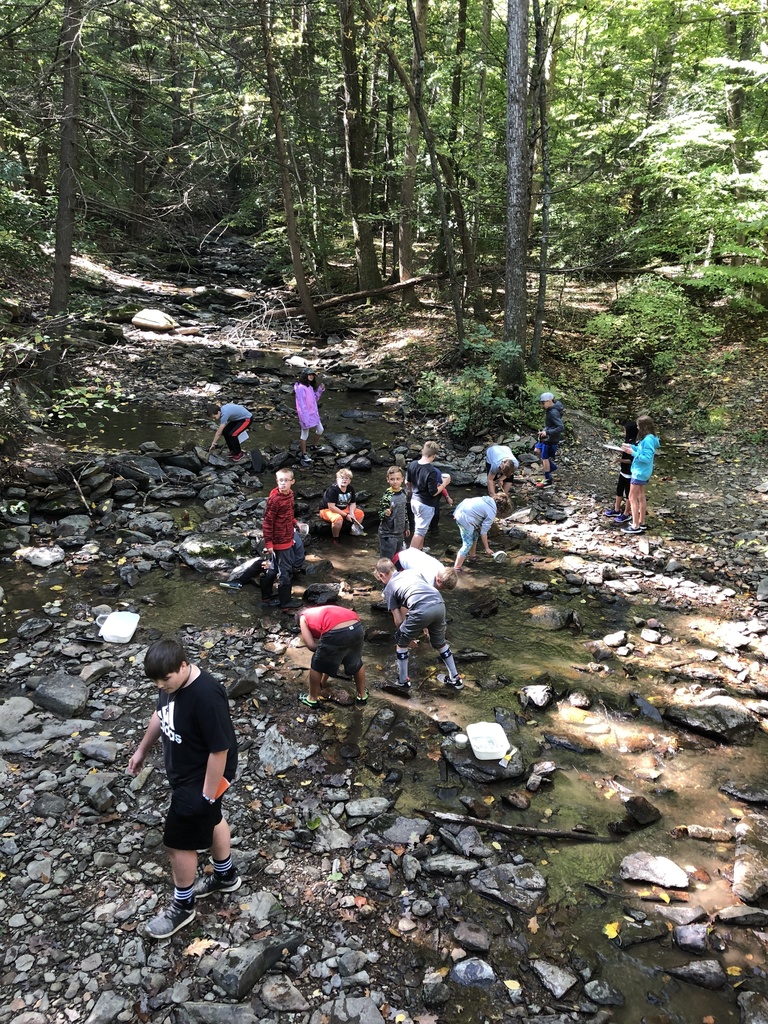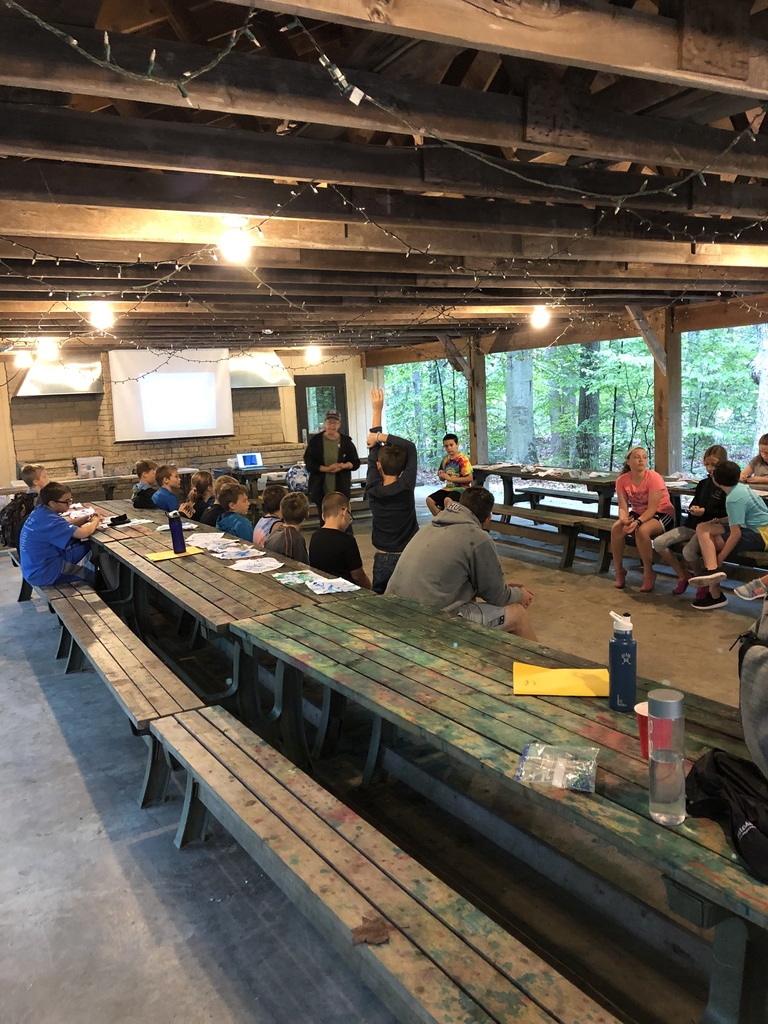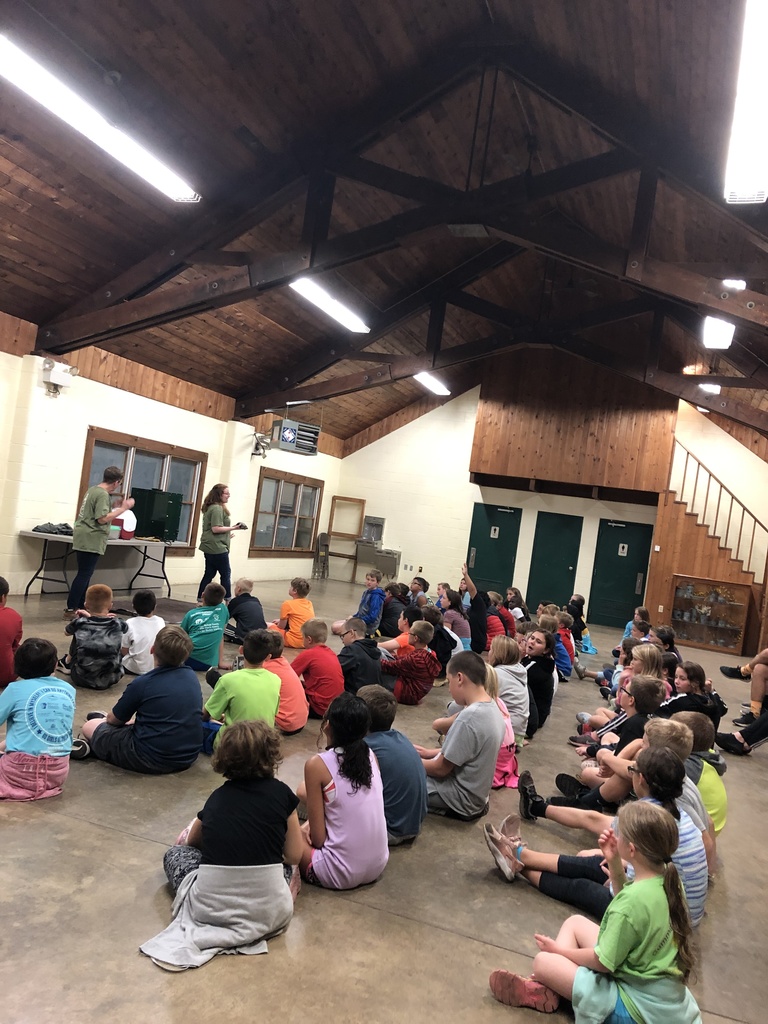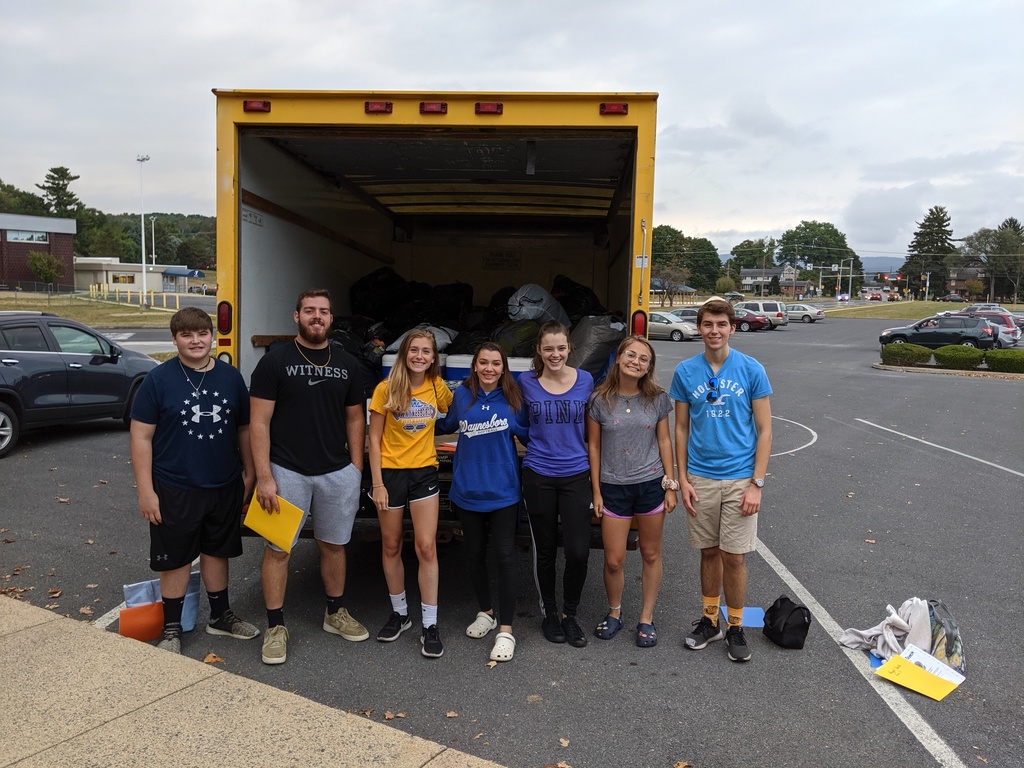 Second grade showing their 'Boro Pride on Friday!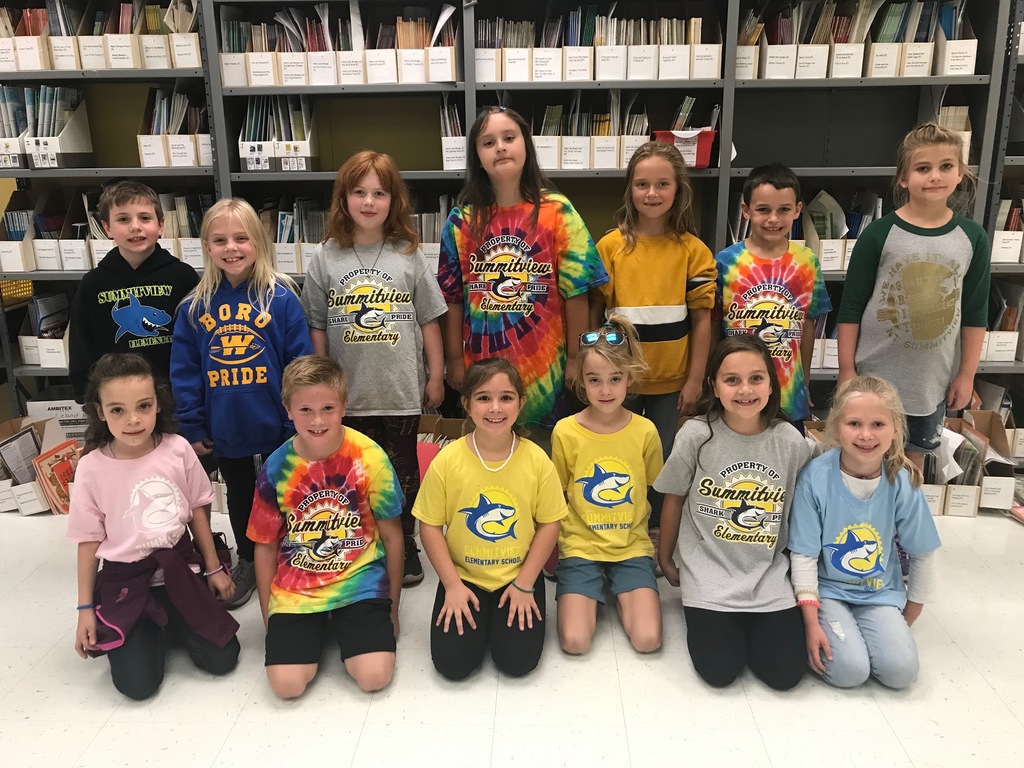 Every year our second graders enjoy learning about the life cycle of Monarch Butterflies. Last week our Monarchs emerged and were released!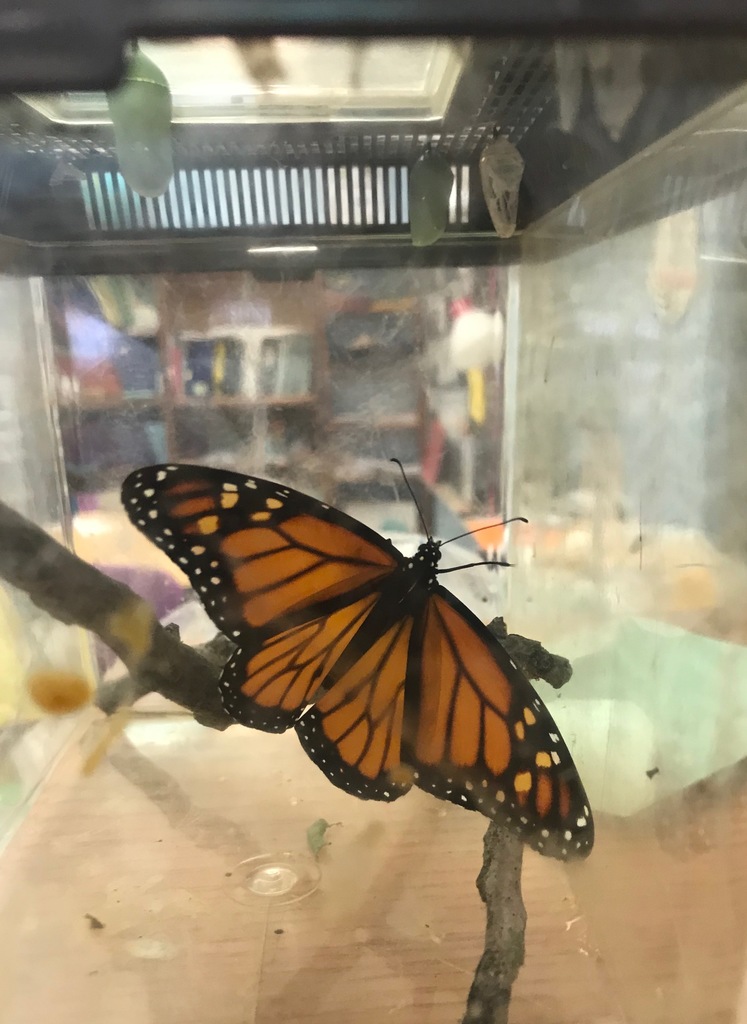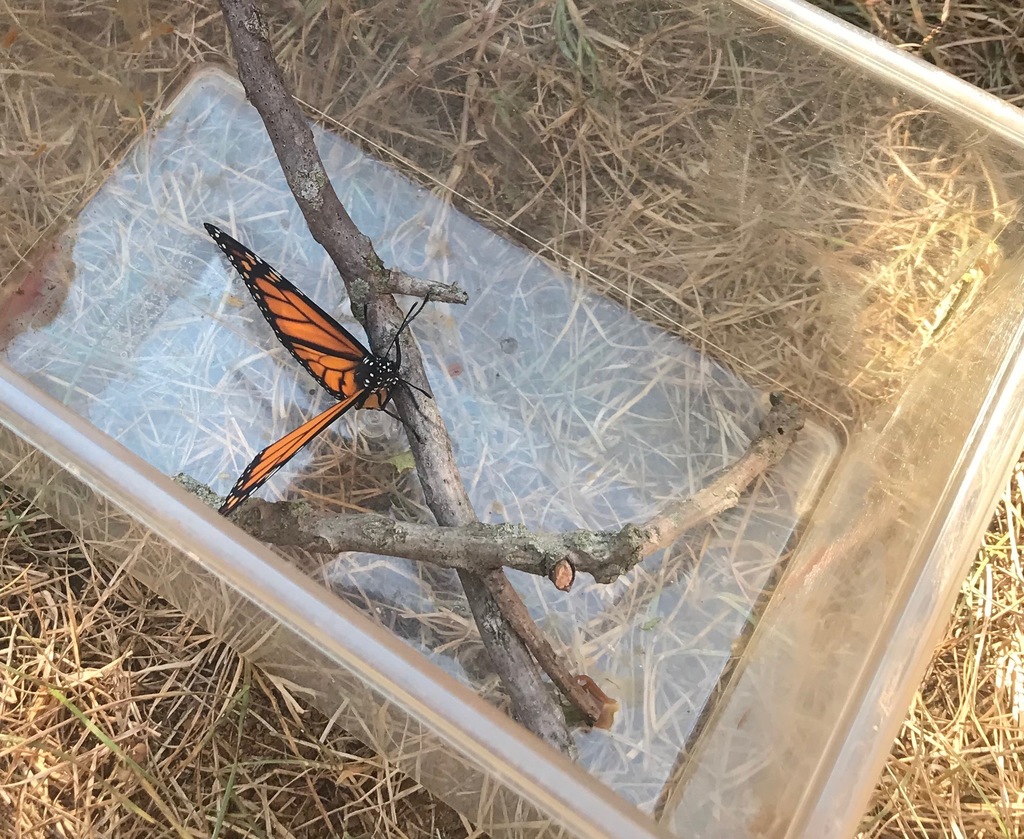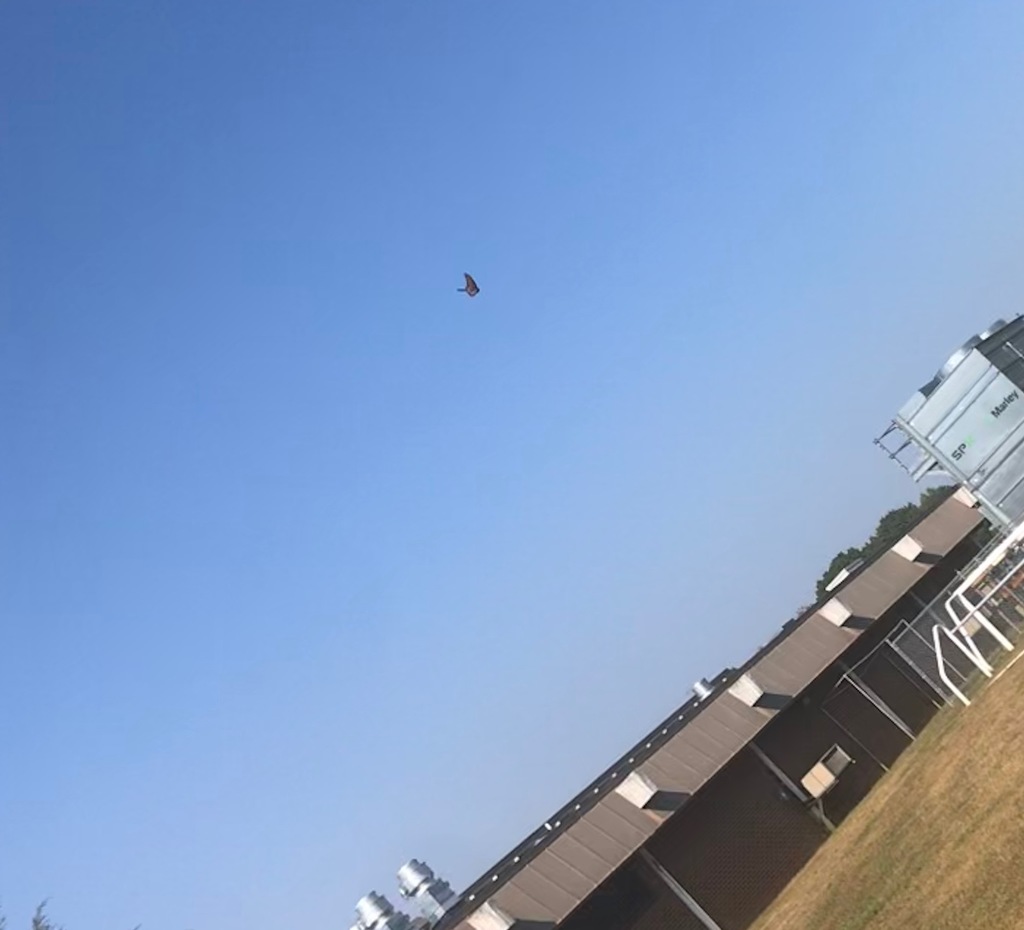 Fourth grade had a great time visiting Beidel Brother's Farm in Newburg last week as part of Franklin Farm Fest!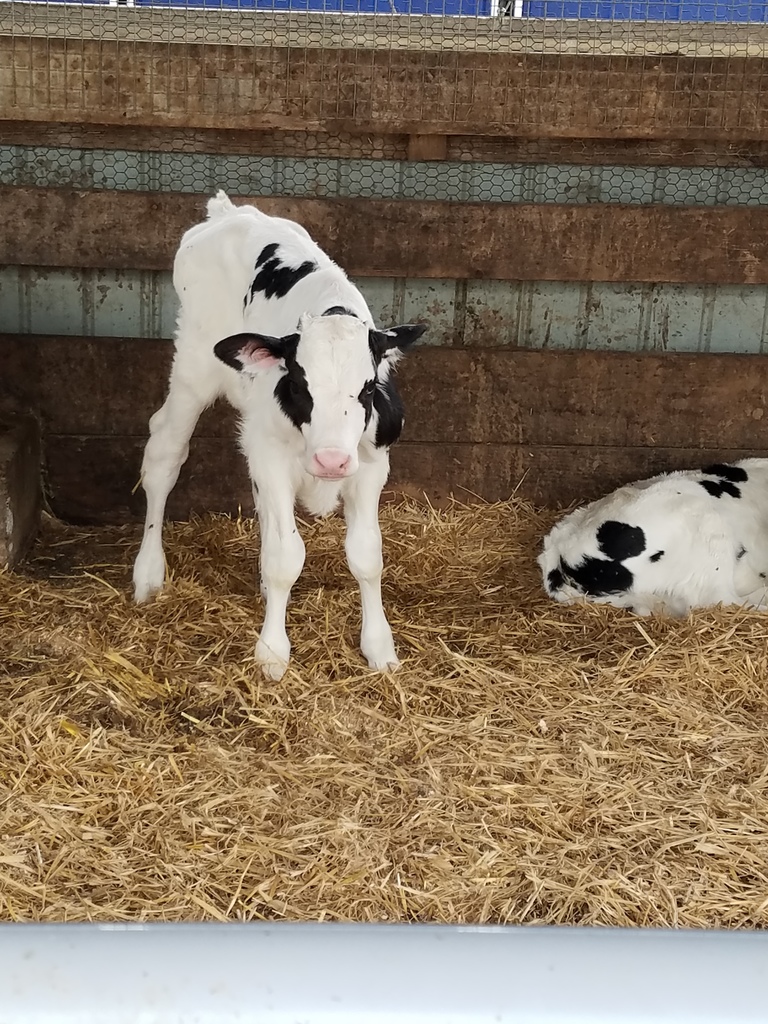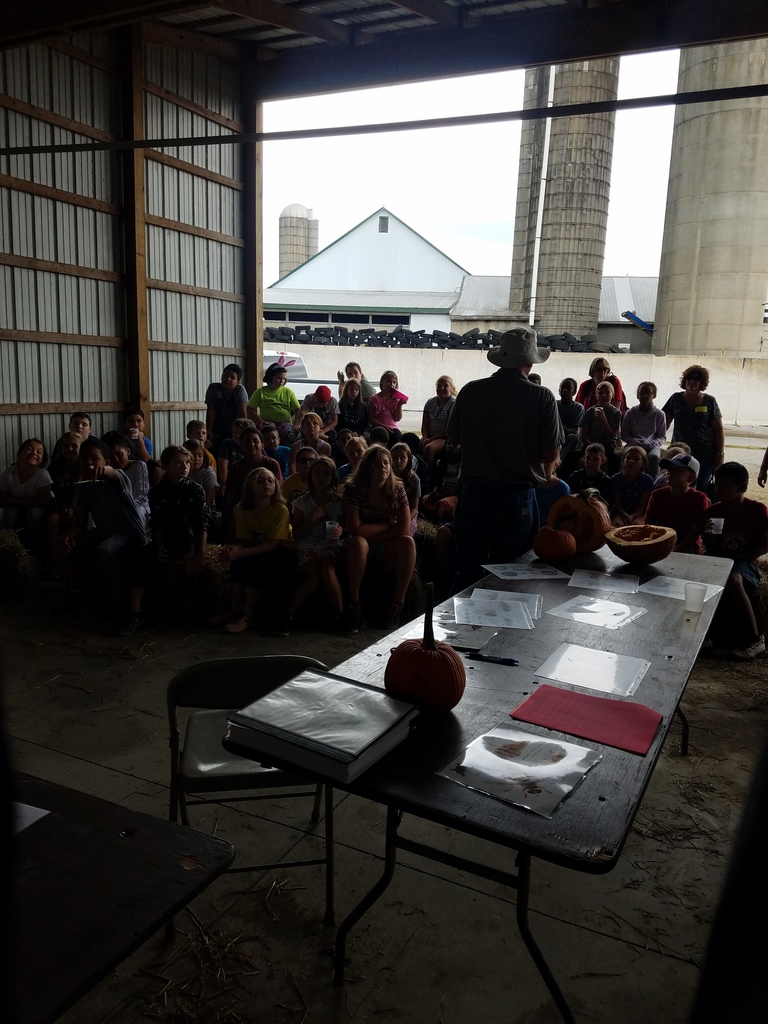 Summitview sharks practiced all of our safety drills this week. We were fast evacuating the building during the fire drill on Tuesday, practiced how to stay safe in case of severe weather on Wednesday, and today we practiced evacuating the building in case of an intruder.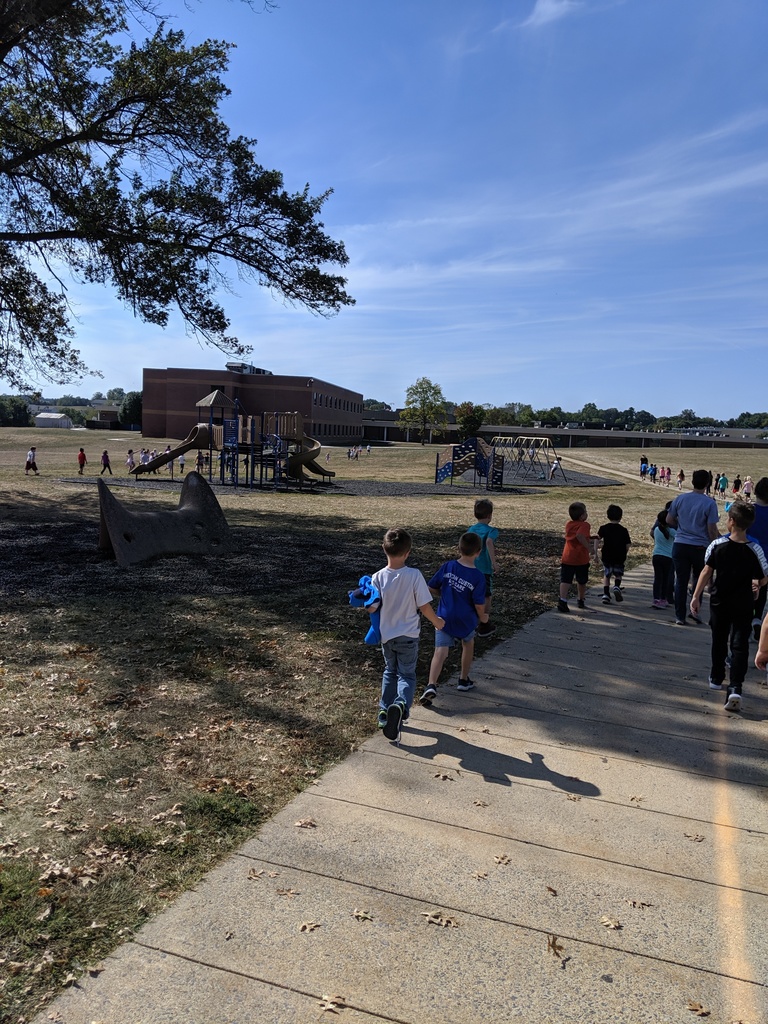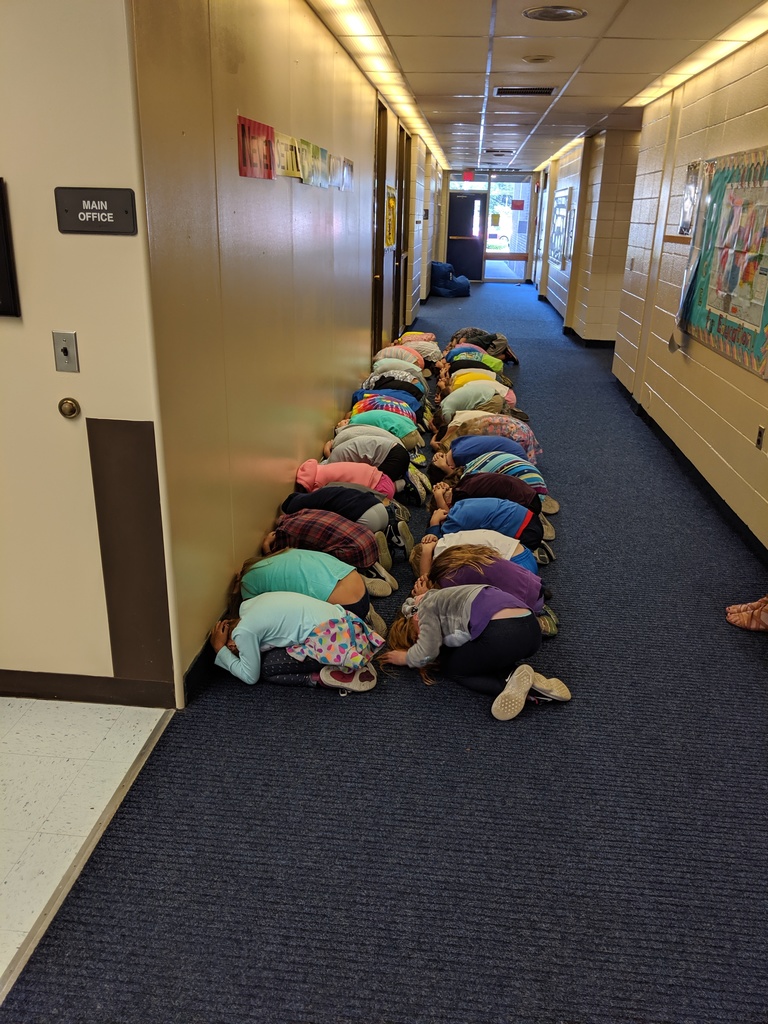 We had a great time at our Project TEAM kick-off assembly earlier this week. Well on our way to our mid-year goal of earning 12,000 tickets!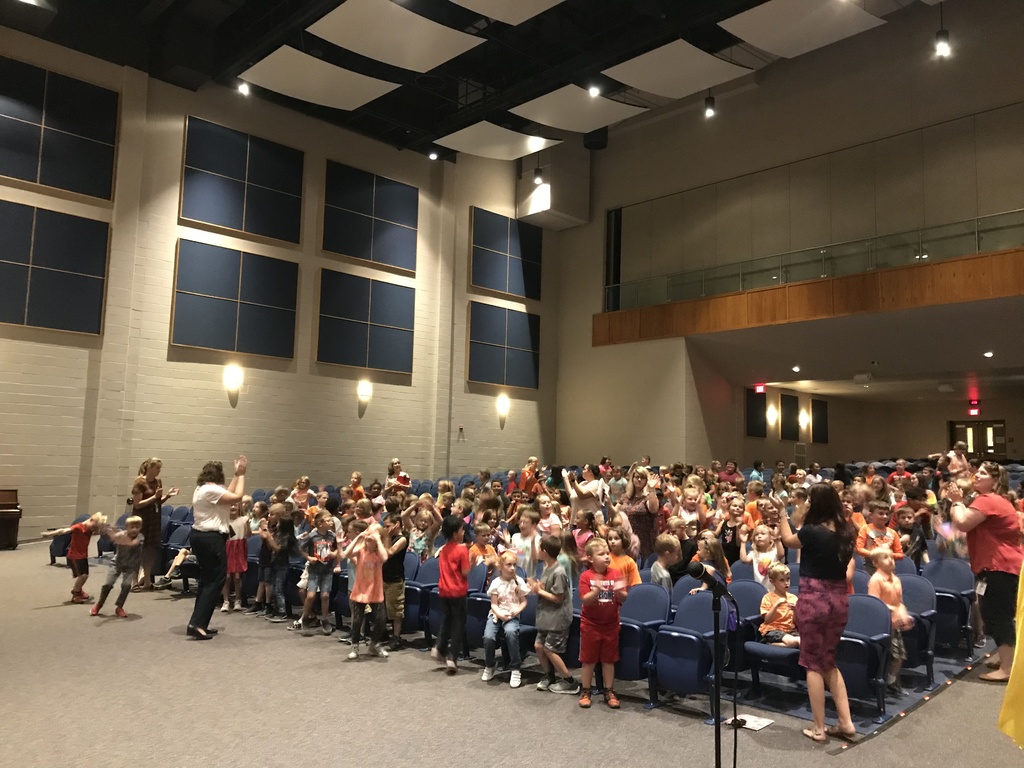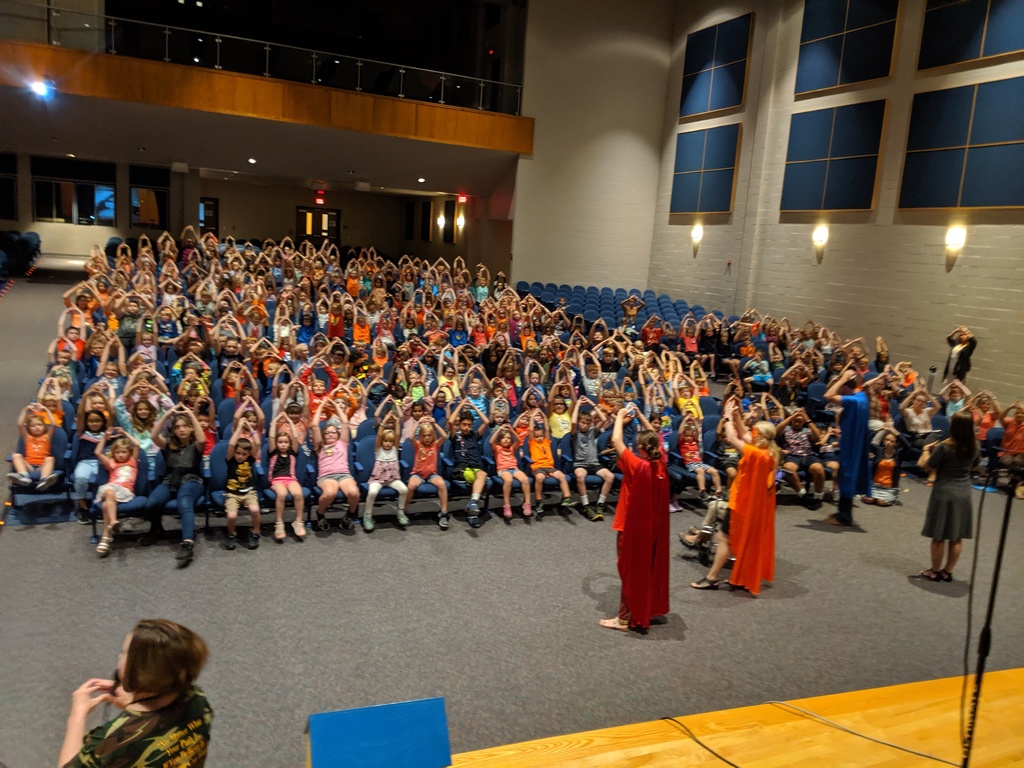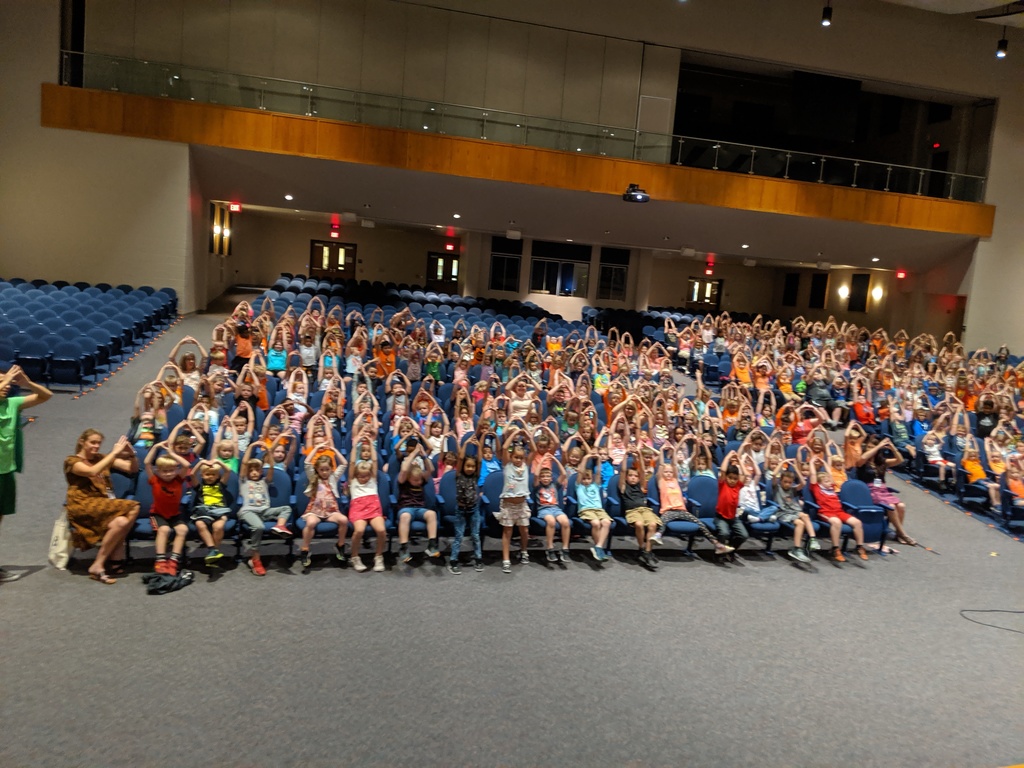 More fun at Renfrew this week - here are some pictures from Mrs. Grove's class and Mrs. Runk and Mrs. Seylar's classes!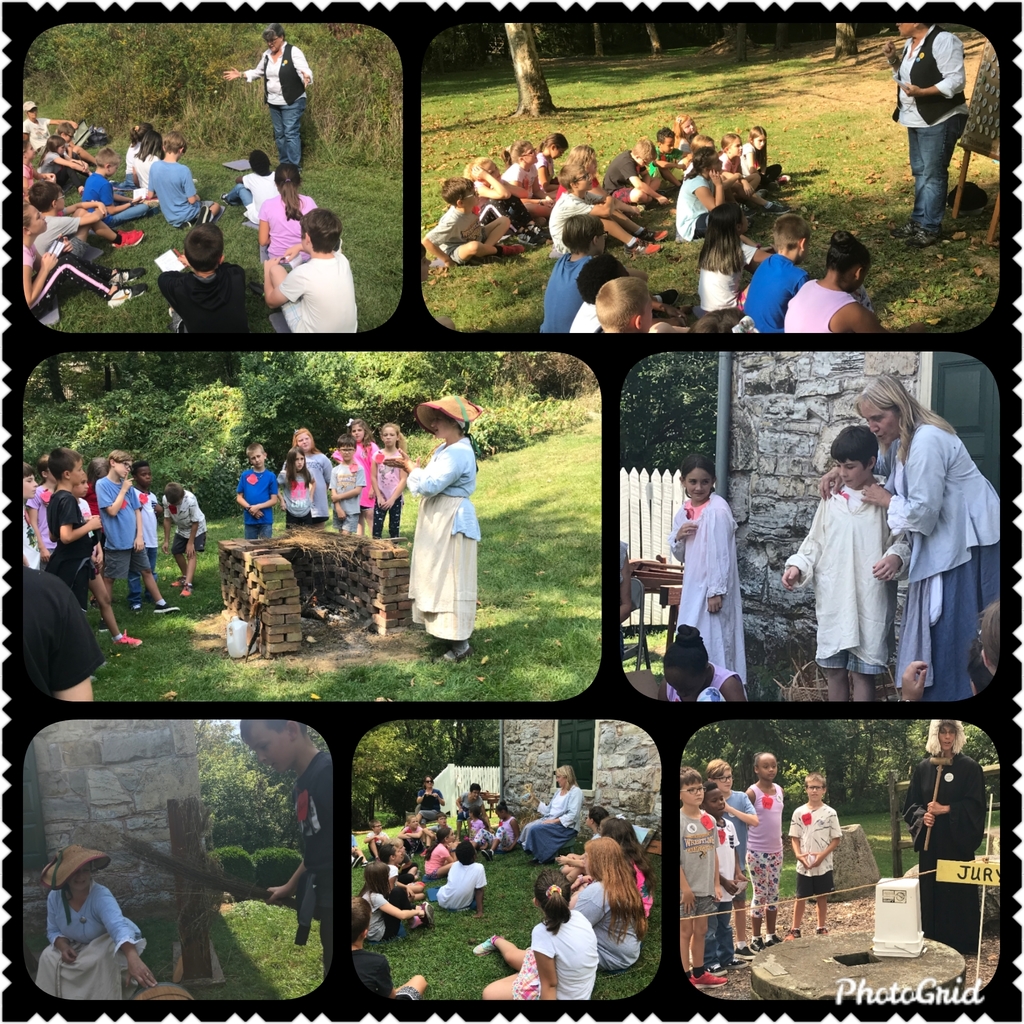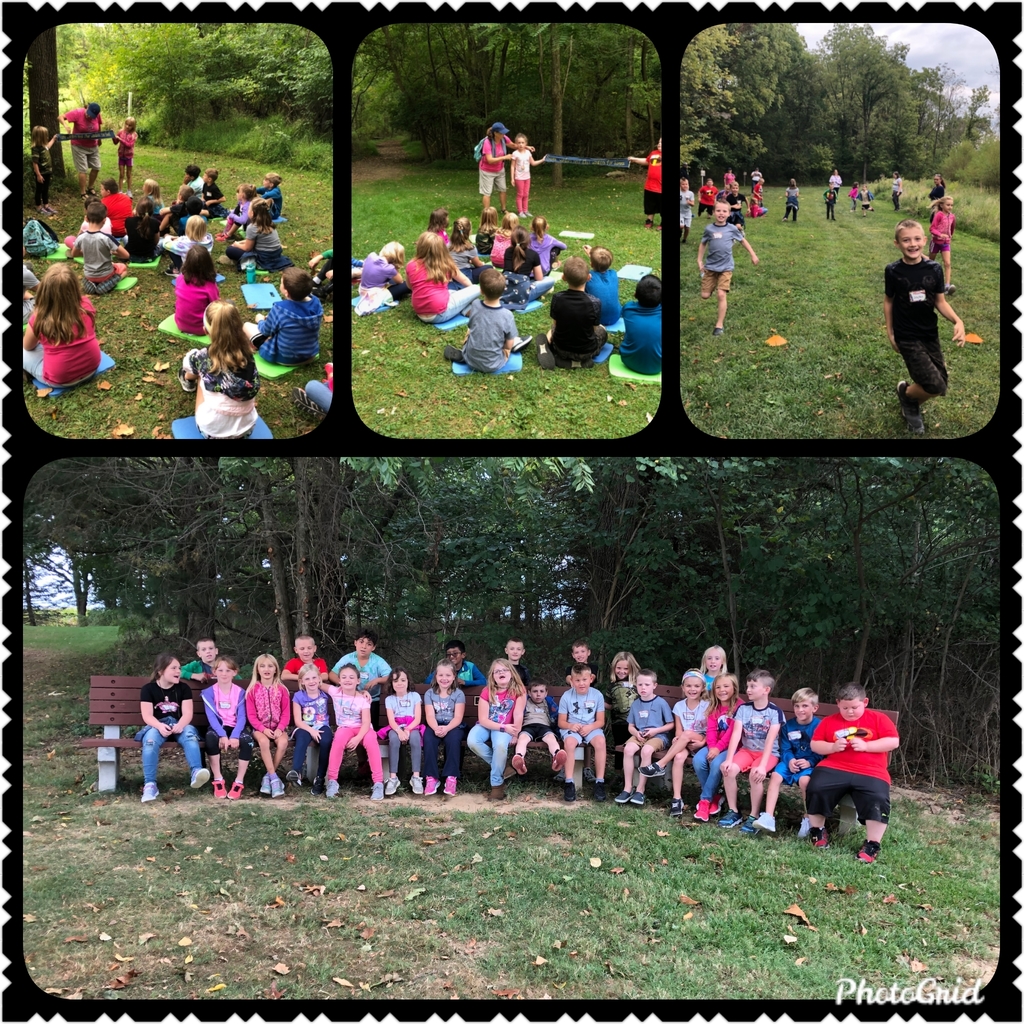 Our fall Renfrew tips have gotten off to a great start! Here are pictures from Mrs. Levick's and Mrs. Yost's classes last week!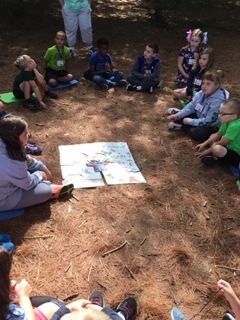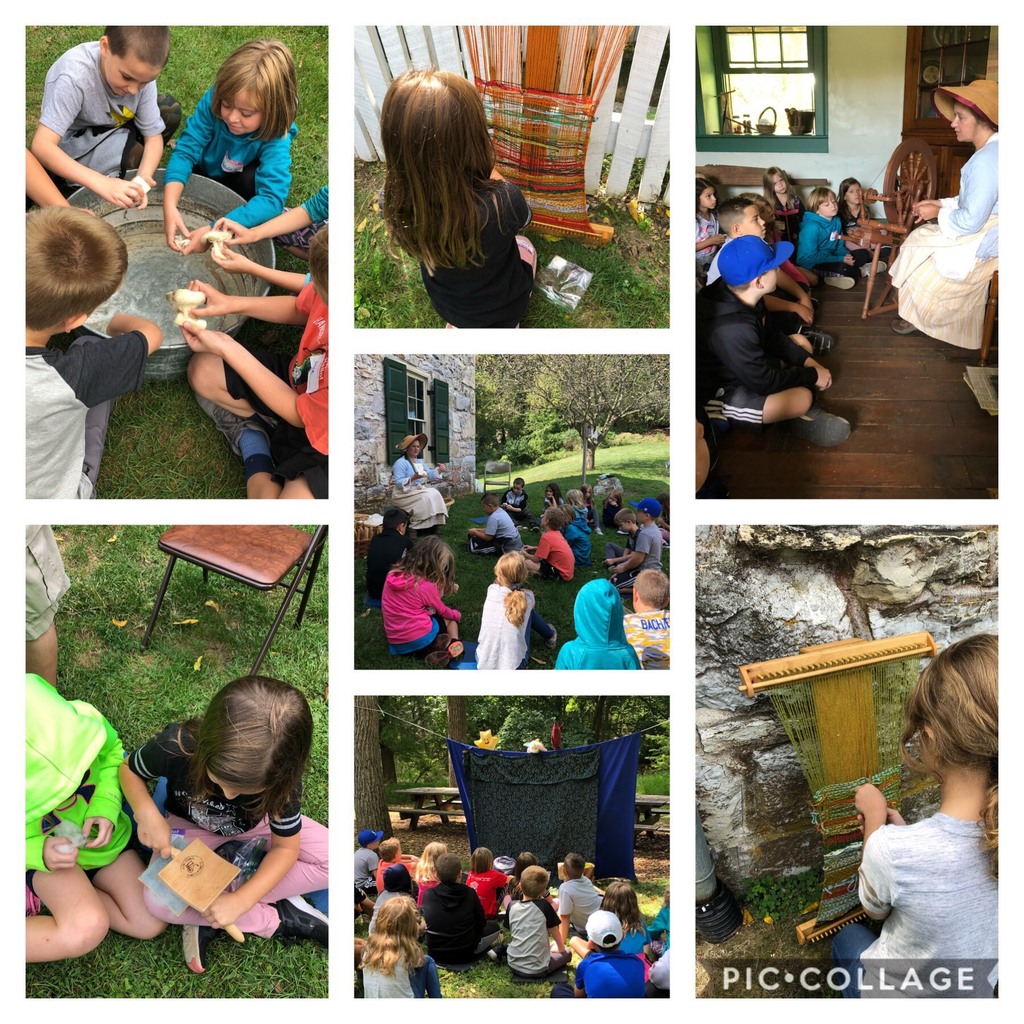 As part of their science unit this week, third graders used oreos to model the phases of the moon.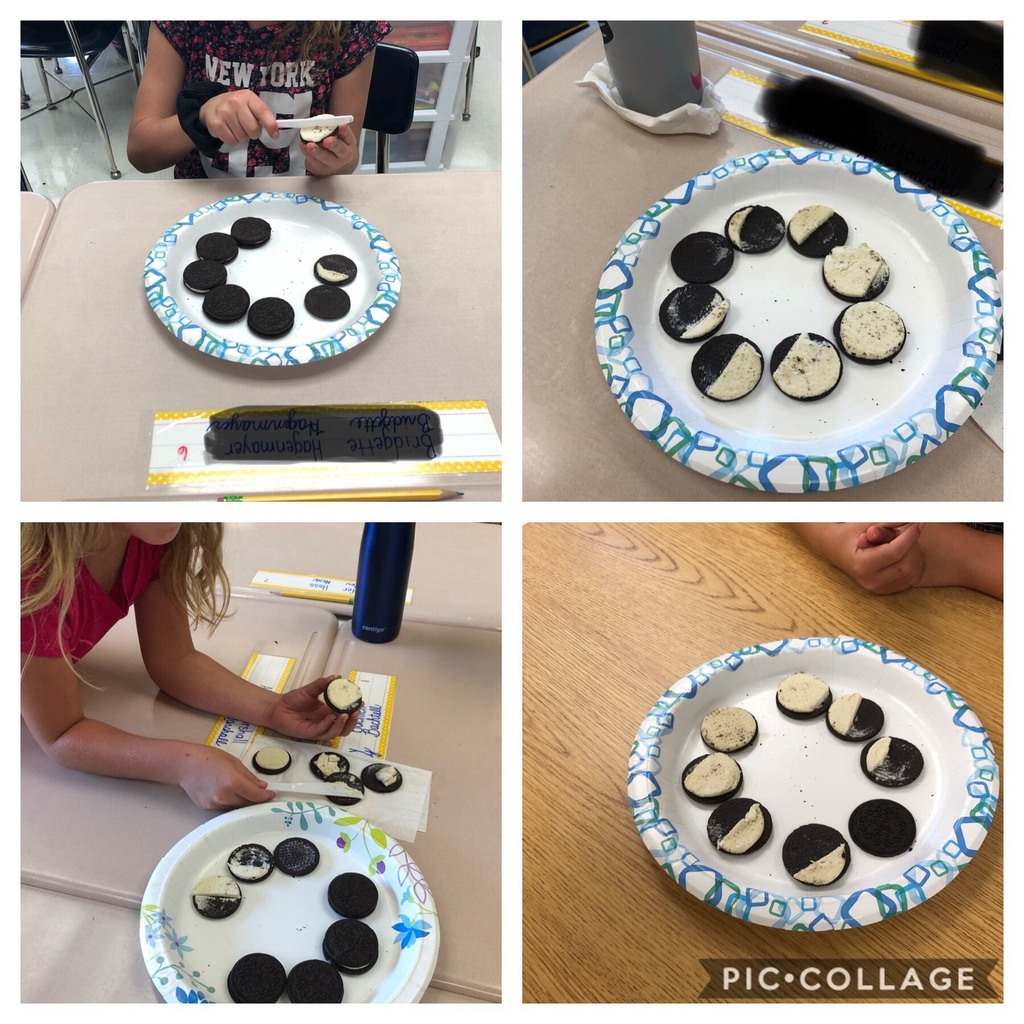 Safety is a top priority at Summitview. This week we practiced our first fire drill and evacuated the building in less than 3 minutes. We also thank the Waynesboro PD for helping to keep us safe at by monitoring traffic on Second Street in the morning and afternoon!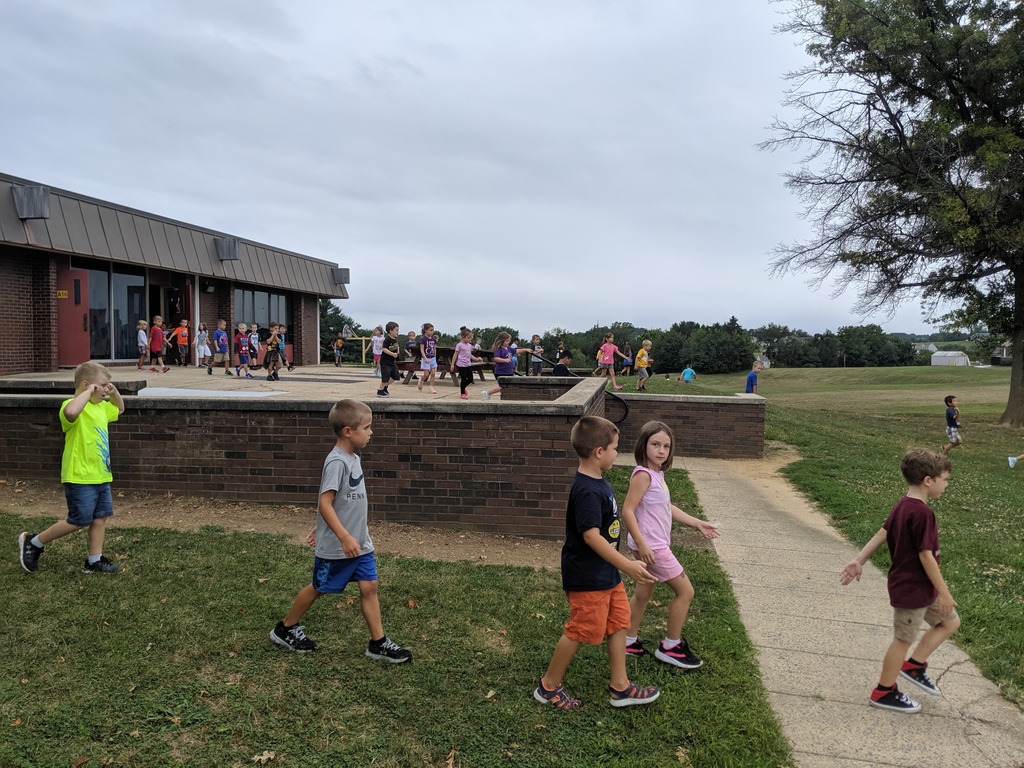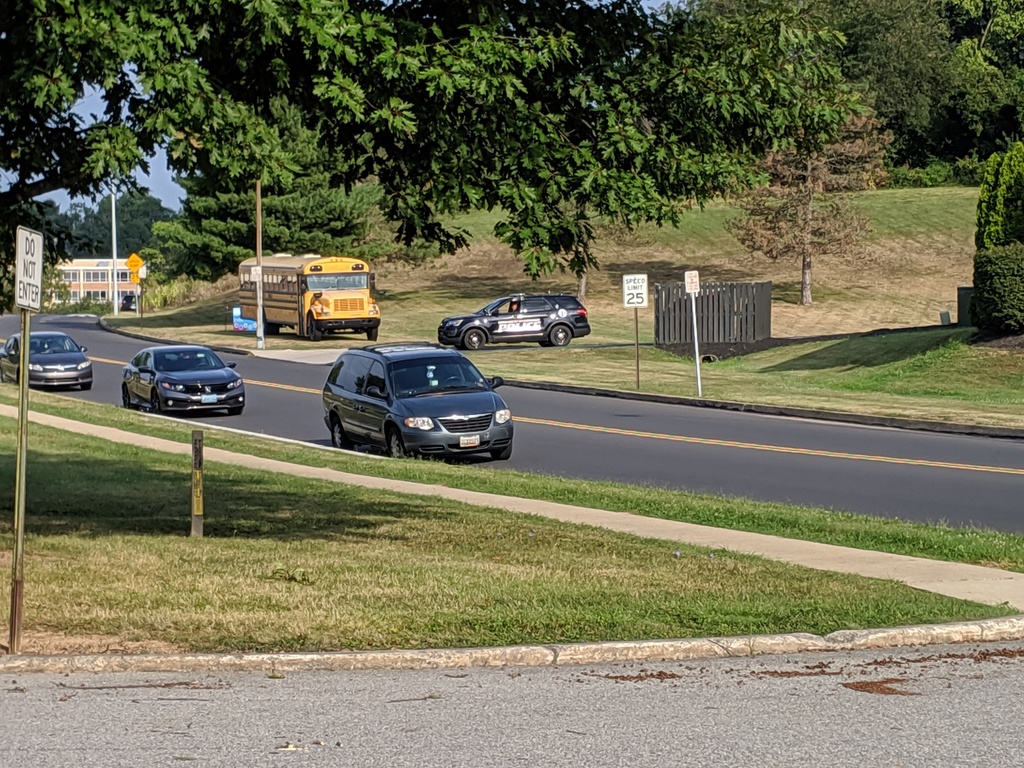 As part of our Getting to Know You Week celebration, learners and staff wore clothing to show their favorite animal or vacation place. Here is Mr. Newhard in his unicorn space t-shirt and all the other learners who share the same interests!

Learners in Mrs. Pedersen's demonstrated Philo's problem solving skills to work together to get the worm into the life saving ring in an activity called Overboard! @WeAreProjectTEAM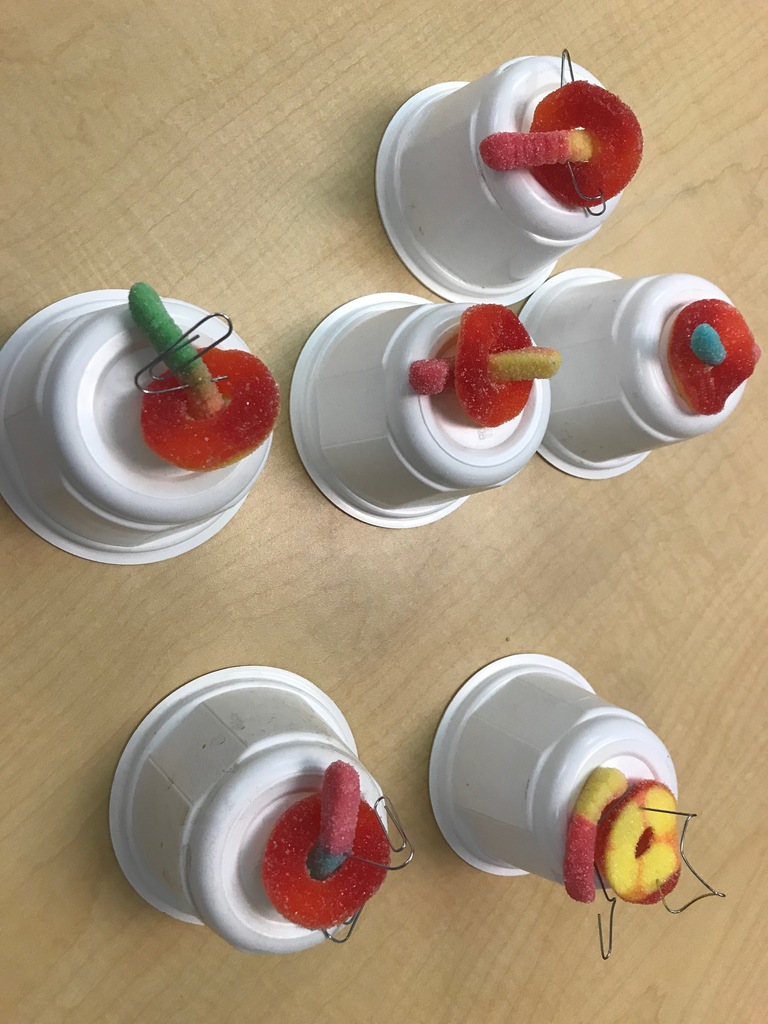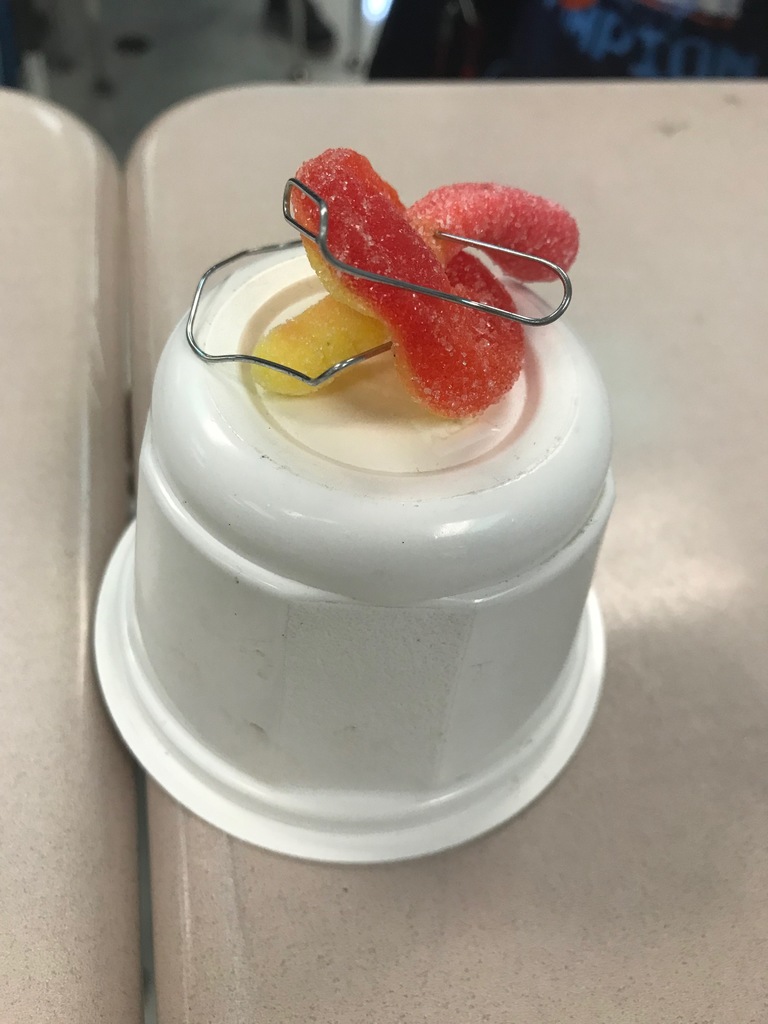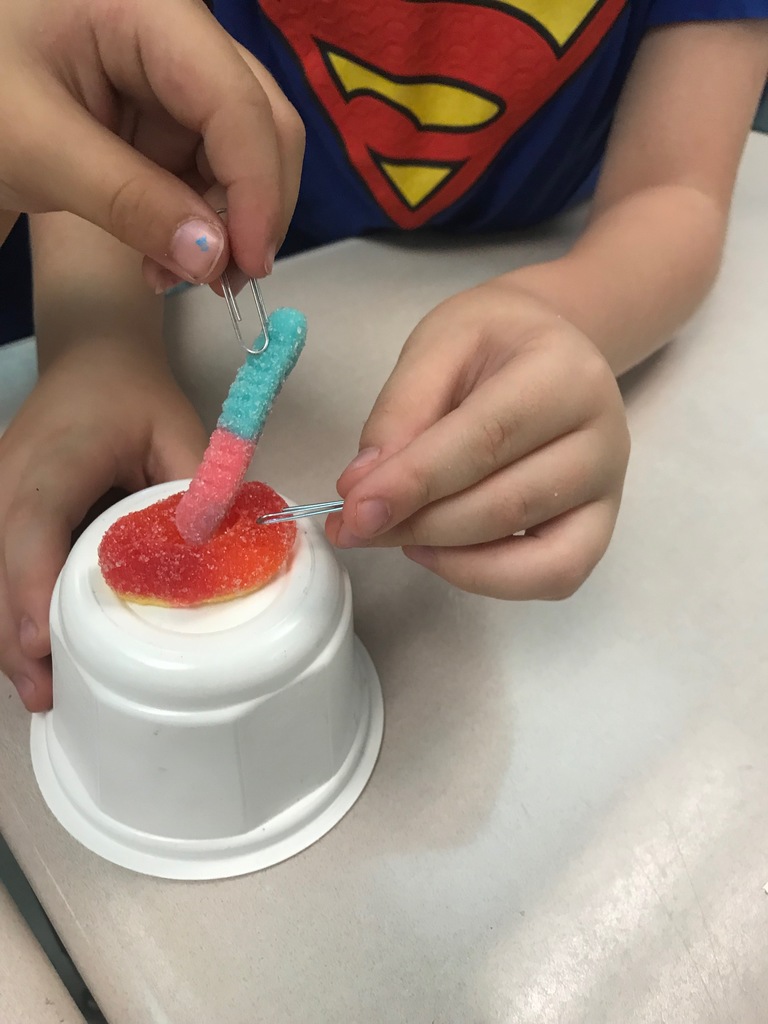 Learners in kindergarten had fun learning their letters this week when their teachers dressed up like the tree from the book Chicka Chicka Boom Boom!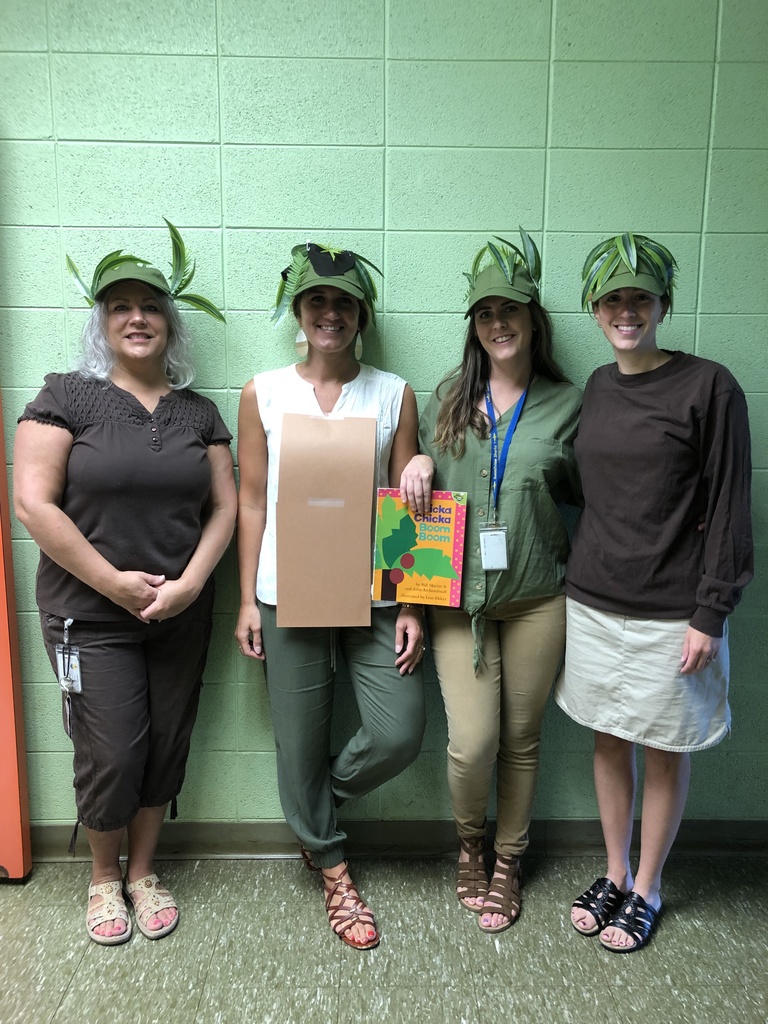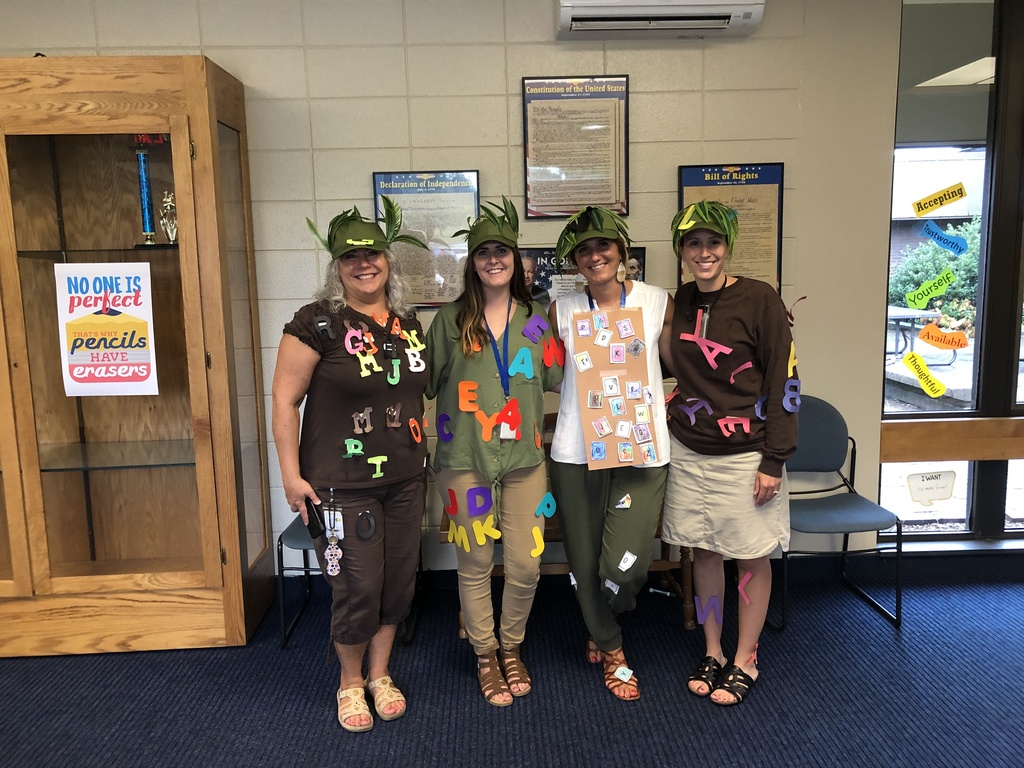 It's now time to sign up for Martin's A+ Rewards! Simply follow the directions in the letter pictured to link your Bonus Card to Summitview Elementary. We thank those who have participated in the past - we raised over $2,000 last school year!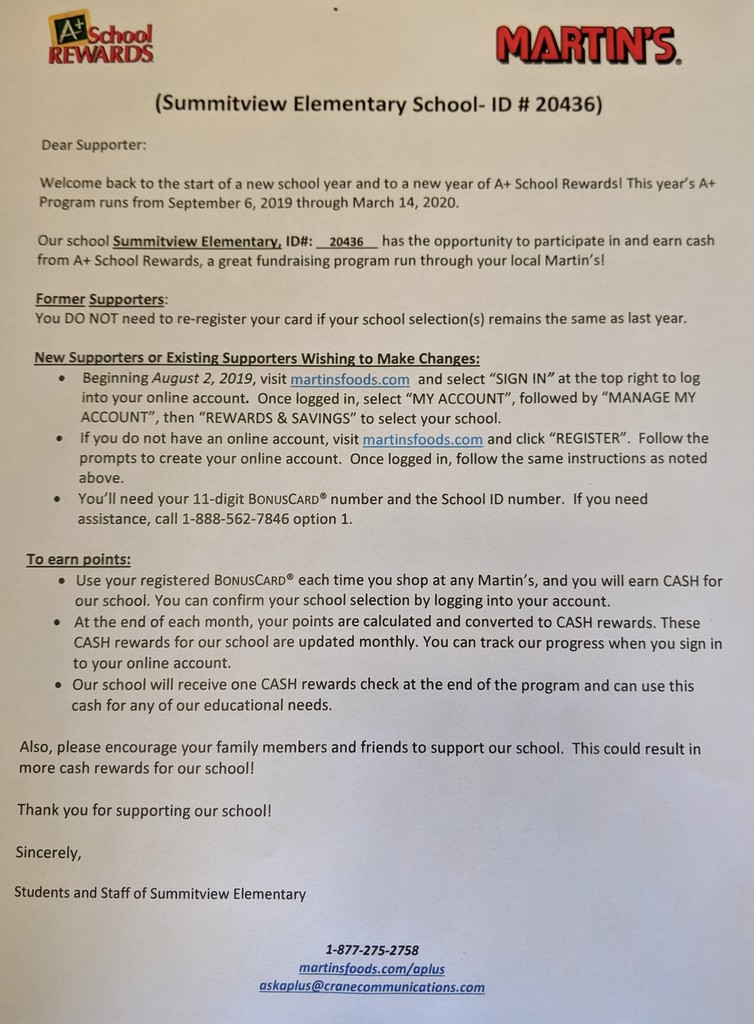 The third grade team gathered all of their students today to conduct their first science experiment. Learners made a hypothesis, created a procedure, made observations, and drew conclusions.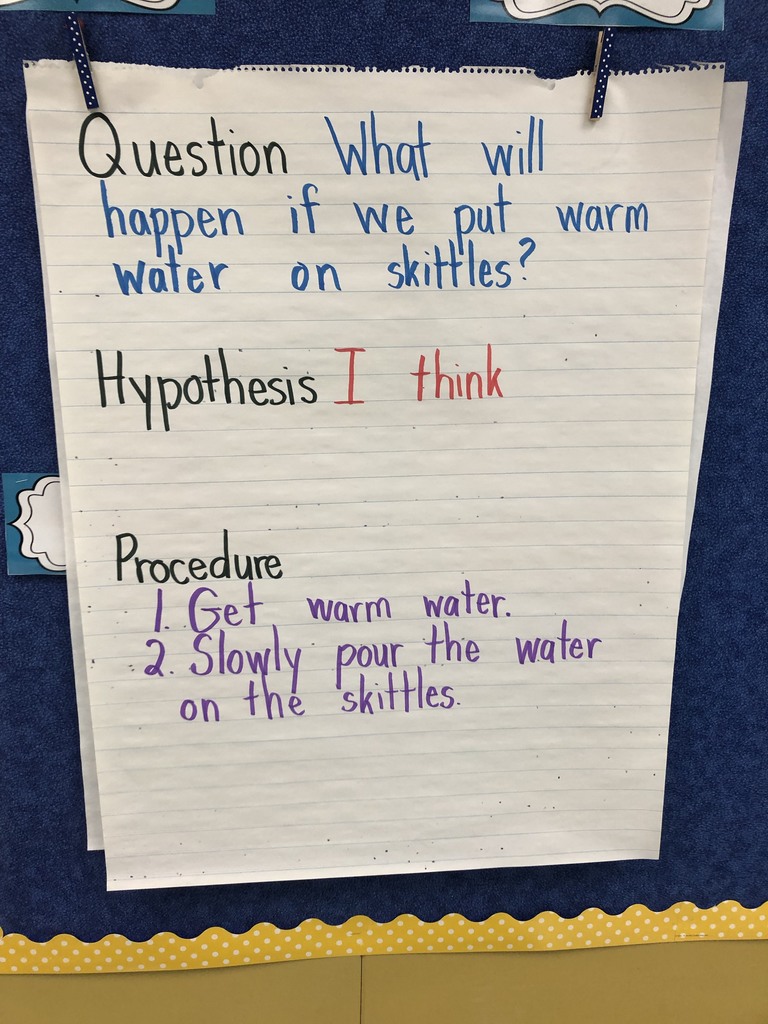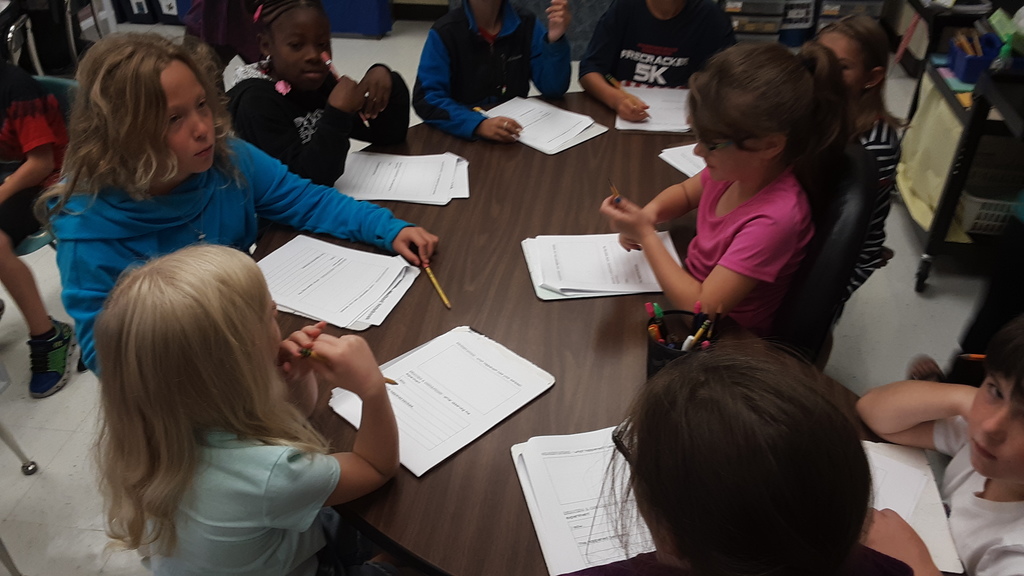 Don't forget, no school for kindergartners on Friday, 8/23. We'll see you Monday, 8/26. Parents can walk their child to the door, but not to the classrooms. PTO is hosting a breakfast for kindergarten parents right after drop off.