We are celebrating Read Across America Week this week. Each day we will be reading a book from different locations in our country. Tomorrow is beach day (No bathing suits please) Tuesday we will be Sunshine State day (All things Florida) Wednesday will be cowboy and cowgirl day (Texas/Western theme) Thursday will be zoo day (wear your animal gear) Friday will be Hawaiian shirt day (Hawaiian shirts and lays)
This is the general schedule for FID days with live session times. Specific links for instruction were provided by your child's teacher.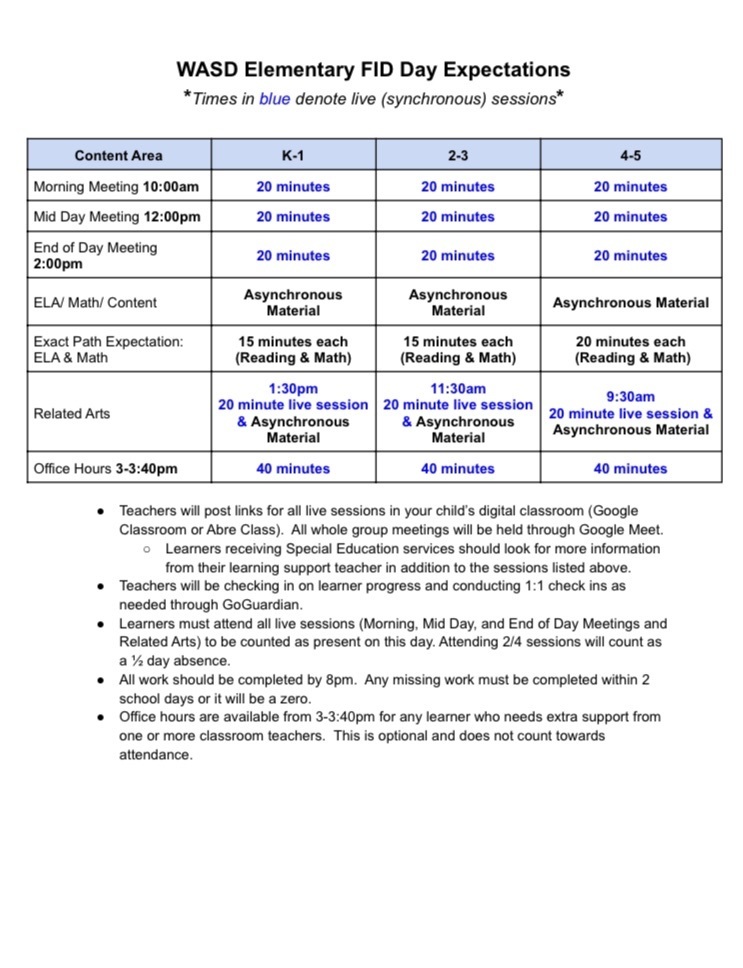 Hello SV Families. Our students will be working from home today and will need to be following the directions that were provided by their teachers. Today is considered a FID Day (Flexible Instruction Day).
Summitview Family Movie Day at the Waynesboro Theater will be on Sunday, March 6th @ 2 PM and 5 PM. The students selected Detective Pikachu as the movie. The movie event is free for SV students and their immediate family members. Soda and popcorn is included! You do need to pre-register and you can do this on the SV PTO Facebook page or on this link:
https://www.eventbrite.com/e/266369958717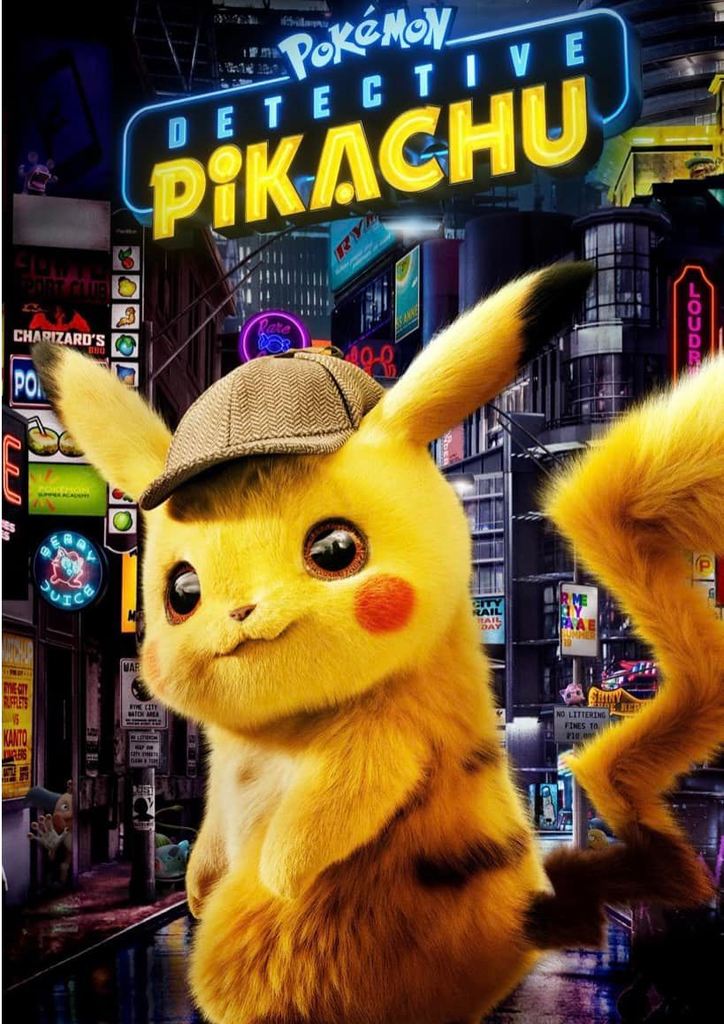 Here is an exciting opportunity!!
Hello SV Families! Tomorrow is 2-22-22!! To honor the 5 2's we are having a spirit day! We are encouraging all students to wear at least one of the following items: 1. T - Shirt 2. Tutu 3. Tie 4. Tube socks 5. Tiara
We have a two-hour delay today.
Tonight is DOMINO'S PIZZA NIGHT!!! Please consider helping SV students by purchasing some pizza from Domino's tonight.
There is still time to pre-register for Kindergarten for the 2022-23 school year. If your child turns 5 before 9/1/2022 they are eligible. Visit our website for more information. Use the link below to fill out our Pre-Registration Survey.
https://forms.gle/2e37h7yFPyS9ZVBq9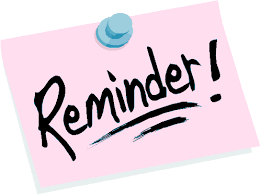 It is time to start thinking about ordering a 21-22 SV Yearbook. The cost for one yearbook is $7.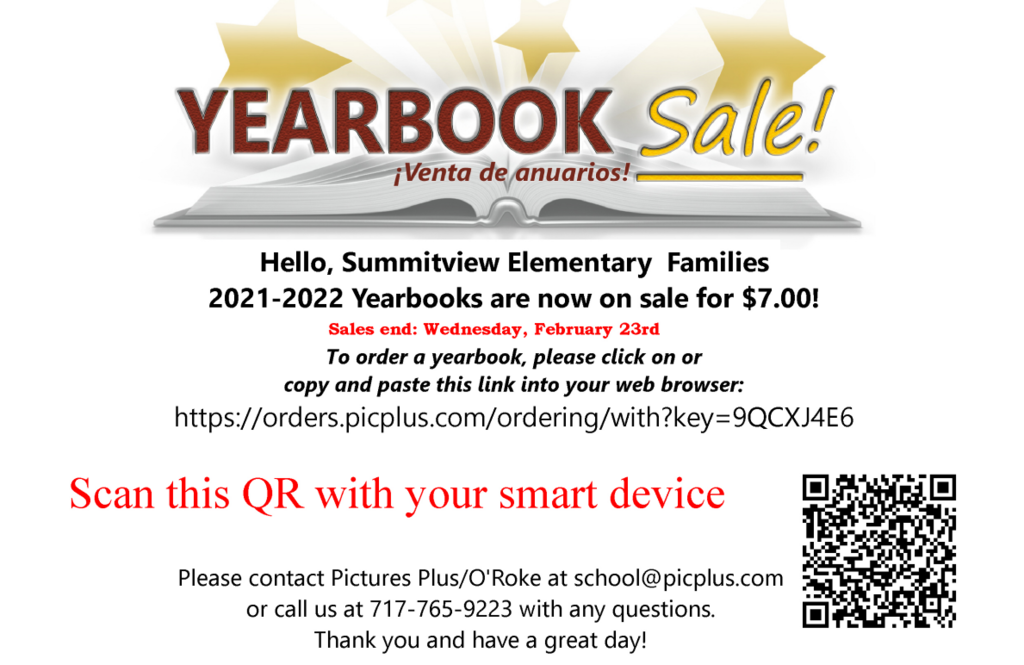 For the next 6 school days we will be celebrating PROJECT TEAM @ SV!!!
Hello SV families If you haven't already done so, please consider completing the Family Survey that was mentioned in the last email from Mr. Pappas on 1/21/22. The survey link, which was in the email, closes on 1/31/22. Thank you!
We did our January fire drill this afternoon and our kids did a great job!
If you're looking to enroll your son/daughter into Kindergarten for the 22-23 school year, please take a look at this unique opportunity for your family.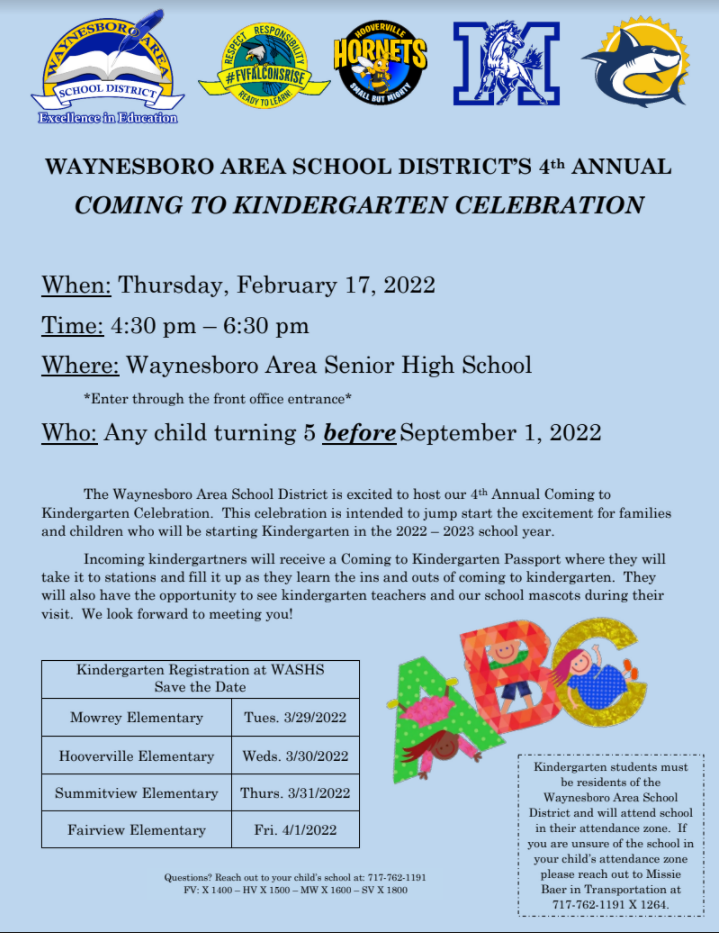 Today is Pajama Day at SV!
Here is a link to an informational sheet about the Franklin County Science Fair: drive.google.com/file/d/1Cvr88a_lYJs2QfKQeIdY7Xgy6F1uFQ6G/view?usp=sharing
Hello SV Families If you are interested in having your child participate in the Franklin County Science Fair, please check out the ABRE post that was posted today on the Shark Family News Channel. If you have any questions about the fair, please contact Mrs. Catherine Myers (WAMS teacher) at
catherine_myers@wasdpa.org
Hello SV Families We have a 2-hour delay tomorrow, 1/18/22. Stay safe!
 Hello Summitview families, We are closed today, Friday, January 7th. This day will be made up on March 28th. Have a good weekend! 
Hello SV Families Tomorrow's spirit day is to wear snow themed clothing, but no pajamas. Wednesday's spirit day is to wear your favorite holiday decorations. We will be counting those who participate for a chance for a class to get Project Team tickets! Remember, our students will be dismissed at 12:50 PM on Wednesday.