Families - have you checked out Abre yet? Our back to school video and other info are there for you. Use your letter with your child's token or call us to get it and start the narrative of learning this year!
https://wasdpa.abre.io/
Hello Waynesboro families, The "Current Schedule" feature in the Sapphire Community Web Portal is still down.  The Data Department has been in contact with programmers and developers at Sapphire in regards to the situation, it is a company wide issue for Sapphire, and they are working diligently to fix the problem.  Additionally, we are not the only district affected by the interface switch over with certain features.  As they work through these issues and things become available, the District will post and update on our website, social media and through a Boro Blast.  We are also aware of new account creation issues and Sapphire is working through that as well.  You can still see your learner's schedule on the left hand side under "Courses and Grades" for learners in grades 6-12.  Classroom teachers can be viewed by selecting "Student Information" for learners in grades K-5.  We appreciate your patience and understanding as Sapphire works through these issues as they improve the Community Web Portal experience. Thank you.
The Community Web Portal is now open. WAMS and WASHS learners can see their classes under Courses and Grades. The color scheduler will be available to learners tomorrow. All learners should be able to see their homeroom teacher under student information. Transportation routes will be coming soon. If you have trouble accessing your portal, please reach out to your building secretary tomorrow morning. Thank you!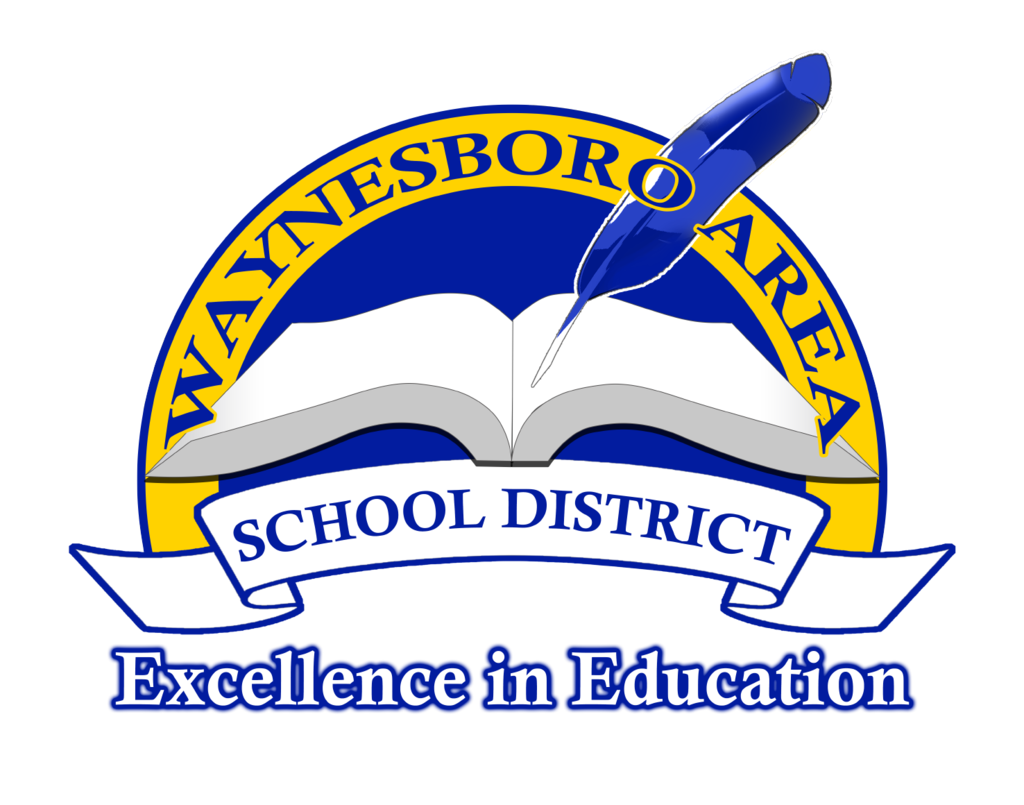 Welcome back, Falcon Families! ​Fairview Elementary "Back to School Night" will be held Thursday, August 19th. Please join us for one of the sessions. Kindergarten- 5:30 PM or 6:15 PM Grades 1 through 5- 6:30 PM or 7:15 PM Parents and learners are asked to enter through the building's back entrance and proceed directly to the classrooms.

As a result of interest and successful learner enrollment in our First Choice - Virtual Instruction Program (FC-VIP) WASD will be extending the enrollment period until Monday, August 16th. #fcvip

Are you interested in WASD's First Choice Virtual Instruction Program (FC-VIP)? Do you want to learn more about FC-VIP? Join us for one of our upcoming informational sessions. Visit the FC-VIP information under the news section of the Fairview webpage for more information.
The Fairview Office will be closed Friday, June 11-Monday, June 21 at 8am. If you need assistance, please contact the central office.
Falcons- Due to the weather, today's field day for K and 1st will be rescheduled for Thursday. Tomorrow will be 2nd and 3rd. Wednesday will be 4th and 5th. Please dress for the weather and for physical activity all day on your day. Water bottles and sunscreen are encouraged!
Families with incoming kindergarten learners for the 2021-2022 school year. The Kindergarten Registration Application is open! If you have not started your online application for your incoming kindergarten learner, now is the time to do so. If you have started the application and need to upload required documentation, registration office staff will be available for an additional document scanning day on Wednesday, March 10, 2021, from 7:30 - 5:00. Location: WASD Administration Building 210 Clayton Avenue. If you are in need of the required forms to upload, folders are available at the WASD Administration Building in the bin out front. If you have any questions about Kindergarten Registration, please email
registration@wasdpa.org
. Have a great day!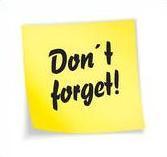 Reminder! Today is an Early Dismissal Day. All learners will begin dismissing at 12:40pm. Please ensure your child knows how they are going home!

WASD Families, all school buses have arrived safely at school. All learners are safe in the buildings.
FV will have a Synchronous Remote Learning Day today due to weather. All classes will follow their normal schedule starting at 9am. Stay safe!
Fairview Elementary would like to thank everyone who came out to our Kindergarten Drive-Thru event this evening! Thank you all for your patience and understanding while we worked through the flow of traffic. It was a wonderful event and we served over 200 incoming Kindergarten families. If you missed the event, packets on registration are available in the bin out front at the Clayton Avenue Administration office. Have a great evening and welcome class of 2034!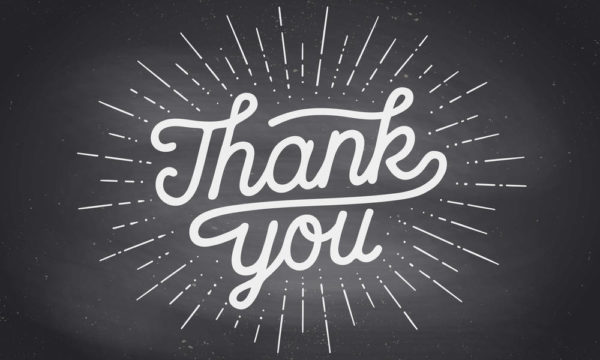 Families, We have been made aware of internet connectivity issues with Xfinity subscribers. Teachers will work with individual learners being affected by this regarding meeting expectations for the day.
The United States Department of Agriculture extended the waiver providing free meals until June 30th 2021. The Waynesboro Area School District will continue to provide free breakfast and lunch to all learners. Learners who are not attending school face to face can still receive free meals by signing up on the WASD Food Service page. Parents must fill out the google order form each week in order for your child to be eligible for meal pick up.
School physicals on January 7, 2021: The Pennsylvania School Health Act requires a physical examination for each kindergarten, sixth and eleventh grade student. If your learner needs a physical and you wish to have the exam completed by the school physician, please complete the consent form sent home and your learner. Please contact your child's school nurse with any questions.
Twisted Tuesday tomorrow. Don't forget to wear your house shirt! Wednesday is an early dismissal at 1250.
Online Kindergarten Registration is still happening! Have you completed your learner's application? Visit the WASD website, select Menu, Kindergarten 2020-2021, for an update and to log back into your application to complete the enrollment process for your learner. #classof2033