UPDATE 5/11/22: Location change for "Summer Literacy Under the Sea" - event will be held at the Alexander Hamilton Library (Community Room - 2nd Floor) Join us Saturday, May 14th from 10 AM-12 PM for "Summer Literacy Under the Sea"! Come and enjoy games, prizes and raffles!
Falcon Families - Make sure you check Abre to see the Read a Thon Spirit Week themes. Get those minutes and pledges turned in too! We are a long way from our goal with less than a week to go, so we need YOUR help!

WASD Elementary Career Day will be held for grades 3-5 at Otterbein Community Center on Thursday, March 31st-Friday, April 1st.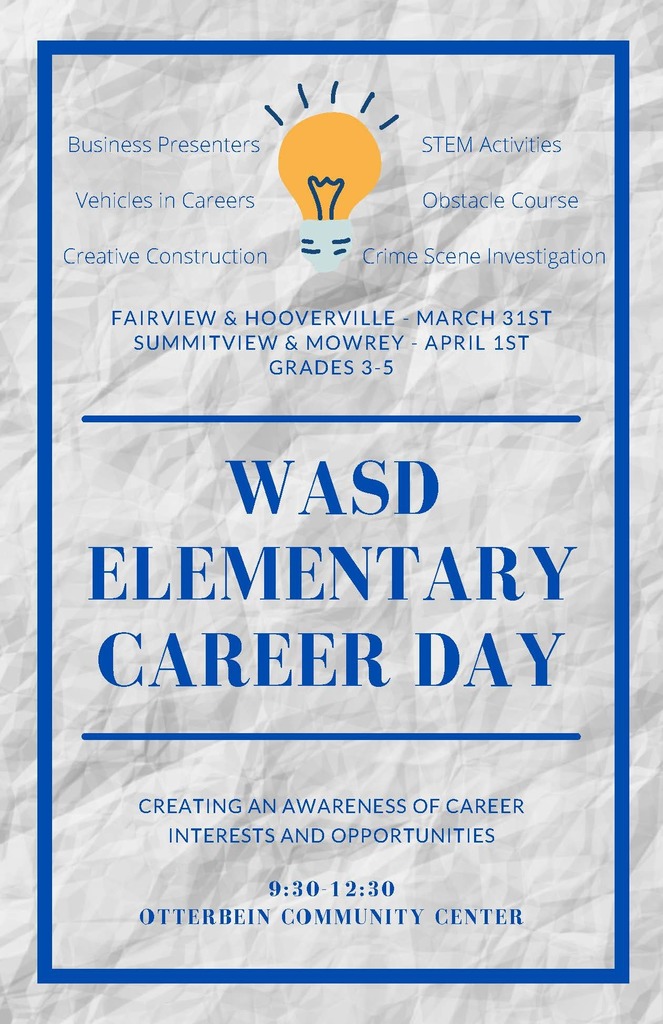 Hello Fairview Families! The next PTO meeting to plan for the June Fair is March 22nd at 6pm. The meeting will be held at 10 Virginia Avenue in Waynesboro.

Did you start your application for Kindergarten Registration yet? If not there is still time! The application for next year is open until formal registration at the end of March. Click the link below to visit our website to find out more. Don't delay, complete your child's registration today! *Children are eligible for Kindergarten if they turn 5 before September 1, 2022*
https://www.wasd.k12.pa.us/page/kindergarten-registration-2022-2023
Have you Abre'd today? Important information about tomorrow's Spring Pictures, FID Days, and #AkersToPlay fundraiser are all posted there!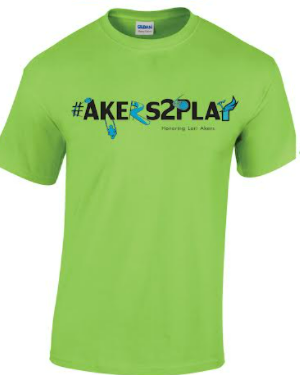 There is still time to pre-register for Kindergarten for the 2022-23 school year. If your child turns 5 before 9/1/2022 they are eligible. Visit our website for more information. Use the link below to fill out our Pre-Registration Survey.
https://forms.gle/2e37h7yFPyS9ZVBq9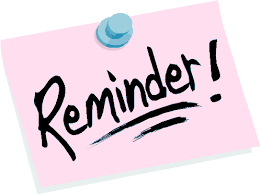 Happy Friday, Falcon Families! Check Abre for reminders about Dress Up days for next week. Early Dismissal Wednesday!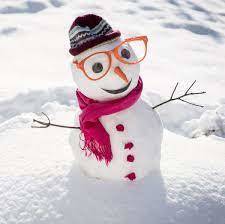 Hello Falcon families. If you are having trouble logging into your Sapphire Community Web Portal or if you are having trouble viewing your learners grades/schedule/etc. it is time for you to clear your browsing data/cache on your device. Go into your Settings, select History, and select Clear Browsing Data. If you are logged into your portal while clearing your history, log out of and back in and the issue(s) should resolve. You can also use the following shortcut when using a Chromebook or Laptop; hold down Control, Shift and Delete and it will take you into your browser history as well. Sapphire recommends clearing your browser history longer than 7 days for it to be effective. If you need a Sapphire Community Web Portal or assistance with your account, please reach out to your learners school and the building secretary will be able to assist you. Thank you.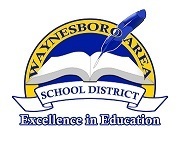 Last chance for Silver Graphics for Christmas delivery! Order beautiful keepsakes personalized with your child's artwork! Submit your paper order form and payment to school by tomorrow, or Go to:
https://www.silvergraphics.com/shop/
Enter Access Code: FairviewART21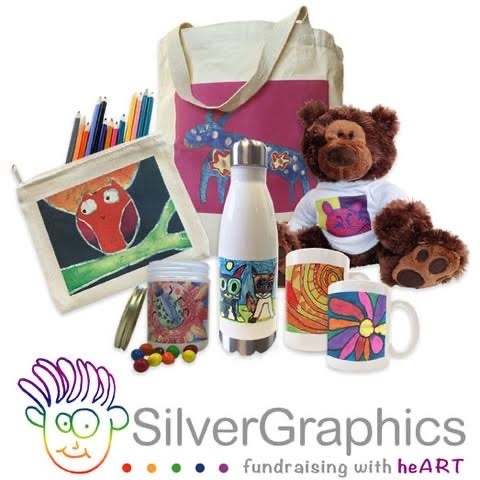 Don't forget that Spirit Week starts tomorrow! Check Abre for the details for each day! We can't wait to tomorrow's jersey/ sports day outfits from learners AND staff!

Falcon Families, Please consider participating in Fairview's PTO. Our next PTO meeting is on October, 21st at 4pm in the Fairview cafeteria. On the agenda will be a discussion about the creation of a fundraising campaign to purchase new playground equipment.

Please help us maintain student safety in the mornings by not dropping off students prior to 8:30 am or walkers arriving earlier than 8:30. There is no adult supervision until 8:30. Additionally, students should not be unloaded along the 3rd street sidewalk. Thank you!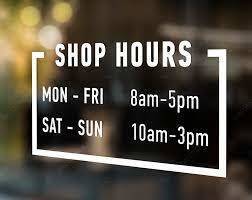 5th Grade Parents - On September 24, we will be tie-dying t-shirts to wear to camp. Please have your learner bring in a white t-shirt with their name (first and last) labeled on the tag or the inside back of the shirt.

5th grade parents, Reminder, that camp Eder forms and money are due back this Friday, September 17th.

A message from Food Services-Please note: Menus are subject to change based on availability of products. Due to shortages in production staff to produce products and truck driver shortages to deliver products, we are experiencing many menu shortages and changes. Thank you for your patience and understanding as we work through these challenges.

Help Wanted! We are currently looking for someone to be a crossing guard at the parking lot crosswalk. If interested, please contact the main office. Thanks!

5th grade parents, Reminder, Camp Eder permission slips are due back this Friday, September 17th with payment. Also, this is an extended day field trip. Students should arrive at 7:30am and will be back at 8:30pm.
Tomorrow is our first Flipped Friday! Remind your child to wear their House shirt if they have one or their house color if they don't have a house shirt yet. (Their house is the same color as their lanyard if they aren't sure!) #6Houses1FVNest