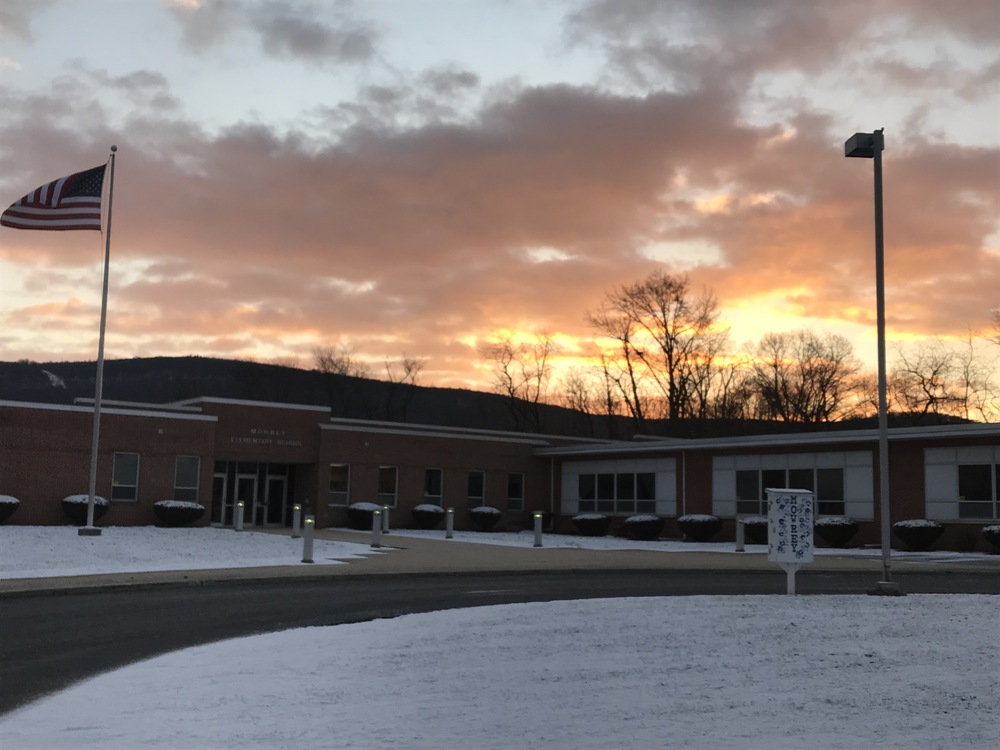 Winter Weather Reminder
Mowrey Elementary School
Sunday, November 17, 2019
Winter weather is fast approaching. As you may already know, all #mwlearners K-5 take part in two recess breaks daily. We strive to take each of these breaks outside, however, it is not always possible with weather.
As a rule, all WASD elementary buildings will conduct outside recess when "real feel" temperatures are above 25 degrees Fahrenheit. When "real feel" temperatures fall below 25 degree Fahrenheit, recess breaks will be moved in doors.
We recommend all #mwlearners come to school prepared to be outside with a winter coat, hat, gloves, and scarf.