News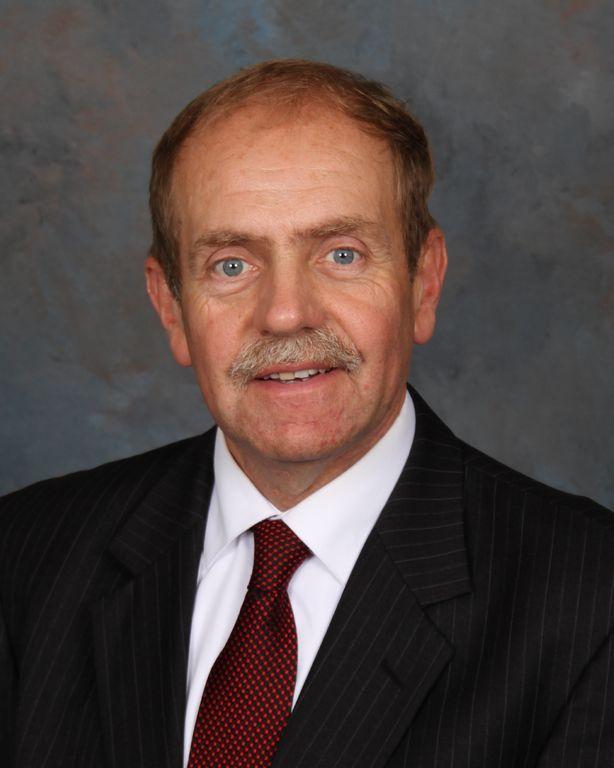 Hello Everyone, I want to continue to thank everyone for your cooperation and patience working through the start of the school year. We are working through many issues...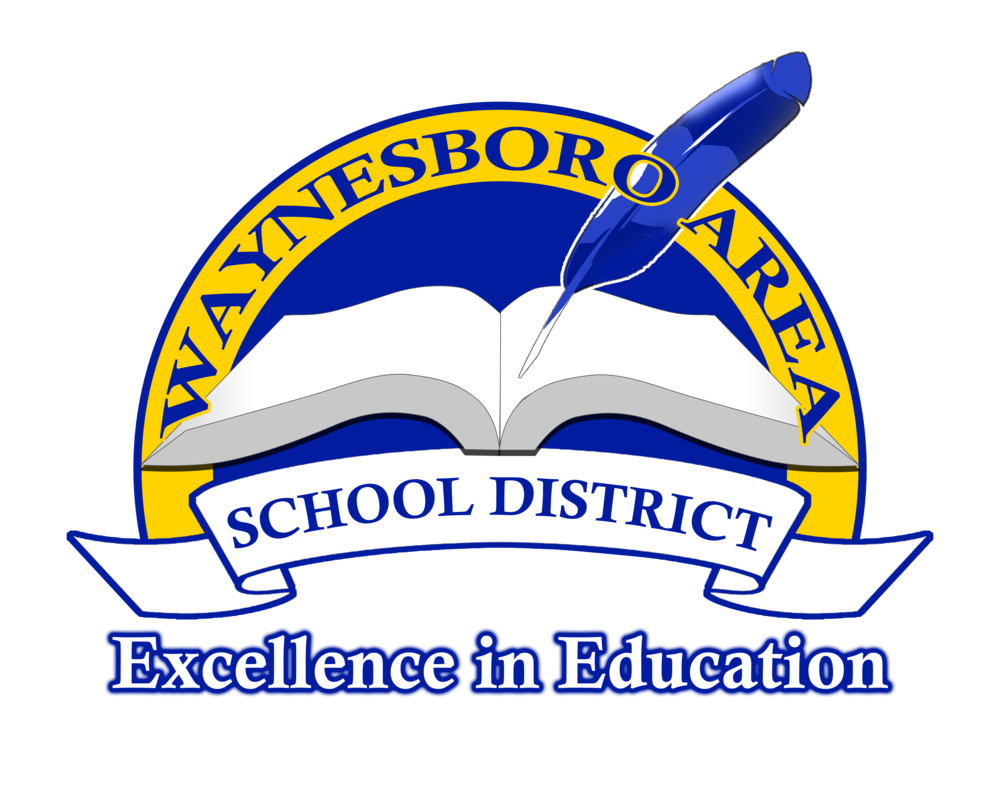 Click here for the First Choice Learning Network September Update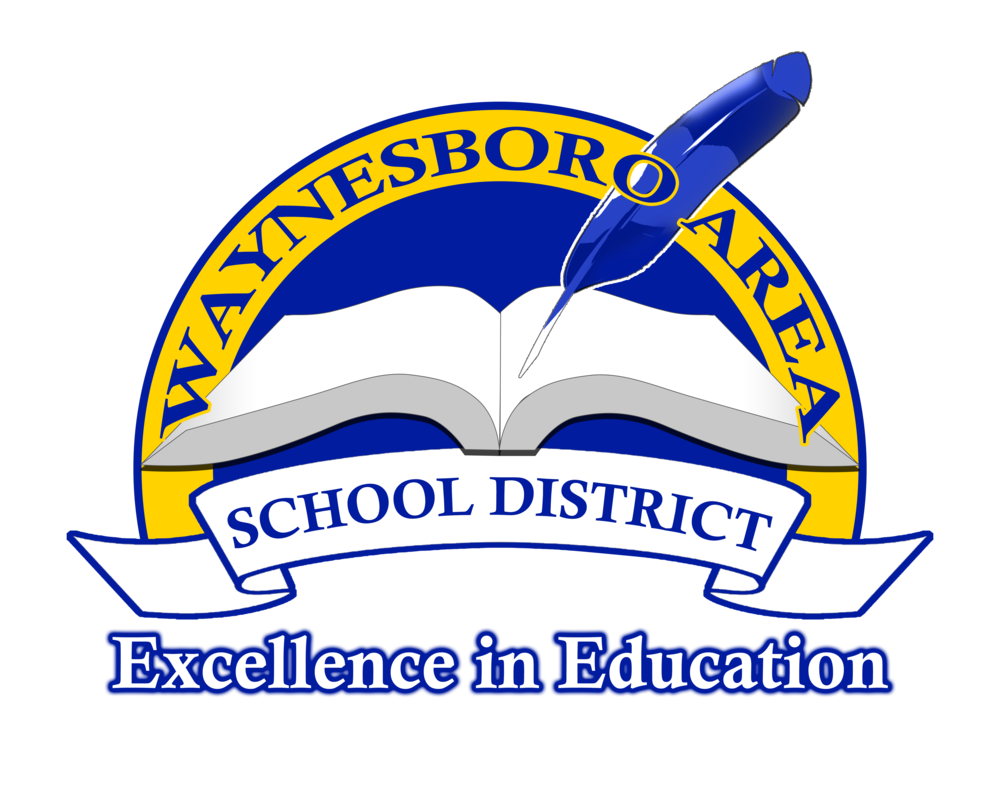 In order to maintain consistency across WASD at the elementary and secondary levels and provide teachers and learners consistency, WASD is establishing the following...
SEE ALL NEWS
LIVE FEED

WASDPA
about 1 month ago
​WASD Hybrid Learners/Families K-8 will receive an Welcome/Informational Letter via e-mail on Thursday, August 20th. WASHS administration will continue to communicate individually with learner/families regarding Apex Learning 9-12.​
WASDPA
about 1 month ago
The Sapphire Community Web Portal will go live for grades 1 - 12 at 4:30 pm today, July 31. Families will be able to log in and see their learner's teacher/schedule. Kindergarten families will be able to log-in and see their child's teacher on August 12, 2020. Thank you!
view image

WASDPA
2 months ago
WASD Board meeting will be held Monday, July 20, 2020 at 6 PM. Location is 210 Clayton Avenue. Public comments can be presented in person but masks are required. View the live meeting on YouTube: https://youtu.be/3NN3U3wp5Ag

WASDPA
3 months ago
The WASD Board of School Directors will be meeting Tuesday, July 14, 2020 at 7:00 PM at the Waynesboro Area Senior High School Auditorium, 550 East Second Street. This is a change to the original location and is a live, in person meeting.
Important Note: We will be following social distancing recommendations put out by the State and the CDC. Please stay 6 ft apart. Masks are required to attend.
Thank you for your understanding
WASDPA
3 months ago
Hello incoming Kindergarten families. Kindergarten Registration is still happening! If you need help with scanning required documentation into your application staff will be available at Hooverville on 7/2/2020 from 9-5:30 to assist. Click on NEWS for an update! #classof2033
SEE ALL POSTS