This afternoon WAMS completed a Run-Hide-Fight intruder safety drill. I'm very proud to share that our staff and learners conducted the safety drill and evacuated the building all in under 10 minutes. Learners were notified earlier in the school day that the drill would take place today. Great job to our learners and staff. Thank you! Thank you!

We have a limited number of yearbooks available for those that did not order one during the school year. They are available on a first come first serve basis during the yearbook distribution hours. The cost is $37 and we will accept cash or check (checks should be made out to WASD). When they're gone, they're gone. No phone or email reservations are accepted. Just a reminder ~ Yearbooks can be picked up beginning today, July 5th - 7th from 8:00 - 11:00 AM and Tuesday and Thursday (July 5th & 7th) from 5:00 to 7:00 PM. If neither of these times work then yearbooks can be picked up Monday - Thursday between 8:00 and 3:00 PM starting July 11th.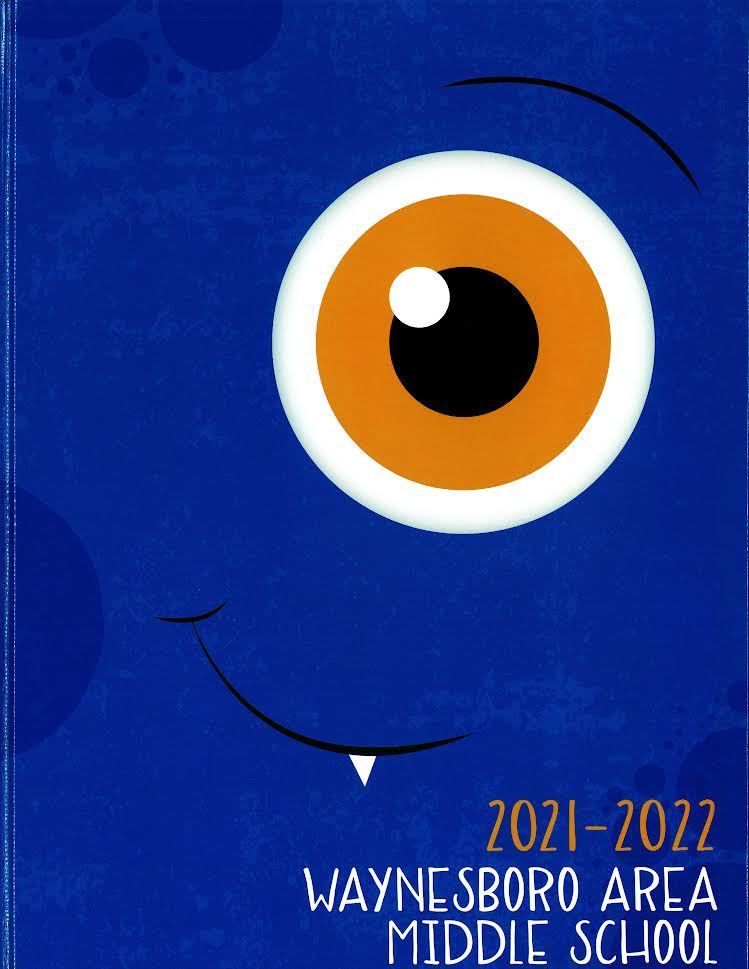 Yearbooks have finally arrived!  Yearbooks can be picked up next week, July 5th - 7th from 8:00 - 11:00 AM and Tuesday and Thursday from 5:00 to 7:00 PM.  If neither of these times work then yearbooks can be picked up Monday - Thursday between 8:00 and 3:00 PM starting July 11th.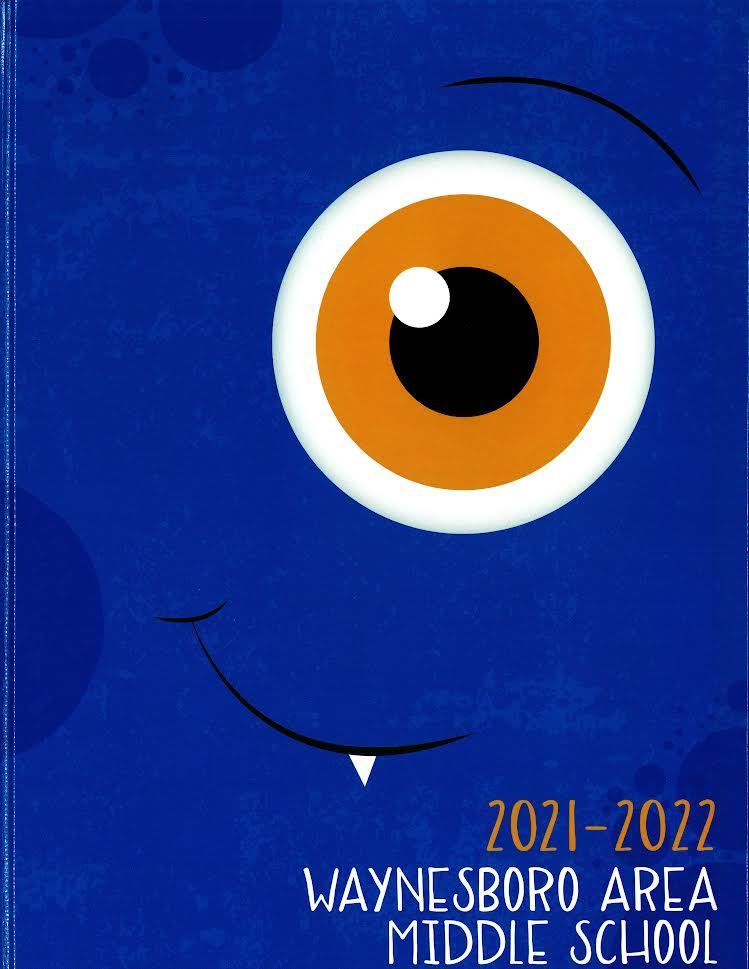 Yearbooks will be delivered sometime in July. We will update the actual date when we get a shipment date from Jostens'.    Reminder tonight, Thursday, May 26 from 3:00 - 6:00 p.m. VIP students can return their textbooks, library books, ELA books and calculators  May 30 ~  No School   May 31  ~  Field Day and Antietam Dairy Ice Cream June 1st ~ Last Day of School Early Dismissal at 11:00 a.m.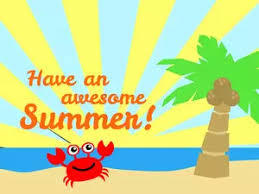 6th Grade WAMS "Discovering Wetlands" Field Trip Team 6C Team 6c & VIP students your field trip date has been changed to Thursday, April 21. Please note you will not be having your field trip this Thursday; it will now be scheduled for Thursday, April 21. Questions please reach out to your children's team of teachers.
Did you start your application for Kindergarten Registration yet? If not there is still time! The application for next year is open until formal registration at the end of March. Click the link below to visit our website to find out more. Don't delay, complete your child's registration today! *Children are eligible for Kindergarten if they turn 5 before September 1, 2022*
https://www.wasd.k12.pa.us/page/kindergarten-registration-2022-2023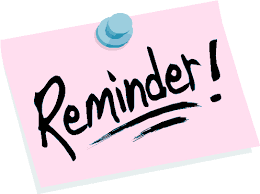 Jolly Roger and the Pirate Queen will be performed tonight at 7:00 p.m. in the WAMS Auditorium and again Saturday, February 26 at 11:00 a.m. Price for admission is $5.00 for adults and $3.00 for students. Hope to see you there!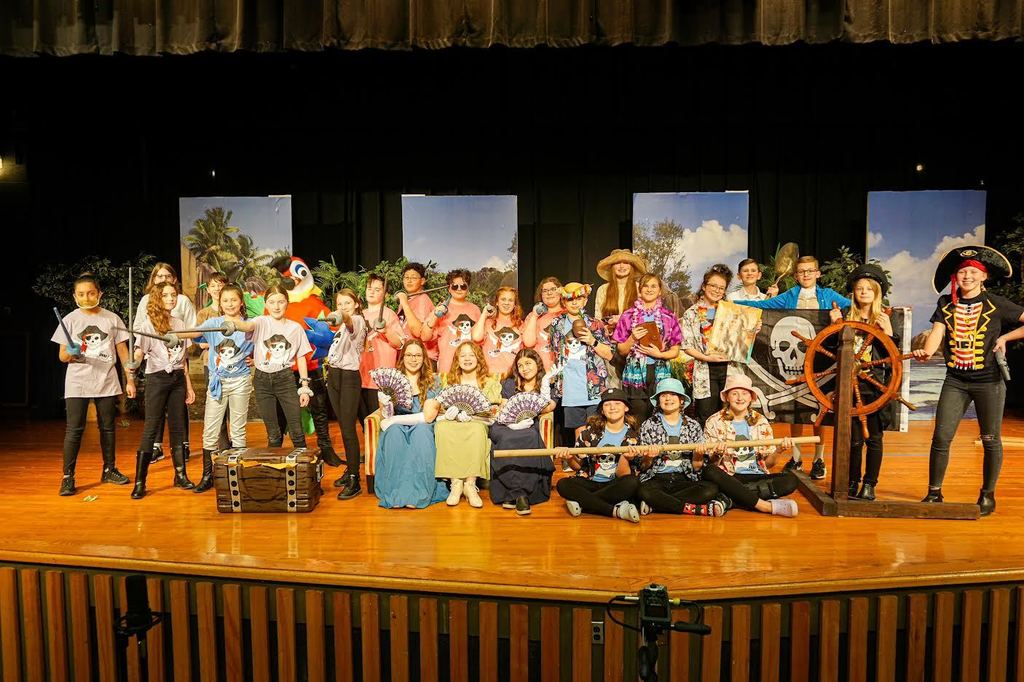 There is still time to pre-register for Kindergarten for the 2022-23 school year. If your child turns 5 before 9/1/2022 they are eligible. Visit our website for more information. Use the link below to fill out our Pre-Registration Survey.
https://forms.gle/2e37h7yFPyS9ZVBq9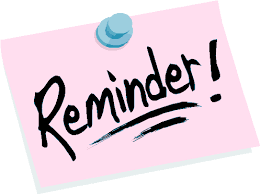 Attention WAMS 8th grade parents We are nearly halfway through the school year and the high school staff is beginning preparations for next school year and to welcome the Class of 2026 to WASHS for the 2022-23 school year! The first item we need to complete in preparation for next school year is course selection. This is the process where your child, in consultation with their family, current teachers, and other school staff, choose the classes they would like to take in ninth grade. A Parent Forum to discuss course selection on Wednesday, January 19 from 5:30-6:30 pm in the high school auditorium. The meeting will take place before this information is formally shared with your learners in school by our school counseling staff.
Hello WASD families. If you are having trouble logging into your Sapphire Community Web Portal or if you are having trouble viewing your learners grades/schedule/etc. it is time for you to clear your browsing data/cache on your device. Go into your Settings, select History, and select Clear Browsing Data. If you are logged into your portal while clearing your history, log out of and back in and the issue(s) should resolve. You can also use the following shortcut when using a Chromebook or Laptop; hold down Control, Shift and Delete and it will take you into your browser history as well. Sapphire recommends clearing your browser history longer than 7 days for it to be effective. If you need a Sapphire Community Web Portal or assistance with your account, please reach out to your learners school and the building secretary will be able to assist you. Thank you.

After lengthy discussion and thought with the C4K committee, we have made the difficult decision to cancel the 2021 C4K Jingle Bell 5K. We want to thank all our past participants for their unwavering support and encouragement. We look forward to returning in 2022 with a 10 year celebration of supporting our kids here at WAMS. Mark your calendars now for the 2022 Jingle Bell Run ~ Saturday, December 10 at 9:00 a.m.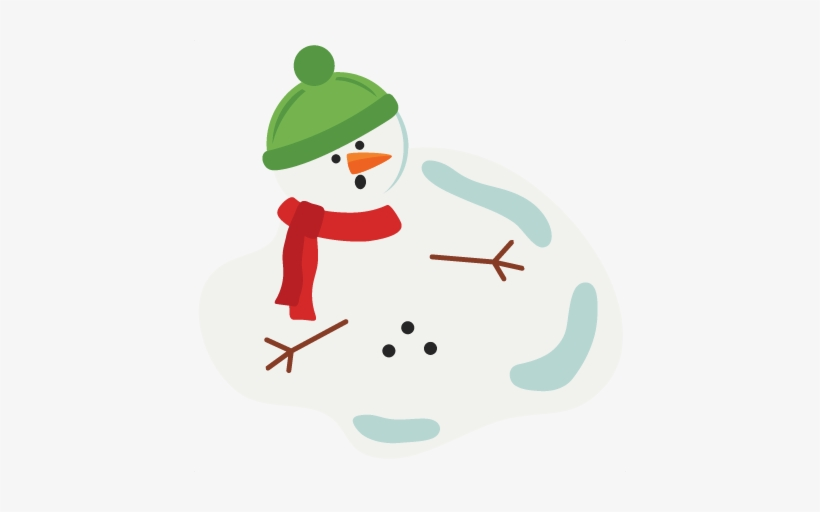 The WAMS "High School" Musical will be held this Friday, November 5 at 7:00 p.m. and Saturday, November 6 at 1:00 p.m. Cost of admission is $6 for ages 12 and up, $3 for ages 4 - 11 and free for ages 3 and under. A mask is required to be worn to view the show.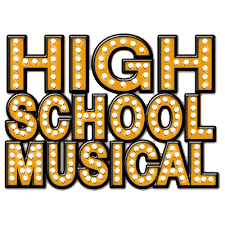 The WAMS Fall Dance has been moved to tomorrow, Thursday, October 28th 2:30 - 4:30. Tickets will still be available to purchase on Thursday morning cost of admission is $4.00. Remember to dress for the weather. This dance is held outside. Costumes are permitted however the school dress code does apply. If your learner purchased a ticket and can not attend, tickets must be turned in with their first and last name on the back by the end of the day Thursday to the office. Learners will need to have their ticket to get a refund.
Friday is the annual fall dance. The dance will be from 2:30- 4:30 and will be held outside, weather permitting. The rain date is this Thursday, October 28th. We will announce if the date is changed to all the students and in another public announcement like this one prior to that date. The cost per ticket is $4. School appropriate costumes are permitted during the dance, and students will have the opportunity to stop at their lockers and change if need be prior to the start of the dance. Costumes are not to be worn during the school day, however it is Halloween themed "orange and black" day on Friday! Please consider sending some money with your learner because C4K will be selling snacks and drinks at the dance. Pickup will begin at 4:30 out front of WAMS. Please note that if a student has received suspension in the past 30 days they are not eligible to attend the dance.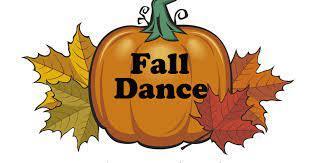 Fall Dance is Friday, October 29th 2:30 - 4:30 cost to attend is $4.00 The dance will be held outside so dress for the weather! C4K Cafe will be available to purchase snacks and drinks. We will be having a costume contest and the winners best male and female costume from each grade level will win a $25 gift card. There will be a group costume category that can have a minimum of 2 people and a maximum of 5 people. Group participants can be from any grade level. Each member or the winning group will receive a $25 gift card.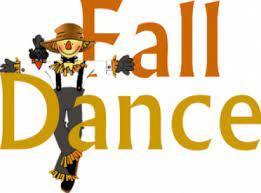 A message from Food Services-Please note: Menus are subject to change based on availability of products. Due to shortages in production staff to produce products and truck driver shortages to deliver products, we are experiencing many menu shortages and changes. Thank you for your patience and understanding as we work through these challenges.
Hello Waynesboro families, The "Current Schedule" feature in the Sapphire Community Web Portal is still down.  The Data Department has been in contact with programmers and developers at Sapphire in regards to the situation, it is a company wide issue for Sapphire, and they are working diligently to fix the problem.  Additionally, we are not the only district affected by the interface switch over with certain features.  As they work through these issues and things become available, the District will post and update on our website, social media and through a Boro Blast.  We are also aware of new account creation issues and Sapphire is working through that as well.  You can still see your learner's schedule on the left hand side under "Courses and Grades" for learners in grades 6-12.  Classroom teachers can be viewed by selecting "Student Information" for learners in grades K-5.  We appreciate your patience and understanding as Sapphire works through these issues as they improve the Community Web Portal experience. Thank you.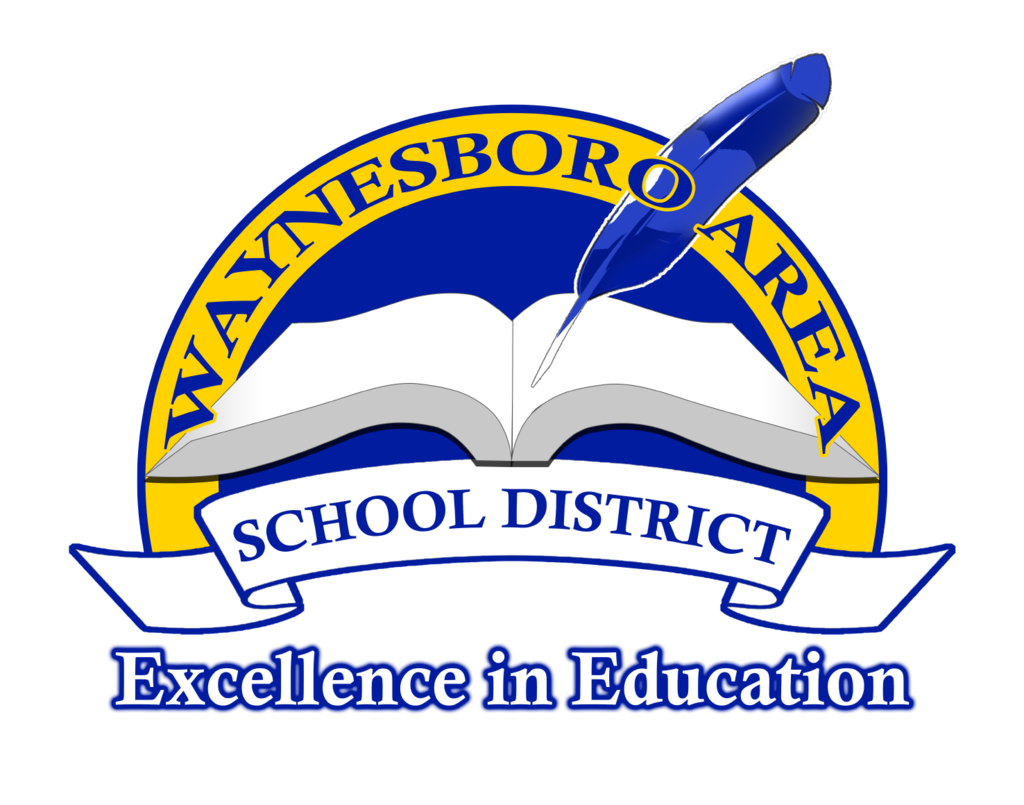 The Community Web Portal is now open. WAMS and WASHS learners can see their classes under Courses and Grades. The color scheduler will be available to learners tomorrow. All learners should be able to see their homeroom teacher under student information. Transportation routes will be coming soon. If you have trouble accessing your portal, please reach out to your building secretary tomorrow morning. Thank you!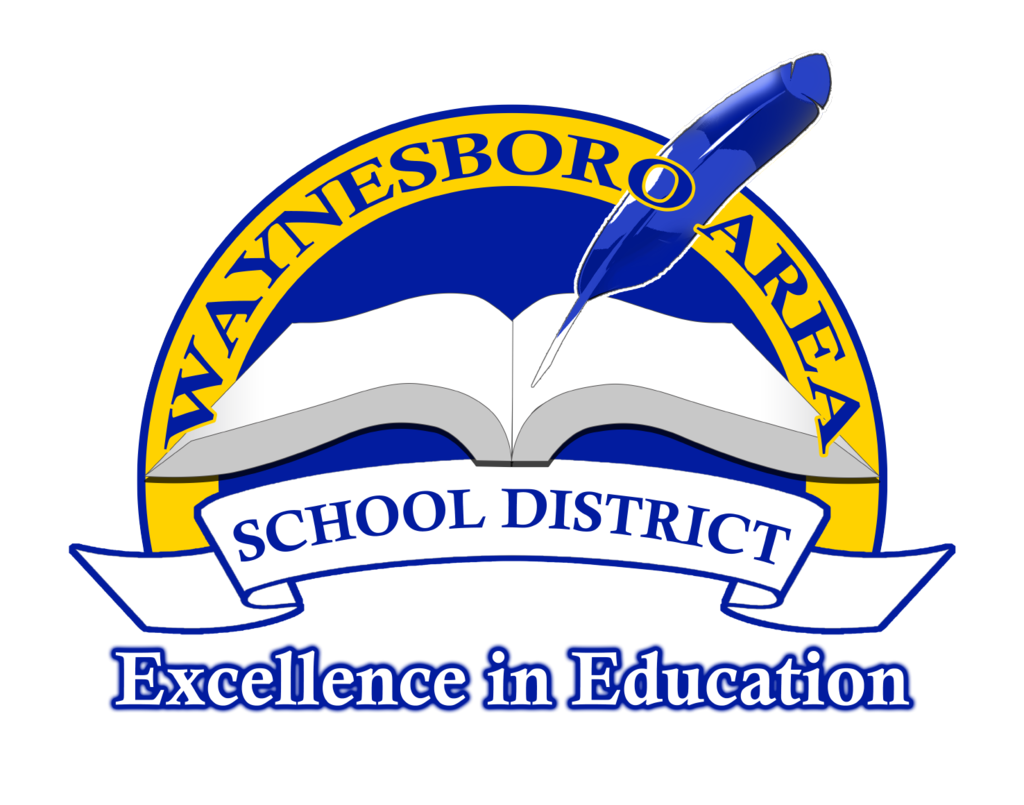 7th and 8th grade "Back to School Nght" will be held Wednesday, August 18th from 5:30-8:00PM. The 7th grade time window will be from 5:30-6:30 and 8th grade time window will be from 7:00-8:00. Parents and students will enter the gymnasium area and retrieve student schedules, then walk their schedules to see the classrooms and meet the teachers.

As a result of interest and successful learner enrollment in our First Choice - Virtual Instruction Program (FC-VIP) WASD will be extending the enrollment period until Monday, August 16th. #fcvip