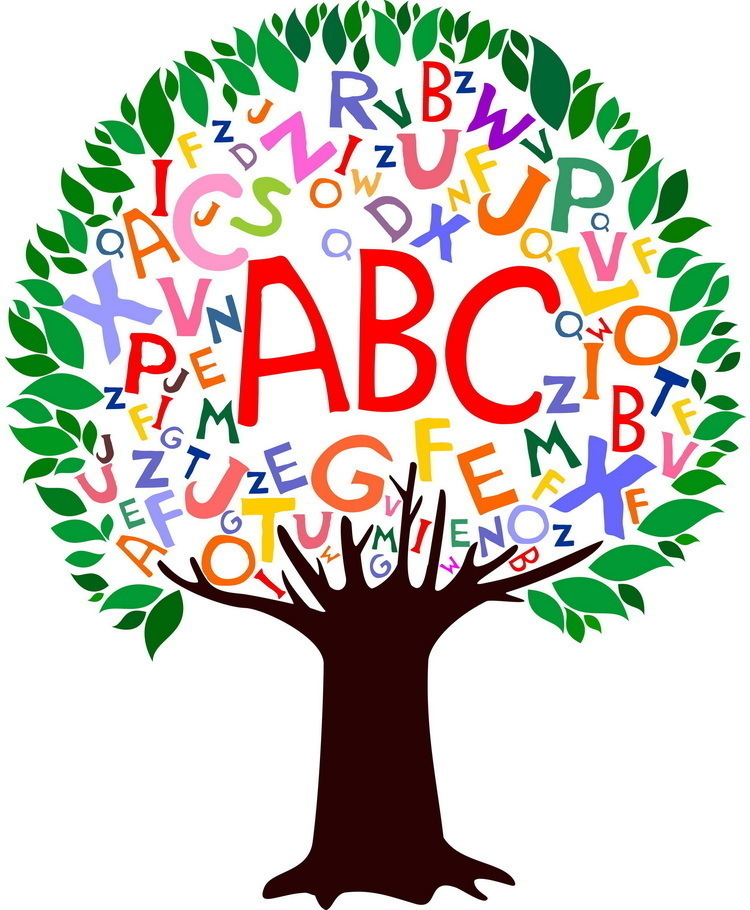 Open Enrollment Opportunity!
WASDPA
Thursday, January 07, 2021
Open Enrollment Opportunity for 2020-2021 School Year! Free High Quality Preschool Education
WASD and our partners at First Start Partnerships have openings in our PreK Counts classrooms. Our virtual classrooms allow our teachers to support your child in the comforts of home- bringing the school community to you! Participating in the virtual classroom experience will allow your child to interact with other children their age and form relationships with their teachers while learning remotely, all of which will prepare them for the transition back into the school setting.
Click here to complete your online application.
Please contact Erica Nemzek for further information or questions: erica_nemzek@wasdpa.org