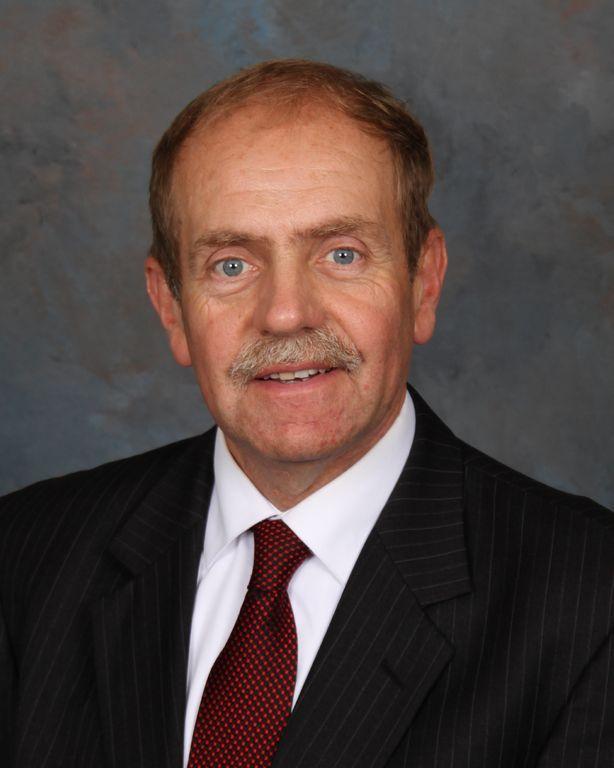 07-23-20 - Message from Dr. Kline - Superintendent
Dr. Tod F. Kline
Thursday, July 23, 2020
Hello WASD Families!
This is Tod Kline, the superintendent of schools. About a week ago, I announced the district's Health & Safety Plan. With the some of the recent changes mandated by the state, WASD has revised its calendar. The start of the school year has changed. The first day of school for students will now be August 31st, and not August 19th. Again, the first day of school for the 20/21 school year will be August 31st. In addition, September 2nd, 16th, 23rd, and 30th will be Remote Learning Days. Those days will be online for both students and teachers. Our plan is to re-evaluate things in order to determine whether a continuation of online learning on Wednesdays should continue beyond September.
Additional dates may change for the 20/21 school year, but must be school board approved before we send out the full revised calendar.
As we return to our school buildings, please remember that face coverings are mandatory per the governor's order and the Department of Education's directive.
WASD per the district's Reopening Plan offers educational options. One does include a cyber-option. That cyber option is the Franklin Virtual Academy. It is similar to other cyber options. If you have concerns about your child returning to school, please contact your child's principal about the various options WASD is currently offering.
One final note, there will be a follow-up survey for parents in the coming weeks. Please take the time to fill it out so we can have a more accurate understanding of parent intentions.
Thank you for being patient with us as we work through these challenging times. Please stay safe and borostrong.
Dr. Tod F. Kline
Superintendent