HERE ARE THE LINKS TO ALL OF OUR ONLINE DATABASES. USE THESE FOR THE MOST RELIABLE AND UP-TO-DATE INFORMATION!
USE MACKINVIA FOR ONE - CLICK ACCESS TO EVERYTHING!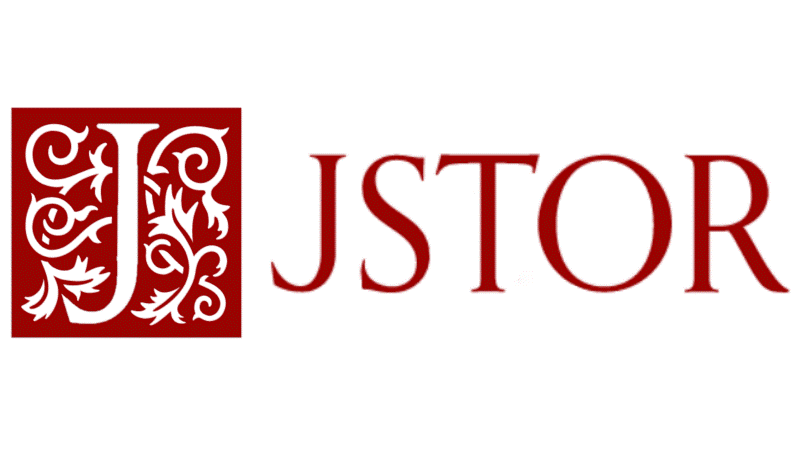 GENERAL DATABASES:
MackinVia - All of our databases and e-books in one spot.
Username: washslibrary
Password: washslibrary
JSTOR - Database with articles, eBooks, and primary source documents. Great for historical information!
Username - waynesborohs
Password - library23
Google Scholar - Access to academic and research papers written by experts.
General databases, as well as some that are subject specific.
Username: pl3004
Password: WASHS23-24!
Reliable and up-to-date encyclopedia.
Username: wasdlibrary
Password: waynesboro1
This is a great database for controversial topics. Both sides of an argument or issue are equally represented.
Username: pl3004h
Password: 17268
- Information on every day life in the 50 states, Canada, and countries around the world.
Username: wasdlibrary
Password: waynesboro1
MISCELLANEOUS:
Click here to see what books are available in our library.
Username: lunch number
Password: lunch number
NoodleTools
Username: beginning of @wasdpa.org login
Password: lunch number
To Activate/Reactive School Account: Username: was_wash
Password: wayne
Printers:
Third line down
Zero + lunch number (ex. 12345, printer ID 012345)