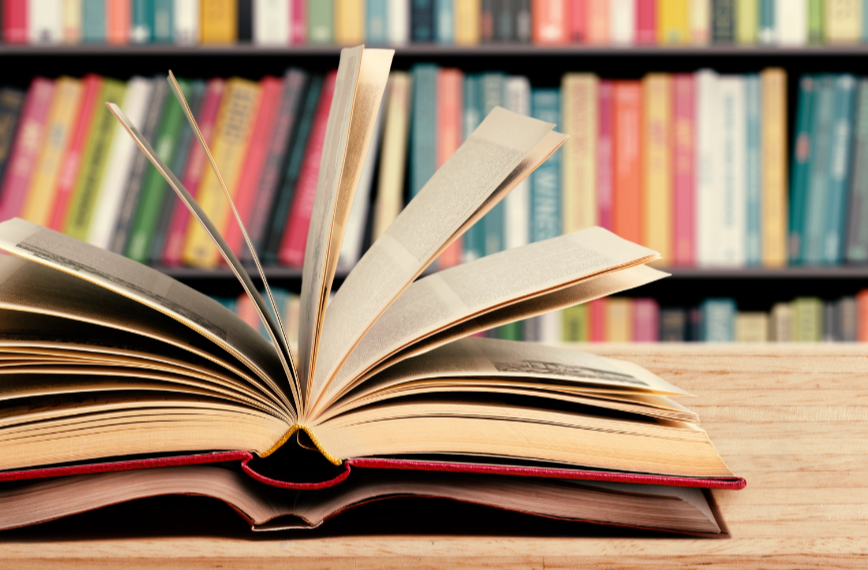 HOURS - Monday - Friday 7:30 am - 3:00 pm.
The Library Collection
The WASHS Library has over 12,000 books in print and over 8,000 ebooks available in electronic format. We also have many online databases for research that you can use both in school and at home. Use the link for MackinVia!
Destiny Library Catalog - Click here!
Username: washslibrary
Password: washslibrary
DUE DATES AND FEES
Each student may check out 2 library books for the duration of 6 weeks. After the due date students will be charged a $0.05 late fee per day until the book is returned. Students may renew their books twice.
CONTACT INFORMATION
Mrs. Beatty
Librarian
Email me
717-762-119 ext. 1236

Mrs. Smith
Library Assistant
Email me
Mrs. Barrett
Library Assistant
Email me