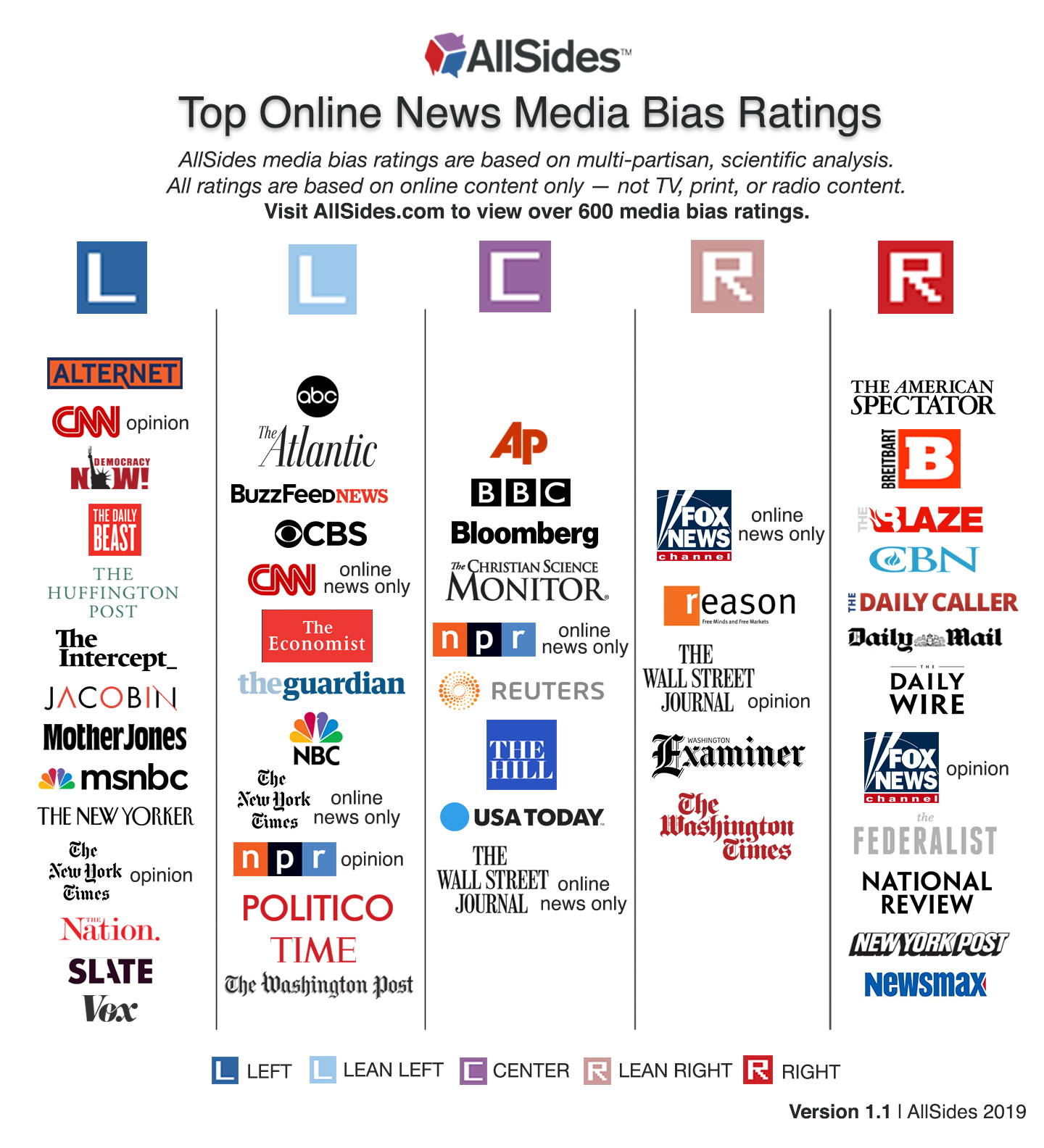 This is one of the most difficult things to figure out these days - is the information I see online correct? These websites can help you sort it out!
Hoaxy - This website allows you to verify stories and visually see how information travels on Twitter!
Snopes - Fact checking since 1994! Search any topic, and Snopes will verify it or prove it wrong!