DR. ALLISON KOPCO – ASSISTANT PRINCIPAL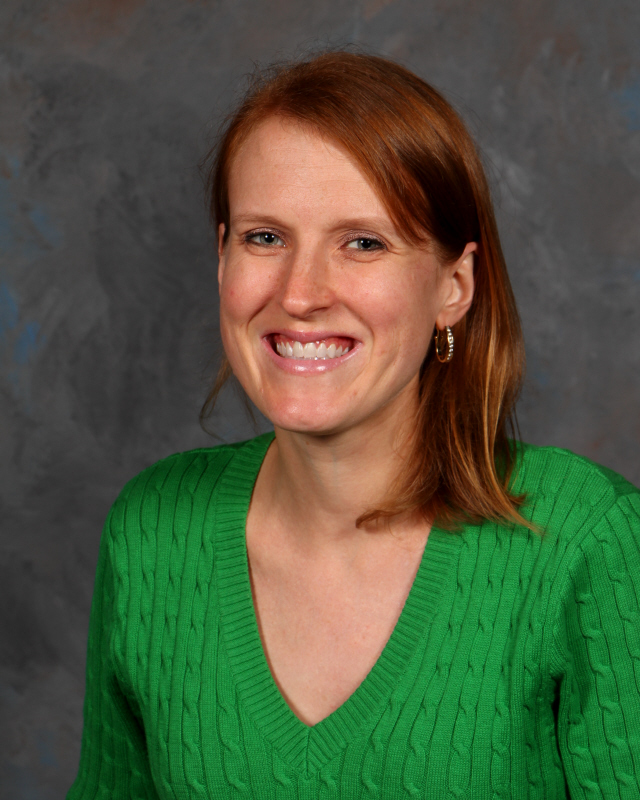 Hello WASHS Classes of 2022 through 2025 Learners and Families!
I am the administrator that works predominantly with the Classes of 2023 and 2025. Each of these classes have specific events that are important for their respective grade levels, but all students should keep in mind that it is important to keep a focus on academics, involvement in the school, and future goals. We strive to enable each learner to achieve their first choice of post-graduation plans, and work to maintain a school that is focused on learner success in many areas.
At WASHS, we aim to create a positive, safe, and productive environment through the collaborative efforts of learners, staff, families, and the community! We seek to find ways to work together to foster learner achievement and to create contributing citizens through a well-rounded and rigorous curriculum and instruction.
If I can ever be of assistance to you, please feel free to contact me.
allison_kopco@wasdpa.org
(717)762-1191 x 1203
About me:
This is my tenth year as an administrator in WASD. Prior to coming to Waynesboro Area School District, I taught middle school math for six years in Maryland, teaching all levels from 6th-8th grades. I received a Bachelor's of Business Administration degree from The College of William and Mary, a Master's degree from Frostburg State University, and K-12 principal's certification from Hood College. I earned my doctoral degree in educational leadership at Frostburg State University. I am also a proud graduate of Waynesboro Area Senior High School!