STEVE PAPPAS
Summitview Principal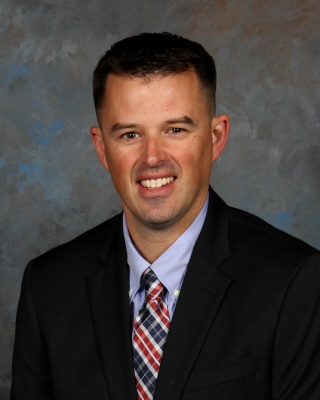 WELCOME TO SUMMITVIEW ELEMENTARY SCHOOL!
Hello Summitview students, families, & community members,
Summer is almost here! We have a busy spring with PSSAs, field trips, Field Day, and other fun activities for our students.
At Summitview, we want to live out our school's motto, "Service with a SMILE", every day.
We will continue to use Boro Blast calls/emails, ABRE, the Community Portal, our website, and our Facebook account to keep parents, students, and the community informed about Summitview events and other important announcements. However, do not hesitate to contact me if you have any questions or concerns.
Thank you for visiting my web page and thank you for your continued support of our school.
Summitview Elementary: Service with a SMILE!
Steve Pappas
Summitview Principal