EDIT MAIN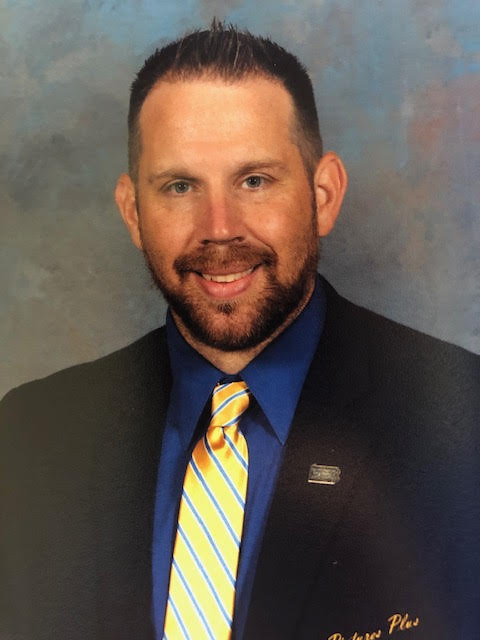 Matthew Jenkins – Asst. Principal
Greetings WASHS families,
My name is Matt Jenkins and I am excited and honored to serve as the new assistant principal of Waynesboro Area Senior High School.
I believe in making connections and building positive relationships with our learners and their families. I want to see the learners here at WASHS have an exciting and fulfilling high school experience and building caring and trusting relationships with these young adults gives a solid foundation for them to be successful as they travel their path to their first choice upon graduating. I believe in keeping an open line of communication with learners and their families, so that we are all on the same page in not only developing our learners academic skills but helping them grow socially and emotionally. Please do not hesitate to contact me if you have any questions regarding your child's academic progress or if you are concerned about their social or emotional well-being.
I began my career in administration in April, 2019 as assistant principal of Fairview Elementary. Prior to that I taught 5th grade on the eastern shore of Maryland before spending 11 years teaching 4th and 6th grade in the Gettysburg Area School District.
I am originally from South Williamsport, Pennsylvania. I earned my bachelor's degree in communications and elementary education from Lycoming College. I earned my Master's Degree and PA Principal Certification from Wilkes University. I reside in Gettysburg, PA with my two children who are in fifth grade and kindergarten.
Please feel free to contact me if you have any questions or concerns regarding your child. I look forward to being a member of the team here at WASHS. Stay safe and #borostrong.
Best wishes,
Matt Jenkins