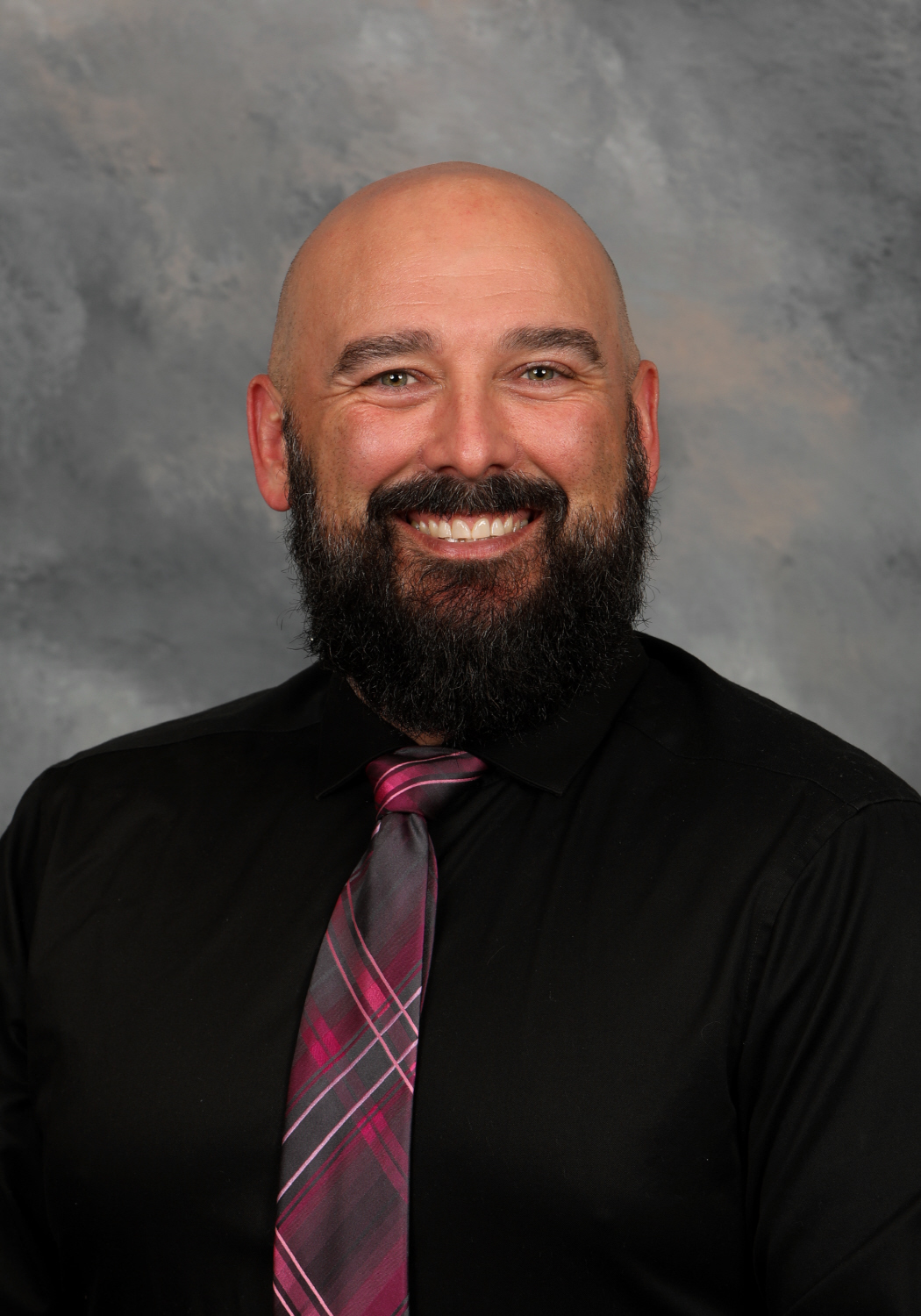 Martin Bigler – ASSISTANT PRINCIPAL
HELLO!! WASHS families,
My name is Martin Bigler and I am thrilled to serve as one of your assistant principals at Waynesboro Area Senior High School. For the 2022-2023 school year, I will be the assistant principal for 9th and 11th grade learners.
My passion is making connections and building positive relationships with our learners, their families and our amazing staff. I want to see learners here at WASHS have a fulfilling high school experience; building caring and trusting relationships, supporting the discovery of identity, and encouraging positive experiences with these learners will prepare a solid foundation to be successful as they travel the path to their first choice for graduating. I value communication, so I will consistently make connections with learners and their families, highlighting academics, discipline, and overall presence at WASHS as we strive to not only grow the academic mind but our learners as pivotal parts of our growing community.

Before coming to WASHS I worked in Washington County Public Schools for 12 years as a Special Education and Technology Education instructor. Following that tenure I worked in Adult Correctional Education within the State Prison System of Maryland for 3 years; Operating as an Assistant Principal and an Occupational Technology Instructor I supported the GED process for inmates and provided computer skills to inmates looking to acquire jobs in a technology field upon release.
I am a Waynesboro Native and glad to be back as a part of this growing community. But, before coming back I acquired a Bachelor's degree from Penn State University in Human Development and Family Studies. Following that I attained my Master's degree in Special Education from Frostburg State University. I also acquired two certification areas, Technology Education and Administration/Leadership, all of which has supported a healthy journey in the education system.
Please feel free to contact me if you have any questions or concerns regarding your child.
Looking forward to serving you.
Excitedly,
Martin Bigler