EDIT MAIN
Assistant Superintendent's Page
---
Welcome to the 2020-21 school year! We are so excited to continue to achieve great things at the Waynesboro Area School District. We understand the 2020 school year to date has been very challenging but we are #BOROStrong and Teamwork Makes the Dream Work continues to be our theme to collectively working together make Waynesboro the FIRST CHOICE for students, teachers, support staff, parents, and the community! It is my privilege to work with Dr. Kline, the WASD School Board of Directors, the WASD administration, faculty and support staff. Building parental and community partnerships is also a part of our teamwork approach and is essential for the success of our students!
My 2020-21 goals include the following:
• Be the steward of the WASD vision of FIRST CHOICE – work to define the First Choice Learning Networks
• Lead WASD and develop a culture that educates and empowers our students
• Coordinate professional development plans to achieve WASD FIRST CHOICE goals
• Focus on teaching and learning at WASD to meet the needs of all students
• Implement WASD board policy
• Communicate with all stakeholders
• Execute the WASD budget
• Lead the WASD Administrative Team
• Inspire, motivate, and support the WASD faculty and staff
First Choice Network Informational Video
The Waynesboro Area District is dedicated to the learners and families in the Waynesboro School Community. In March 2020, just like every school district across the United States WASD was faced with one of the greatest challenges to public education.

We were able to respond quickly to provide planned instruction to all our learners K-12. Our BOROStrong motto evolved from the collaborative efforts of our administration, teachers, support staff, learners, and parents. Our combined efforts provided the best instructional option for our learners in Franklin County.

Unfortunately, this March-May 2020 planned instruction format is now being confused with existing WASD cyber options of the Franklin Virtual Academy and APEX Learning, our new work in progress WASD Hybrid Model, and the Remote Instruction requirements planned for the 2020-21 school year.

We are hopeful that a majority of our learners will begin the 2020-21 school year within our traditional classroom format with the individual school plan modifications. However, we understand our families are seeking options and this informational video will hopefully bring some clarity. Thank You, Stay Healthy, and Stay BoroStrong!
RECOMMENDED READING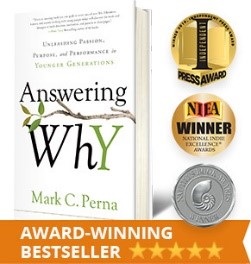 "What branch creaks help to produce is what I call the "want-to"- and whenever the want-to is strong enough, the how-to will come." "It is no longer sufficient to teach students the way we always have. We need to answer the why: connecting them with the rationale for learning a subject and how it will help them reach their desired lifestyle and career goals."
― Mark Perna, Answering Why
---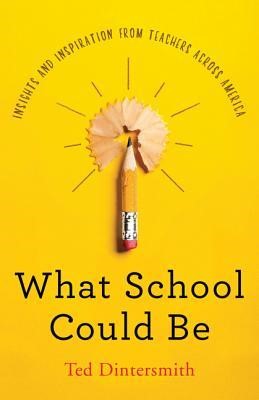 "It's the essence of our humanity—to create, to invent, to make our world better."
― Ted Dintersmith, What School Could Be: Insights and Inspiration from Teachers across America
---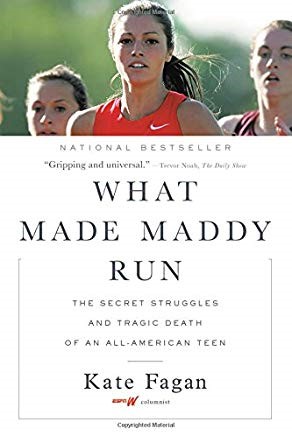 "Madison and her friends were the first generation of "digital natives"—kids who'd never known anything but connectivity. That connection, at its most basic level, meant that instead of calling your parents once a week from the dorm hallway, you could call and text them all day long, even seeking their approval for your most mundane choices, like what to eat at the dining hall. Constant communication may seem reassuring, the closing of physical distance, but it quickly becomes inhibiting. Digital life, and social media at its most complex, is an interweaving of public and private personas, a blending and splintering of identities unlike anything other generations"
― Kate Fagan, What Made Maddy Run: The Secret Struggles and Tragic Death of an All-American Teen
---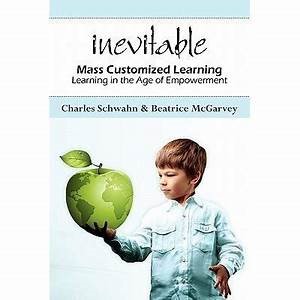 "When children and young adults are always/mostly told what to do, when to do it, how to do it, and then watched closely to make sure they have done it, why should we expect a natural increase in maturity and acceptance of responsibility?"
― Charles Schwahn, Inevitable: Mass Customized Learning
---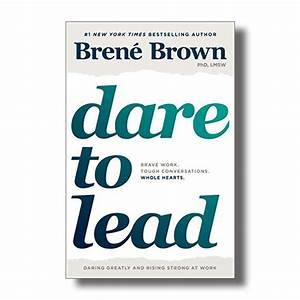 "I define a leader as anyone who takes responsibility for finding the potential in people and processes, and who has the courage to develop that potential."
― Brené Brown, Dare to Lead: Brave Work. Tough Conversations. Whole Hearts.
---
Educational and Personal Background:
Dr. Sterner-Hine has worked for the Waynesboro Area School District (WASD) since 1991. Dr. Sterner-Hine taught social studies at the Waynesboro Area Middle School, served as an assistant principal at the Waynesboro Area Senior High School, served as principal of Hooverville Elementary and principal at Summitview Elementary.
In addition to her WASD work experience, Dr. Sterner-Hine has been actively involved in the Waynesboro Area Business Education and Community Foundation (WABEC) since 2002. Most recently, she served as co-chair for a very successful $1.75 million capital campaign for the Waynesboro Area Business Education and Community Foundation (WABEC). In this role, she actively worked with our community and businesses to reach the goal to finance the cost of a new synthetic turf field and track.
At WASD, Sterner-Hine has cultivate a very positive and high performing school climate. While serving as principal for ten years at Hooverville Elementary, the students consistently outperformed other schools in Franklin County. Summitview Elementary was the recipient of the Governor's Award for Academic Excellence in 2013 and was recognized as one of the top 100 elementary schools in Pennsylvania based on their 93.2% School Performance Profile (SPP) score.
Sterner-Hine has presented various workshops for national and state conferences. Her publications include: "The Antebellum Women's Movement" - National Center for Teaching History and "Math, Reading and Writing Performance on the PSSA: Examining Gender Differences using PVAAS - Doctoral Dissertation - 2012. She has also worked as an adjunct professor for graduate studies at Wilson College.
Dr. Sterner-Hine is a graduate of Shippensburg University with a BS and a MS in Public Administration and a Comprehensive Social Studies Teacher Certification 6-12. She also received her K-12 Principal Certification from Shippensburg University and her Superintendent's Letter of Eligibility from Edinboro University. Her doctoral work was completed at Widener University, Chester PA. Dr. Sterner-Hine is a graduate of Greencastle-Antrim High School and is married to Derek Hine, a Waynesboro Area Senior High graduate. They are the proud parents of two WASHS graduates. Their daughter, Rachel (Class of 2014), is a graduate of Penn State University and is a Financial Analyst in Atlanta, Georgia. Their son, Evan (Class of 2017), is a junior majoring in business and finance at Mount St. Mary's and is also a member of the mens' tennis team.