EDIT MAIN
Welcome to Mowrey Elementary!
On behalf of the Mowrey faculty and staff we wish our students and their families a sensational summer!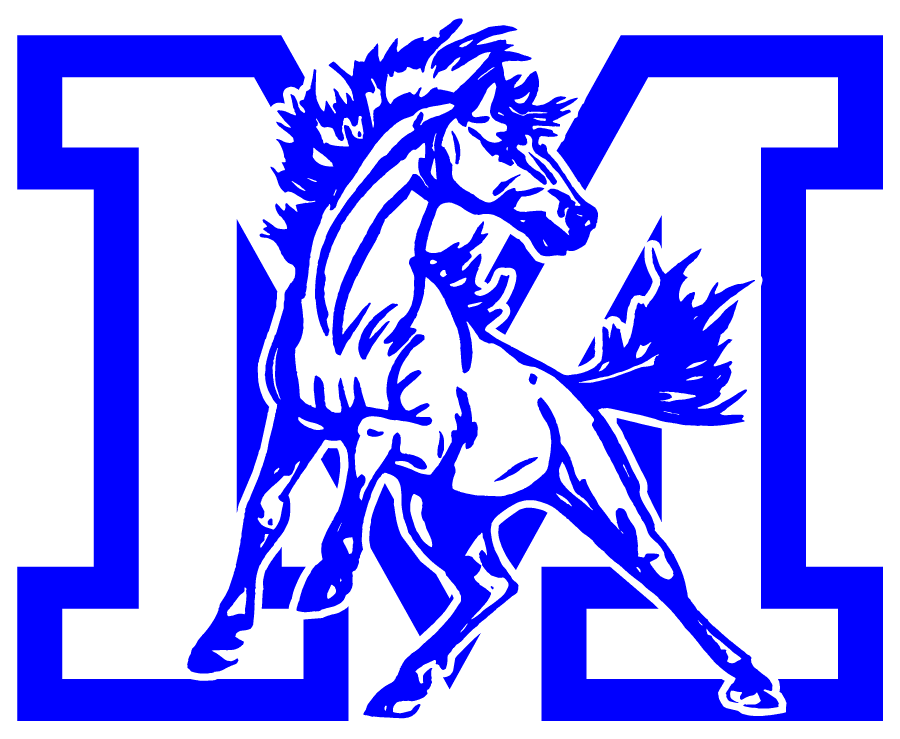 As part of the Waynesboro Area School District, Mowrey Elementary strives to "Educate and empower our students for future success." Our goal is to work as a team of faculty, staff, and families to provide our students a positive, safe, and supportive learning environment.
#mwmustangpride #mwlearners
Follow us on Facebook, Twitter, and Instagram for important updates
Message from Mrs. Goodine, Mowrey Principal: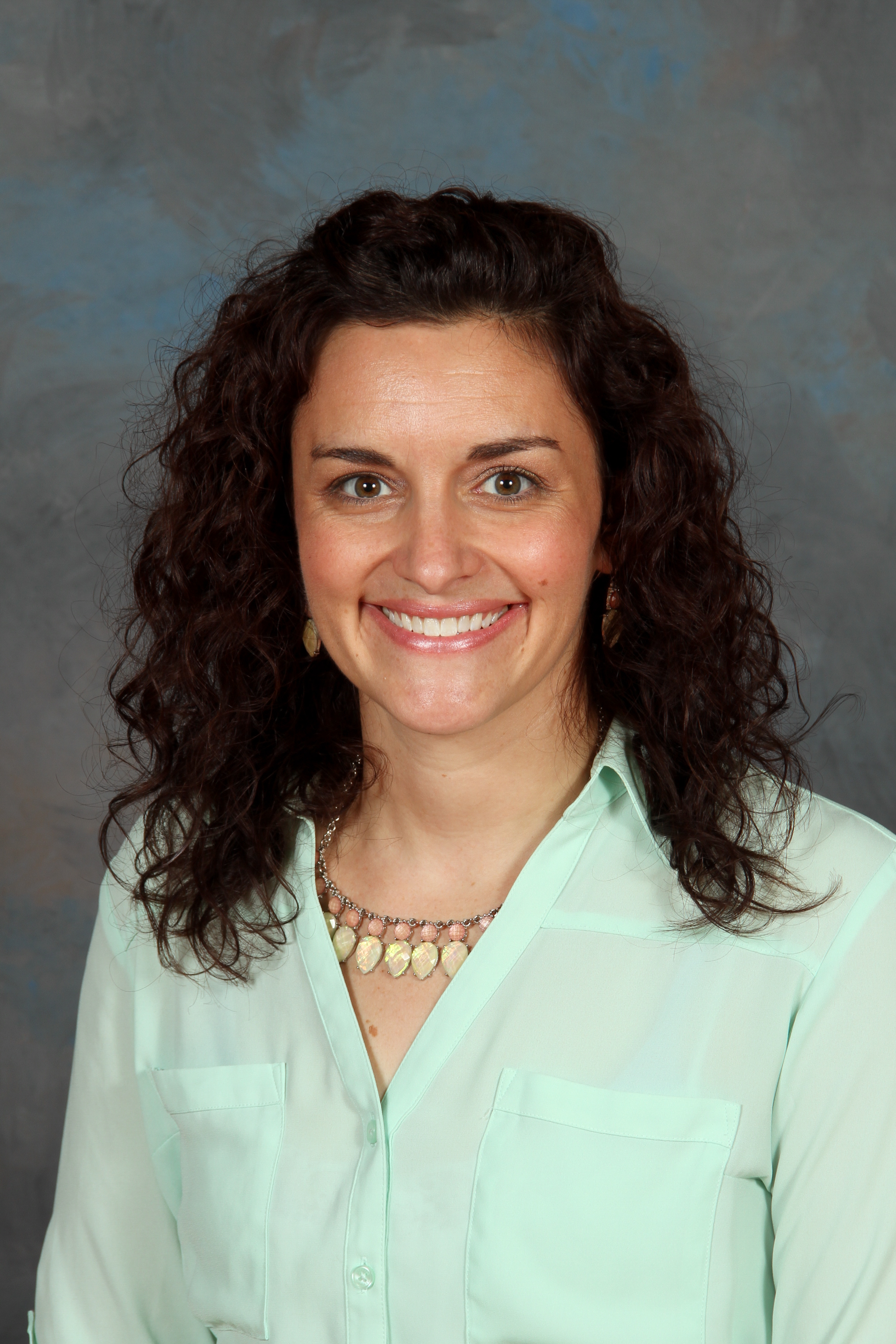 Welcome to Mowrey Elementary and the 2019-2020 school year.
This school year will have scheduled early dismissals for teacher professional development. Please note the following dates for early dismissals:

September 17, 2019
October 15, 2019
November 27, 2019
December 10. 2019
January 7, 2020
February 11, 2020
March 17, 2020
May 29, 2020
Please feel free to contact me with any questions or concerns. I look forward to seeing each of you on Thursday, August 15th for our Open House, and then for the start of school on Wednesday, August 21st.