EDIT MAIN
Hello Hooverville Parents and Families!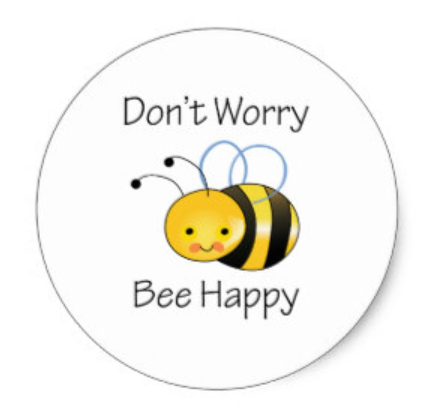 The summer is quickly flying by as we clean, organize and polish Hooverville Elementary in preparation for our amazing students and faculty! It's an exciting time of year anticipating the start of school and getting everything ready for a great new beginning! Hooverville's classroom supply list is now up on the school website for all to check as you shop with your student(s). We hope you find everything you need. If anyone has difficulty providing these supplies, please contact the Hooverville office at 717-762-1191, ext. 1500. We have outside resources that can help with school supplies.
It's been dry and hot lately. I hope you and your family find fun ways to stay cool in the shade, pool, lake or beach. Please continue to encourage your child to read over the summer. It's a great way to enjoy cooler evenings after a busy day in the sun.
The Waynesboro Area School District has received a Pre-K Counts grant to provide a quality pre-school experience for three and four year old children who qualify. If interested, please contact me at 717-762-1191, ext. 1501. We will have five classes this year throughout the district boundaries. Three classrooms will be in collaboration with the Franklin County Head Start and two will be held at the Waynesboro Day Care Center. Parents may also contact Franklin County Head Start (717-263-8019) or the Waynesboro Day Care Center (717-762-9711).
See you in a few weeks!
Mrs. Martin