Effective Monday, January 6th 2020 all changes in afternoon transportation must be made through a written note, signed by a parent or guardian, sent to school in the morning. Unexpected changes in afternoon transportation made via phone call must occur BEFORE 2:00 pm. For the safety of all students, afternoon transportation changes requested after 2:00 pm will not be honored.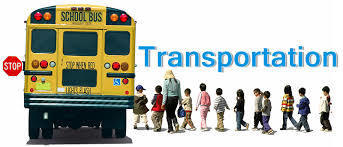 Dr. Kline, WASD Superintendent, presented proposed changes to elementary attendance zones at a public meeting on December 3, 2019. Links to the presentation and documents can be found on the District Website under news.

PTO Meeting Cancelled Tonight 10/3 Rescheduled for 10/10 at 7:00PM

Walk- A-Thon information coming home today!