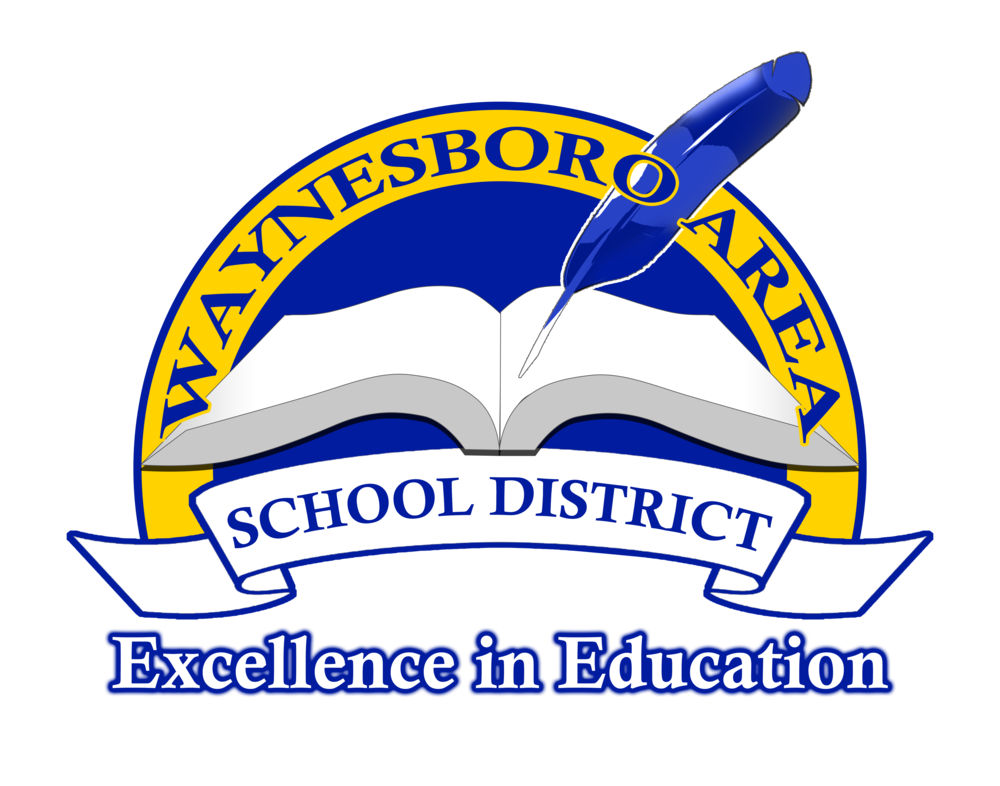 WASD First Choice Learning Network
WASDPA
Thursday, July 30, 2020
Good afternoon Waynesboro families. This is Rita Sterner-Hine, assistant superintendent of the Waynesboro Area School District, with an important message regarding the return for the 2020-2021 school year. The WASD health and safety plan is posted on our website and will serve as our district guidance for a safe reopening of schools, as well as a plan for transitioning, as necessary. We will continue to revisit and revise this plan as needed. In addition, school level plans are posted directly on the school homepages.

We recognize that families may have concerns about the return to traditional instruction. Therefore, we are also offering families a digital learning experience. The district is in the process of identifying staff members to be part of the digital learning team. However, the size of this team is dependent on the number of WASD learners looking for alternatives. Therefore, following the August 3rd presentation we will be initiating a formal application process.

We are offering three opportunities for learners: traditional, the WASD hybrid learning model and the WASD Cyber options of the Franklin Virtual Academy and Apex learning. A presentation video will be posted on the WASD websites to explain these options.

If you are interested in attending a virtual question and answer session, please email our webpage and you will be sent an invitation for a Google meet. The Google Meet sessions will be at 7:00 for elementary, 7:30 for WAMS and 7:45 for WASHS. Please feel free to e-mail your questions or Google Meet request to: Mrs. Erin Kooser at erin_kooser@wasdpa.org.

In addition, Dr. Kline has posted an updated letter to parents on the WASD webpage regarding the proposed changes to a school calendar. We will be conducting another parent survey in response to the WASD school plans on August 4, 2020. As always, we appreciate our parental partnerships. Stay healthy and stay BOROStrong. Thank you!