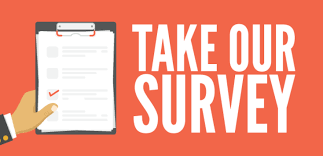 WASD Return to School Survey
WASD
Monday, June 15, 2020
We value each one of our learners and want to prepare them for their first choices in life. WASD recognizes that every family situation is unique; therefore, we are surveying our families to determine the best course of action for our learners. Results from this survey will be used to develop our educational plan for all learners for the 2020-21 school year. As we continue to strive towards First Choice learning options for all learners, our ultimate goal is to provide options for traditional schooling, cyber schooling, and a blend approach while remaining a WASD learner.
All families should complete the online survey for each child in your household by Friday, June 19th.
Select the link below to complete the survey for your learner(s).