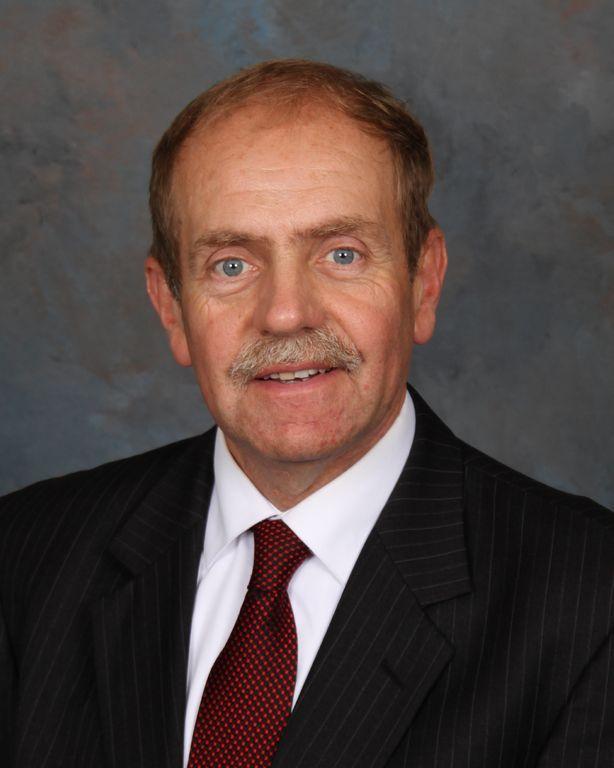 4-24-20 - Message from Dr. Kline - Superintendent
Dr. Tod F. Kline
Monday, April 27, 2020
Dear WASD Families & Staff,
Again, I want to thank everyone for being patient as we work to improve our distant and remote learning abilities. It is certainly not been easy for anyone.
Technology has been deployed, but we are still working to secure internet access for those families who need it.
We are encouraging all our learners with the support of their families to complete the planned instruction assignments. Although our school buildings are closed, all our teachers are posting assignments on Google Classroom, Schoology, and providing Non-Digital resources for our learners to complete.
From today on, I will only continue BoroBlast updates as needed. When there is different important information or reminders that you need to know about, I will send out a BoroBlast.
As always, stay healthy and stay #BoroStrong.
Dr. Tod F. Kline
Superintendent of Schools
Waynesboro Area School District